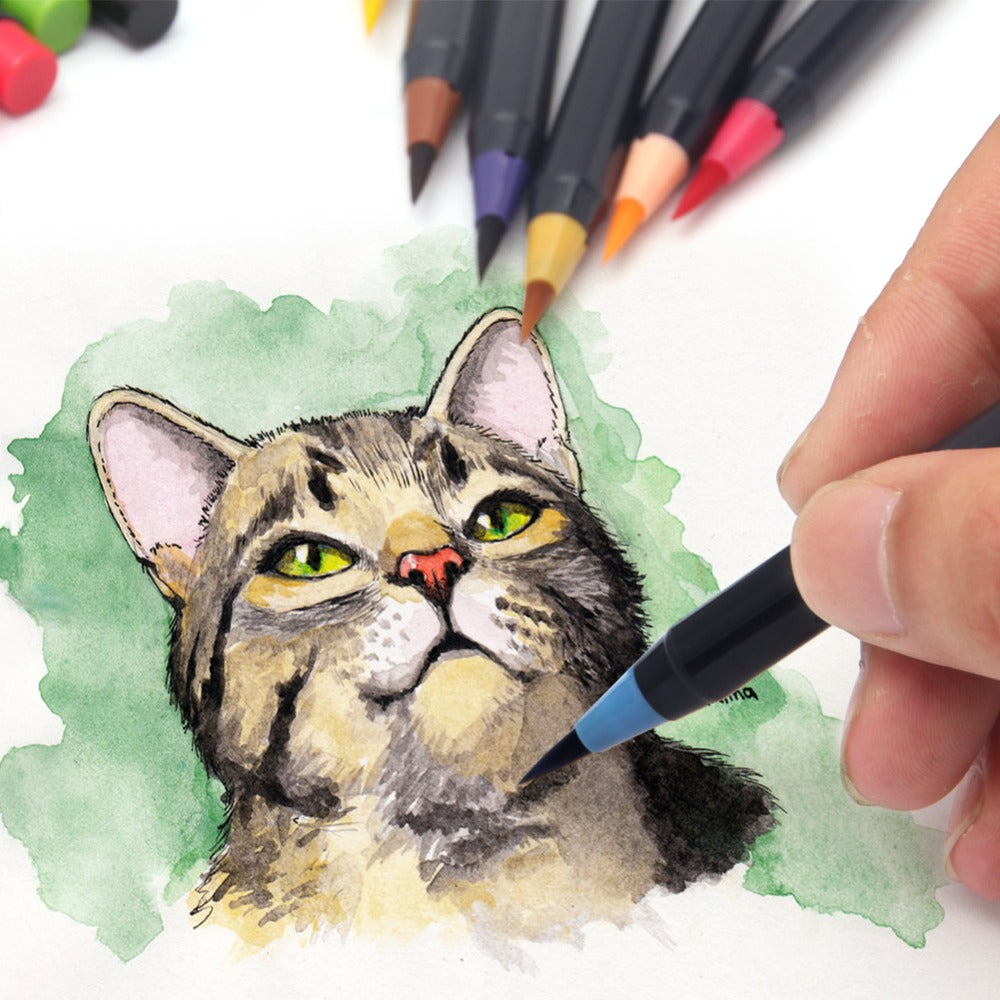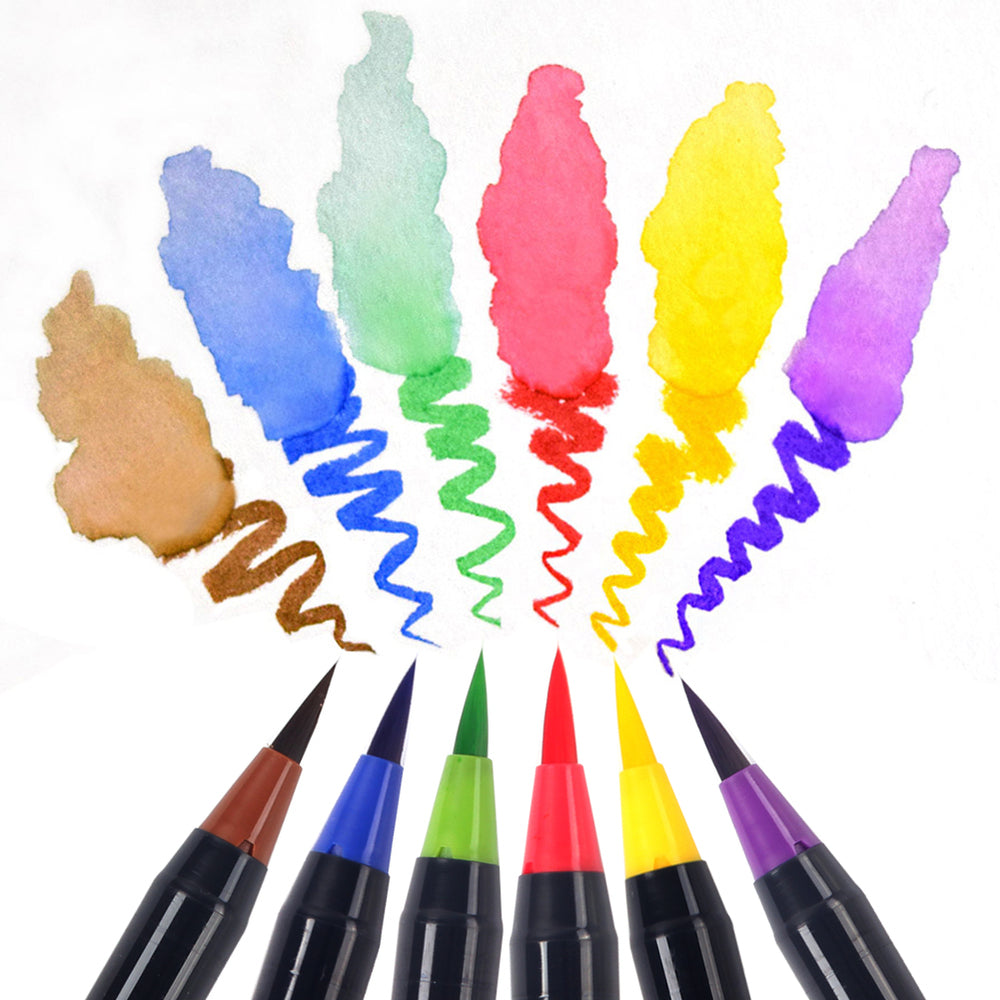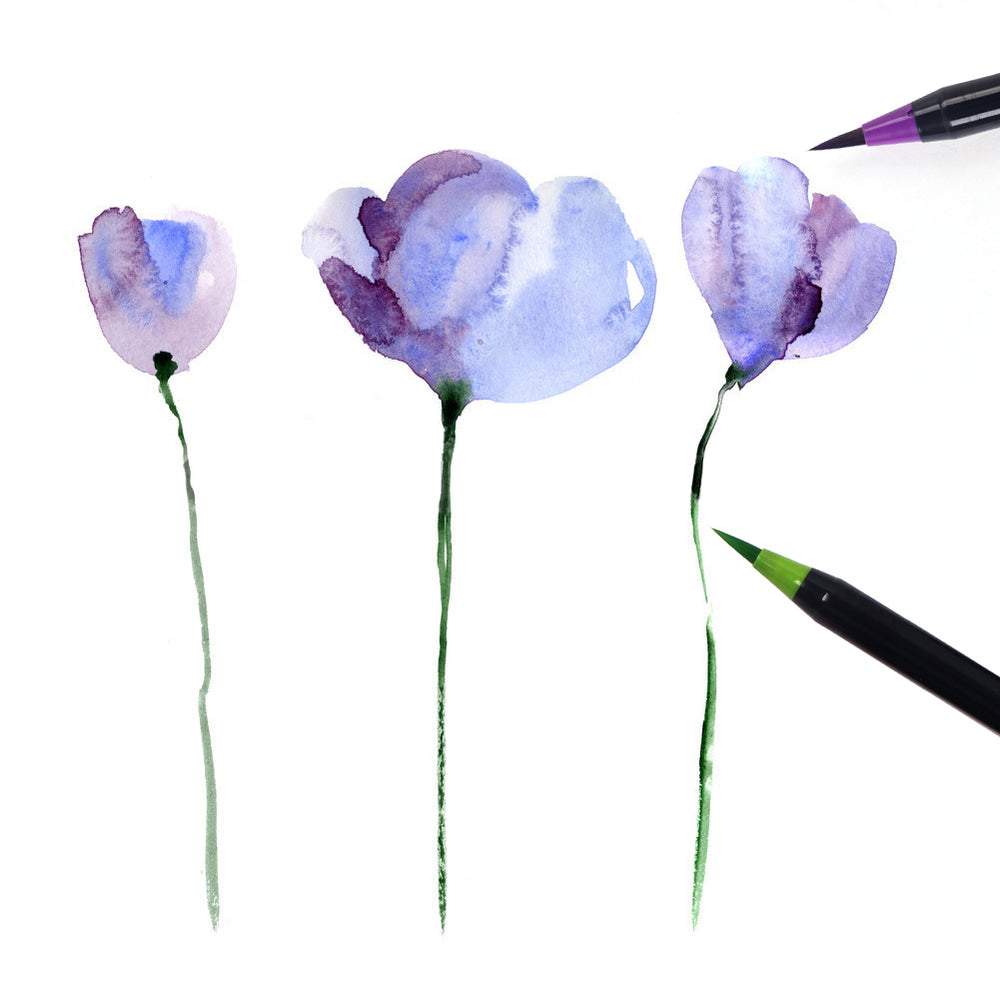 Watercolor Brush Pens - 20 Piece Set
Free Worldwide Shipping & 100% Money-Back Guarantee
Gorgeous, vibrant watercolor ink
Includes: 20 Watercolor Brush Pens, and one extra water brush
ALL THE JOY OF WATERCOLOR, WITH NONE OF THE ANNOYING SET-UP!
Our famous Watercolor Brush Pens are the essential tools for any artist! If you're looking for the perfect gift for the art lover in your life, look no further.
Not sold in stores, and stock is extremely limited.
UNMATCHED QUALITY AND PRECISION
Easy to use, simple to master, and flawlessly constructed for incredible balance and control. We use only premium, vibrant dyes for each brush to allow you to create bold, bright art.
Extremely high demand: expect 2-4 weeks for it to arrive (to be safe). Limit 4 per person! 
AN AMAZING CAUSE
Proceeds go back into creating more educational and helpful video and articles around psychology, introversion and mental health.