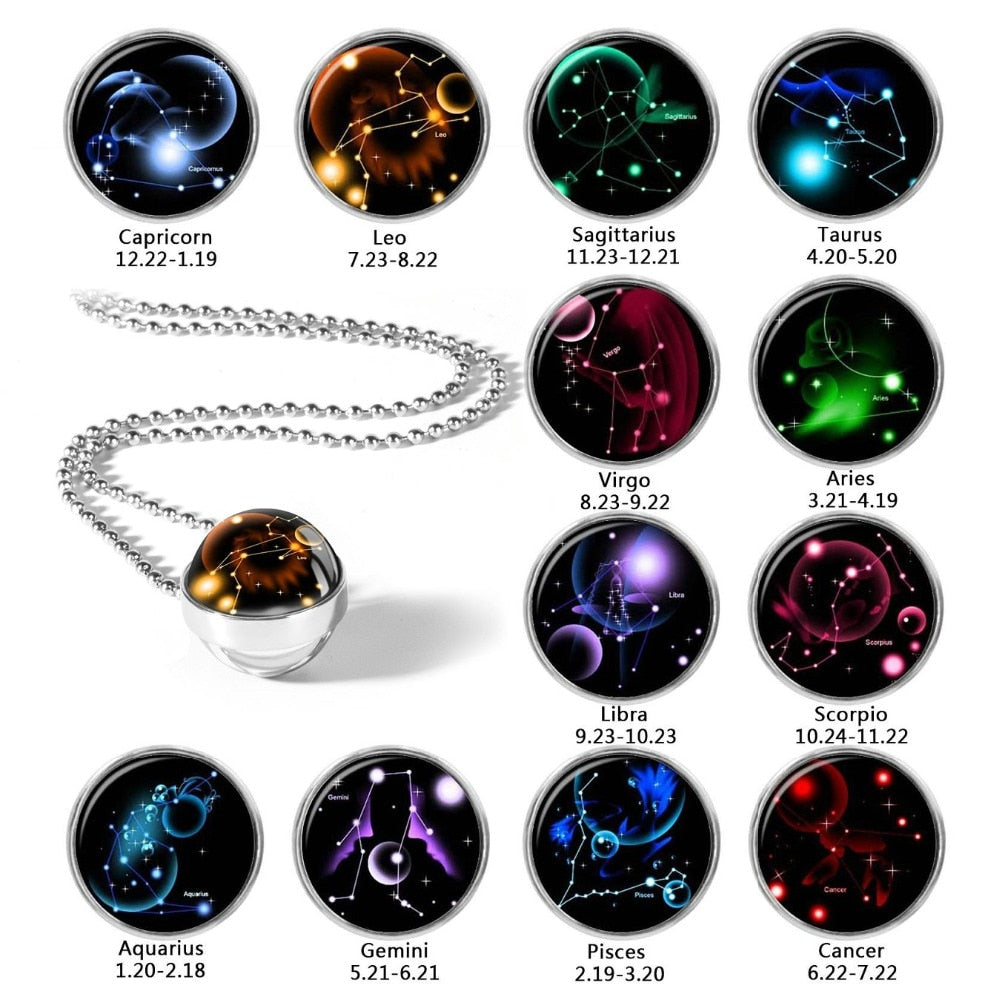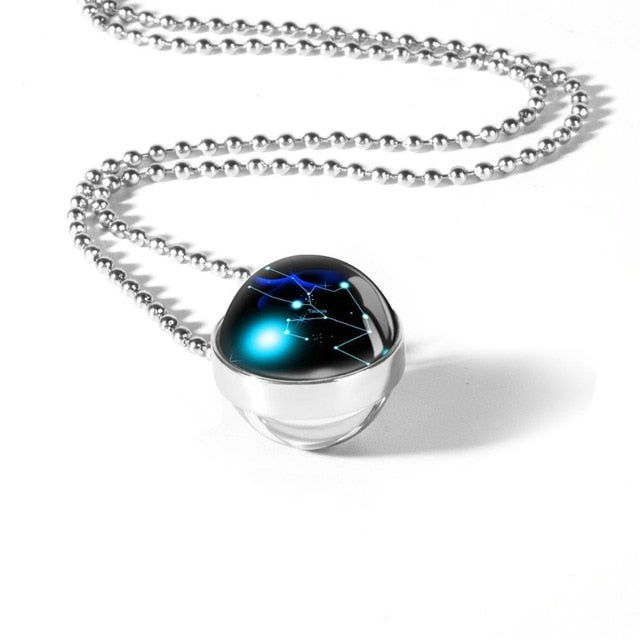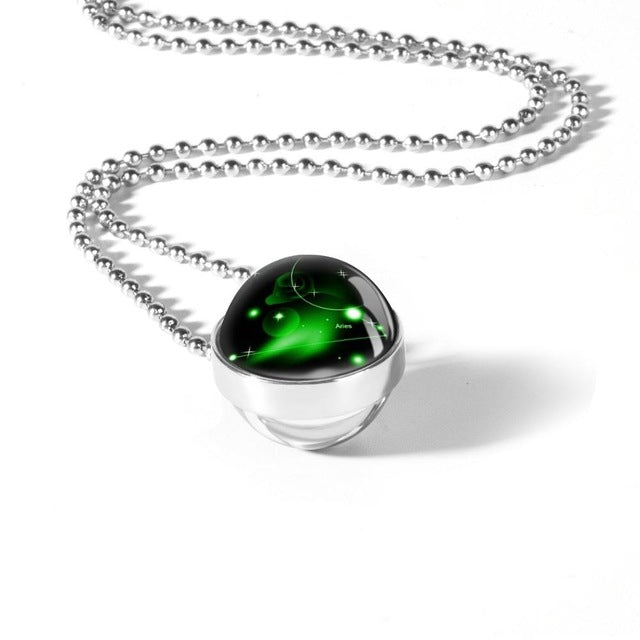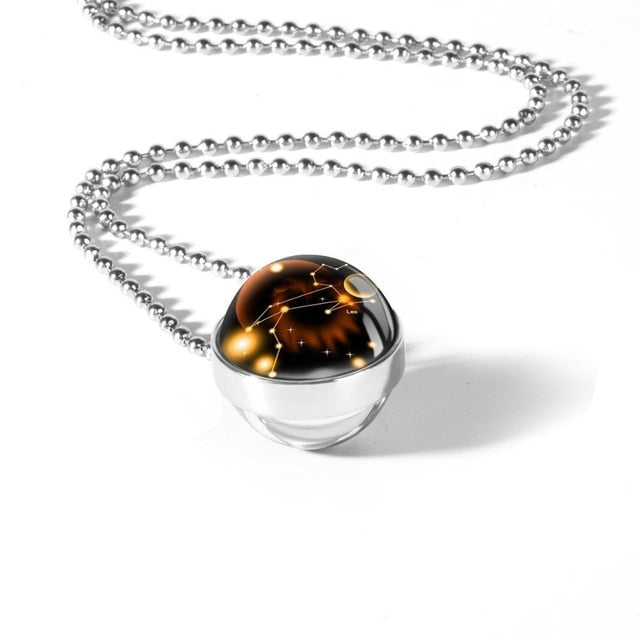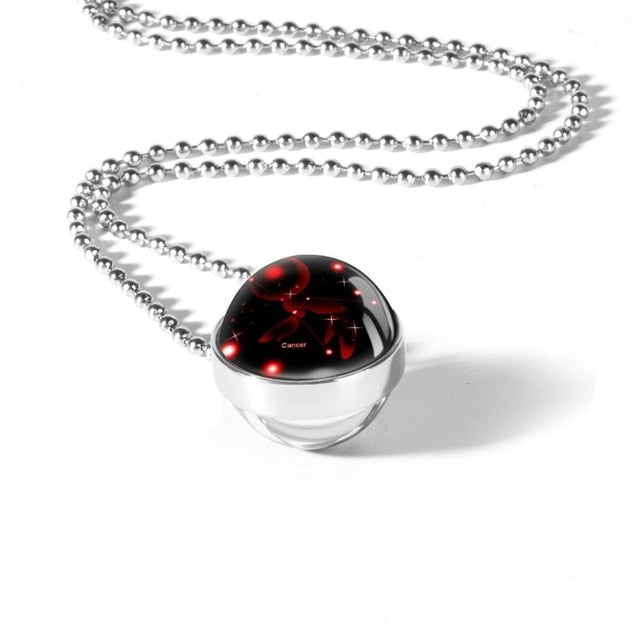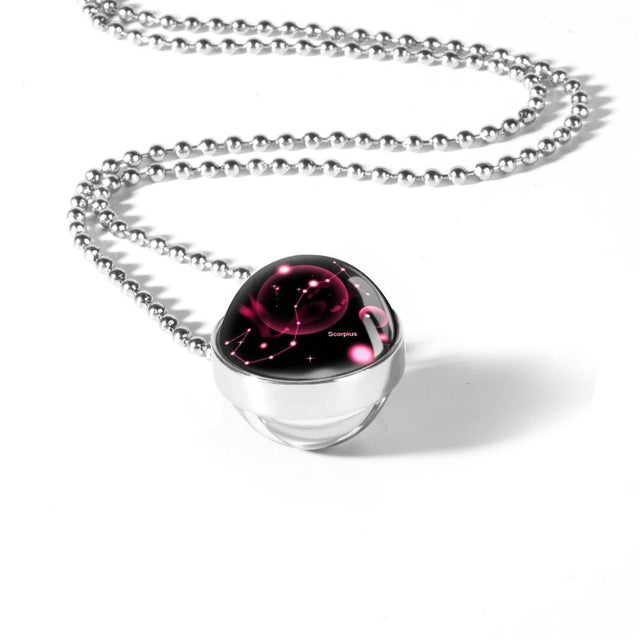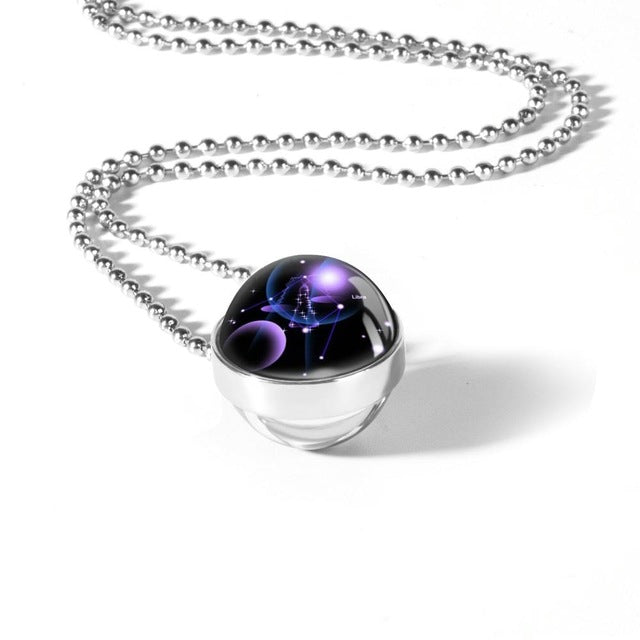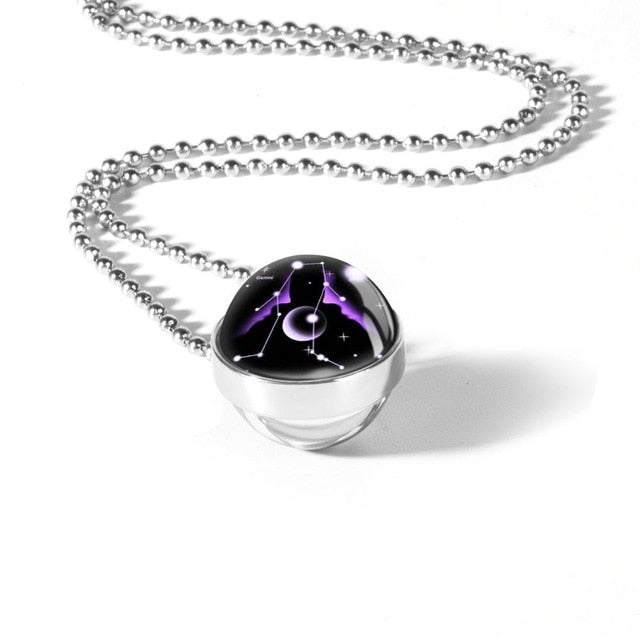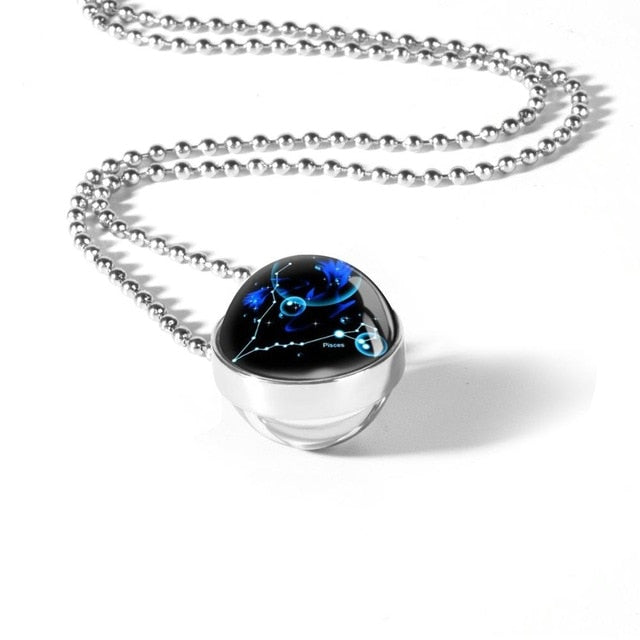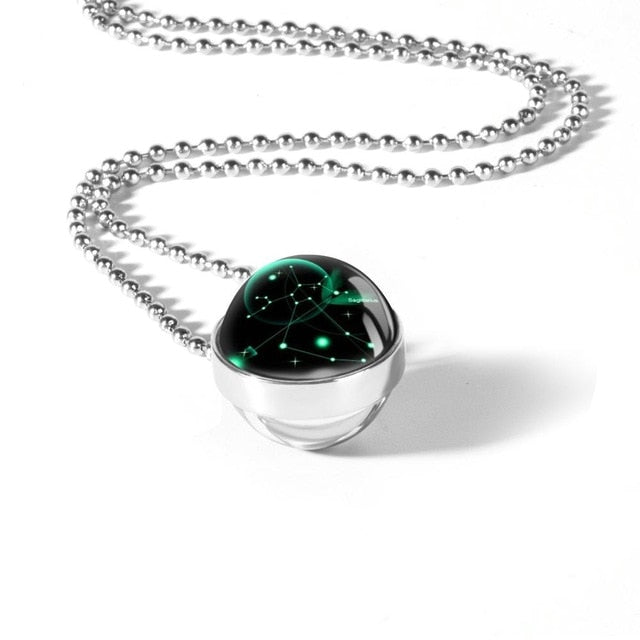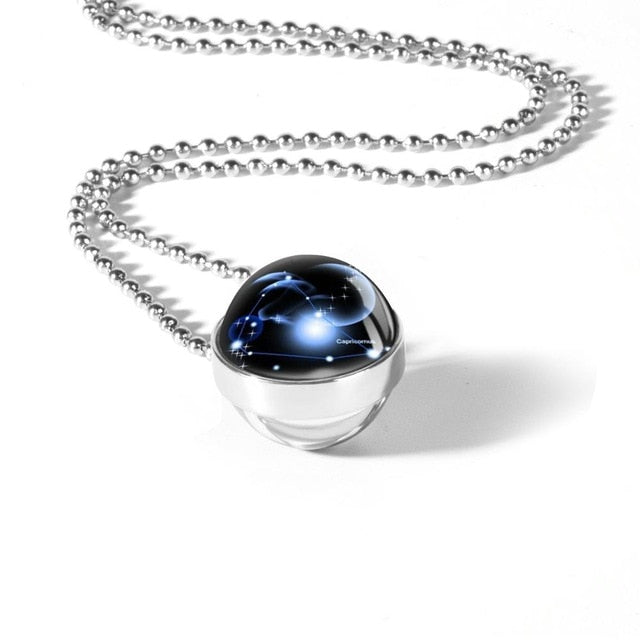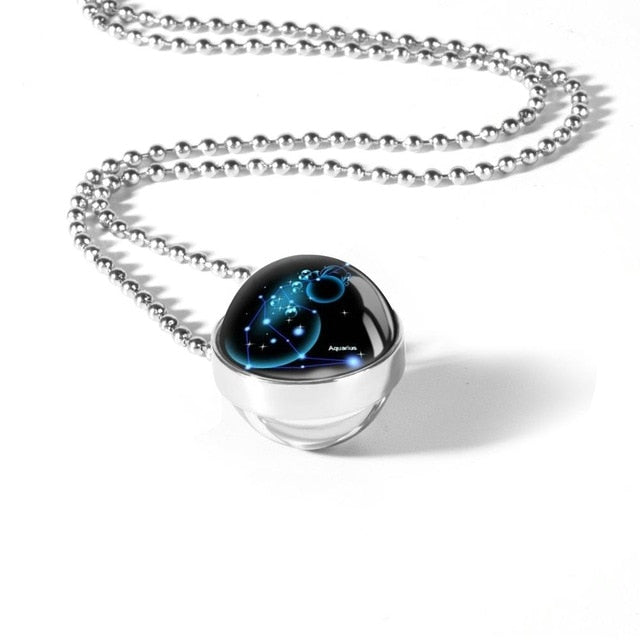 Unique Zodiac Sign Glass Pendant Necklace
$15.99 $21.49
22078921-libre
If you want to get your hands on a cool accessory that matches with your zodiac sign, then we have just about what you need right here. This necklace features your zodiac sign as its main design inside the glass-like pendant. Choose a design that matches with your sign – wear it with your favourite outfits and give your style a touch of elegance that will surely draw the attention of many!
Item Type: Necklaces
Gender: Unisex
Chain Type: Popcorn Chain
Material: Glass
Pendant Size: 20mm
One Amazing Cause! All proceeds go towards Introversion Awareness. What's that, you say? It means we're trying to create more content to help inform and educate people on knowing the importance of introverted humans. We're an intricate bunch but nonetheless, amazing. Our minds just think a little differently than others and it's not a bad thing. This will help to create an understanding and appreciation for introverted minds. Because we're exceptional and here to stay.
Check out introvertpalace@outlook.com for more details about the cause.