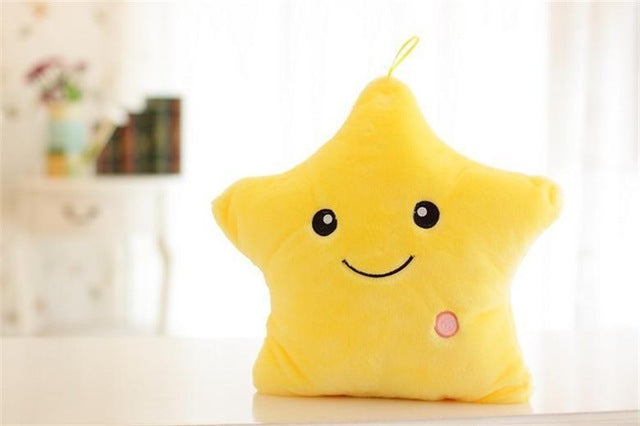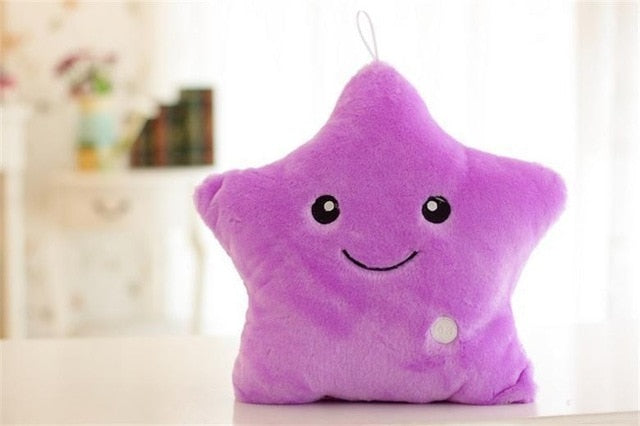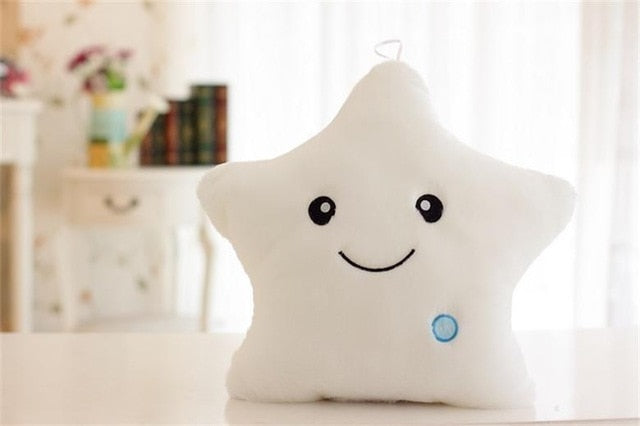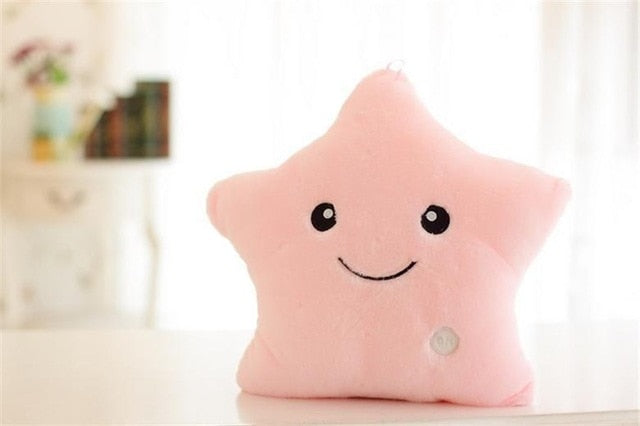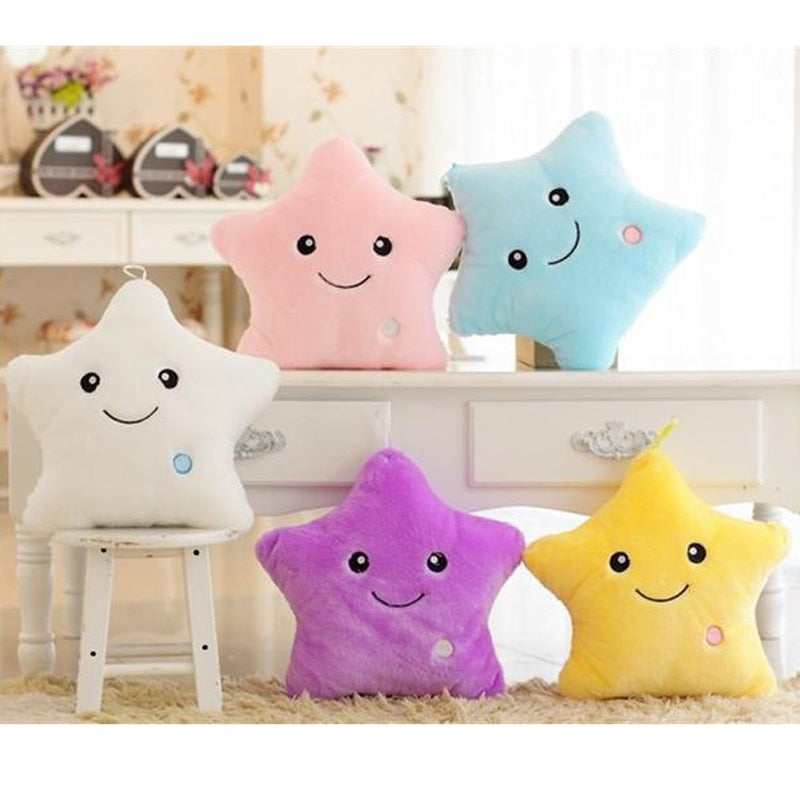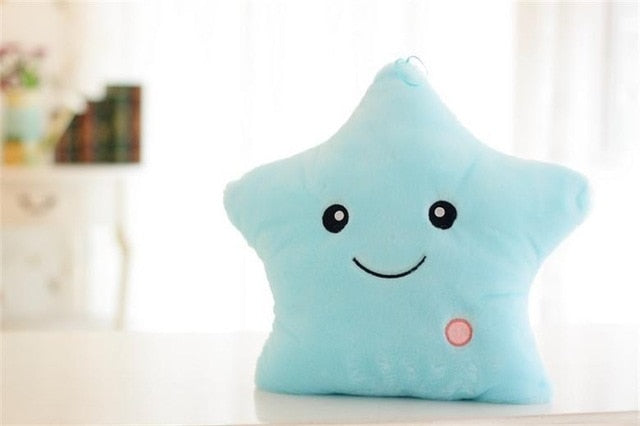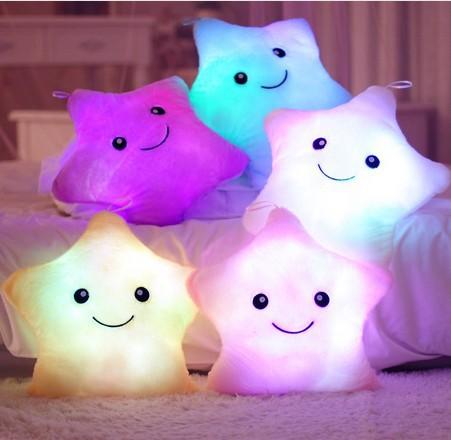 Super Cute Luminous Plush--A star falls from the sky and into your hands.
With winter fast approaching, this super cute smiling star LED plush is a must have for everyone!!!
The plush has incredible soft surface which are comfortable to touch and the cushion can give out colourful flashing light when power on. 
A great gift for all your love ones.  
Features:
Size:Star:34CM
Weight:250g
Material:Plush
Power: 3 x AA battery (Not Included)
One Amazing Cause! All proceeds go towards Introversion Awareness. What's that, you say? It means we're trying to create more content to help inform and educate people on knowing the importance of introverted humans. We're an intricate bunch but nonetheless, amazing. Our minds just think a little differently than others and it's not a bad thing. This will help to create an understanding and appreciation for introverted minds. Because we're exceptional and here to stay.
Check out introvertpalace@outlook.com for more details about the cause.