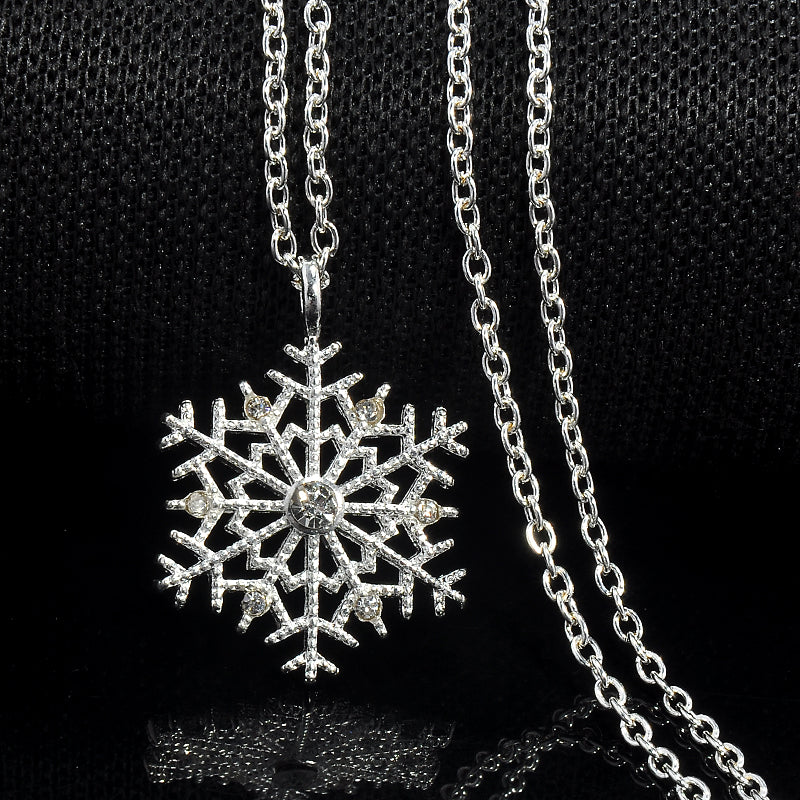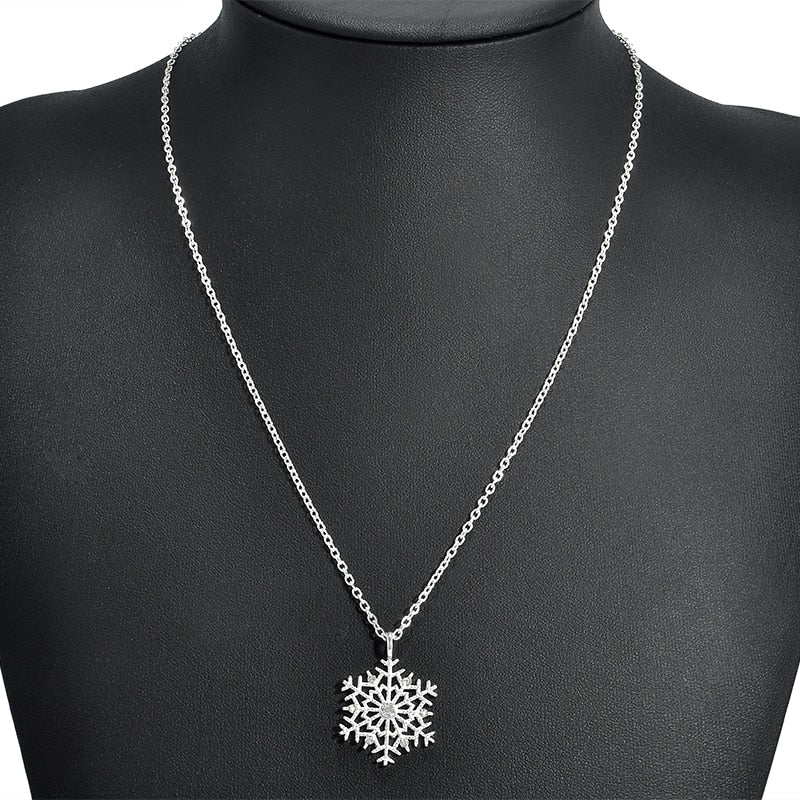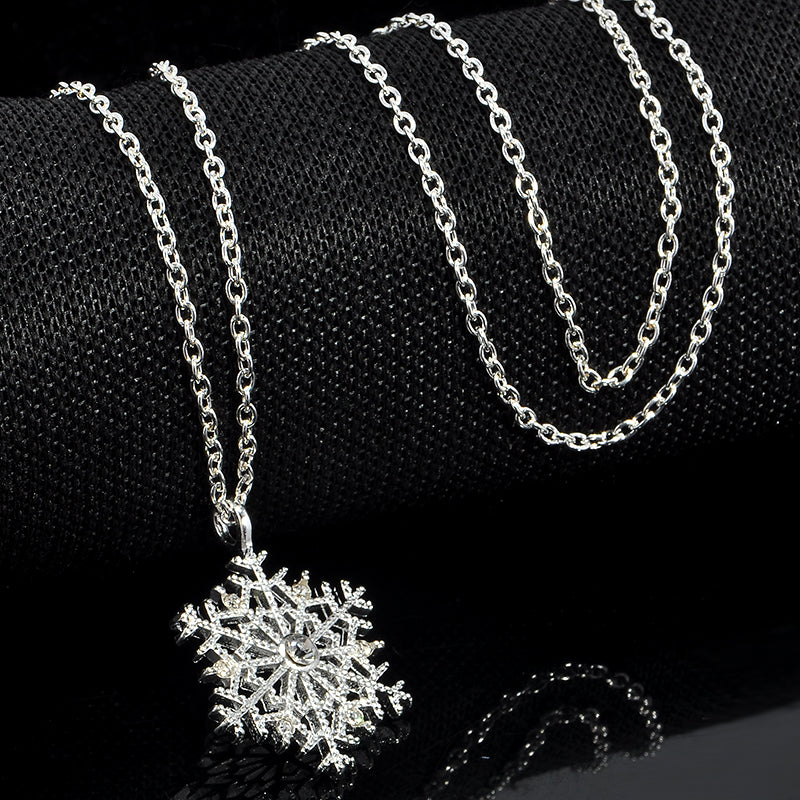 Stylish Silver Plated Snowflake Pendent Necklace
Sold Out
2782888-silver-plated-white
"The thing about 'snowflakes' is this: They are beautiful and unique, but in large numbers become an unstoppable avalanche that will bury you."
- Actor George Takei
Even though some people may use the word as an insult for others that have different opinion with them, no one can deny the true beauty of snowflake.
In a world that need more love, acceptance, and less hatred, be brave to unique and beautiful. Stand proud and unite for a better earth.   
This trendy silver plated necklaces has a snowflake pendant made with silver plated alloy and white crystal. 
The pendant is around 2.5 cm in size with a 45 cm chain. 
For those of you who is looking for a piece to go with that long shirt, or a cool present to a love one, this could help you out.
Item Type: Necklaces
Fine or Fashion: Fashion
Chain Type: Link Chain
Necklace Type: Pendant Necklaces
Material: Rhinestone
Pendant Size: 2.5cm
Metals Type: Zinc Alloy
Length: 45+5cm