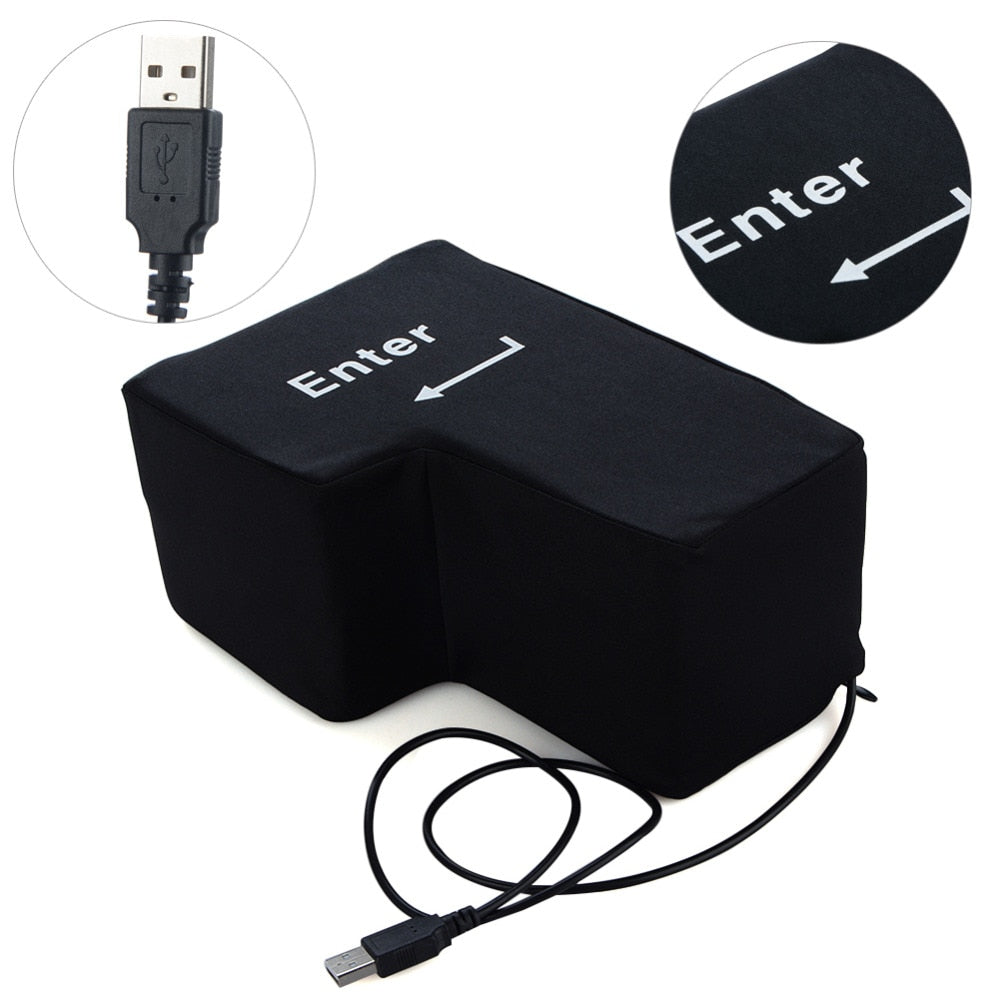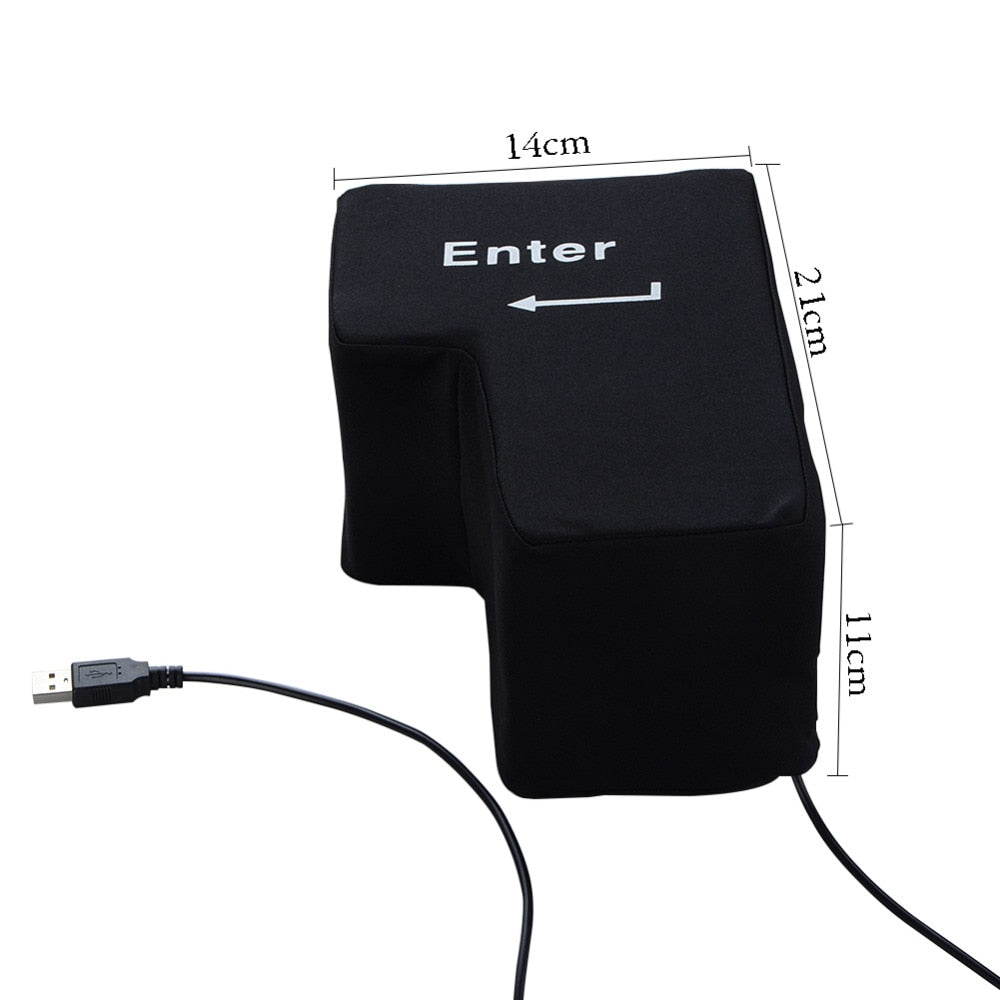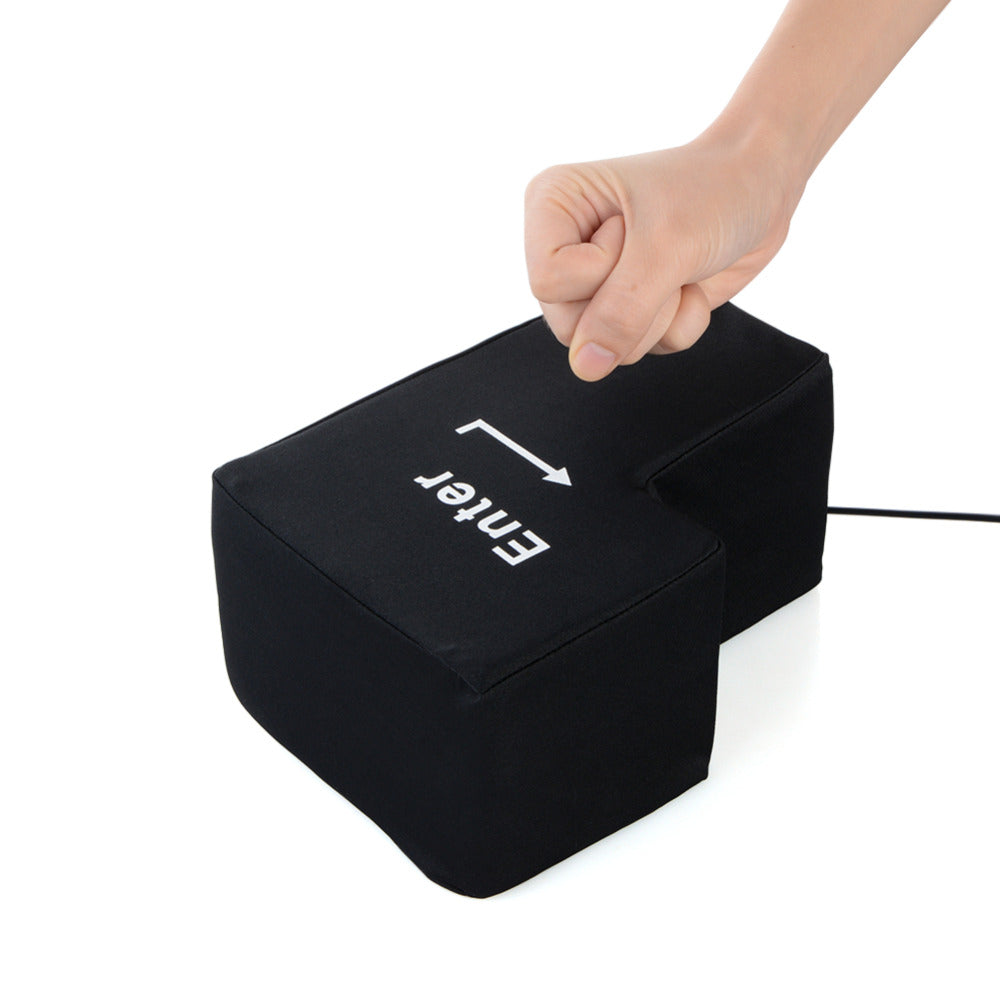 Stress Relief - Giant Enter Button
If you frequency social media, you are pretty familiar with keyboard smash, what about Enter Smash?
This plush pillow can be your stress reliever in three ways - relaxing nap, punching bag, and an Enter Key that you can smash hard!
It is also light enough, only 300g! for carrying and durable to compression. The material used have a slow rising feature which prolong your satisfaction! 
Actual product size :   L 21cm x W 14 cm x H 11 cm
One Amazing Cause!

 All proceeds go towards Introversion Awareness. What's that, you say? It means we're trying to create more content to help inform and educate people on knowing the importance of introverted humans. We're an intricate bunch but nonetheless, amazing. Our minds just think a little differently than others and it's not a bad thing. This will help to create an understanding and appreciation for introverted minds. Because we're exceptional and here to stay.