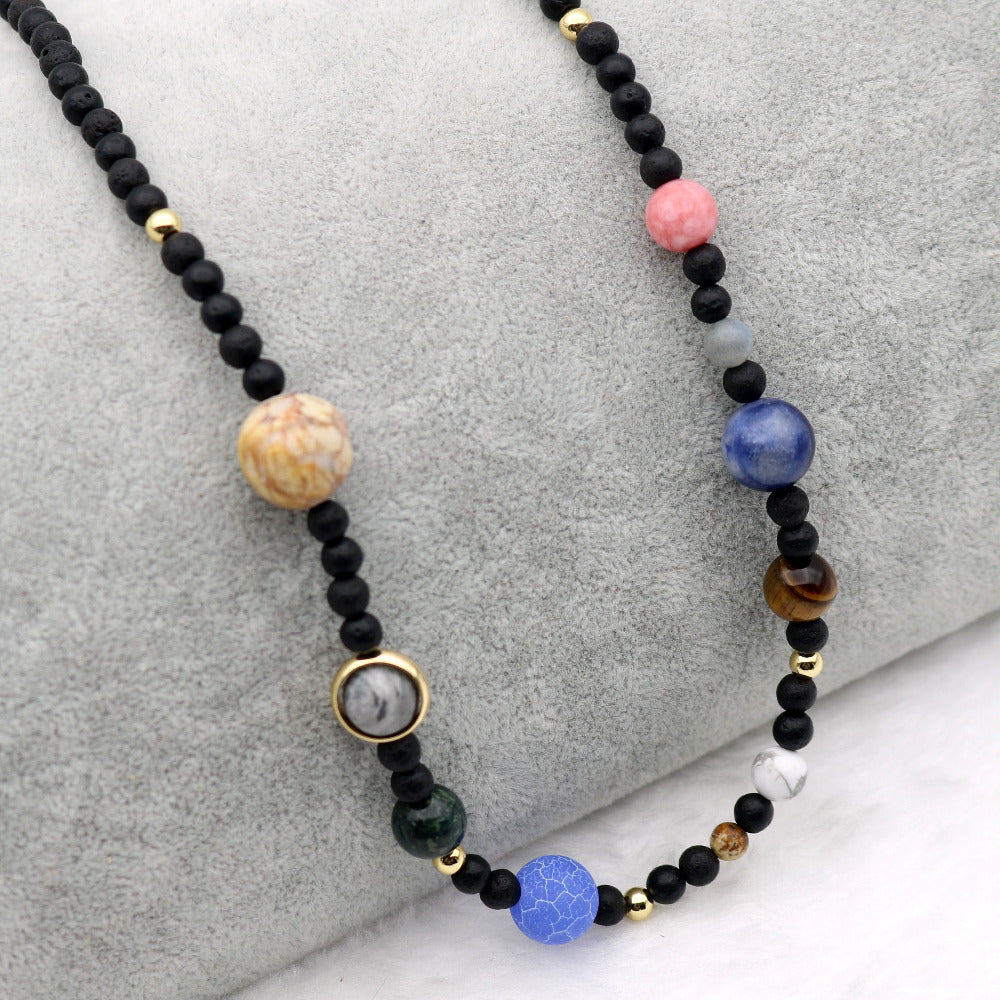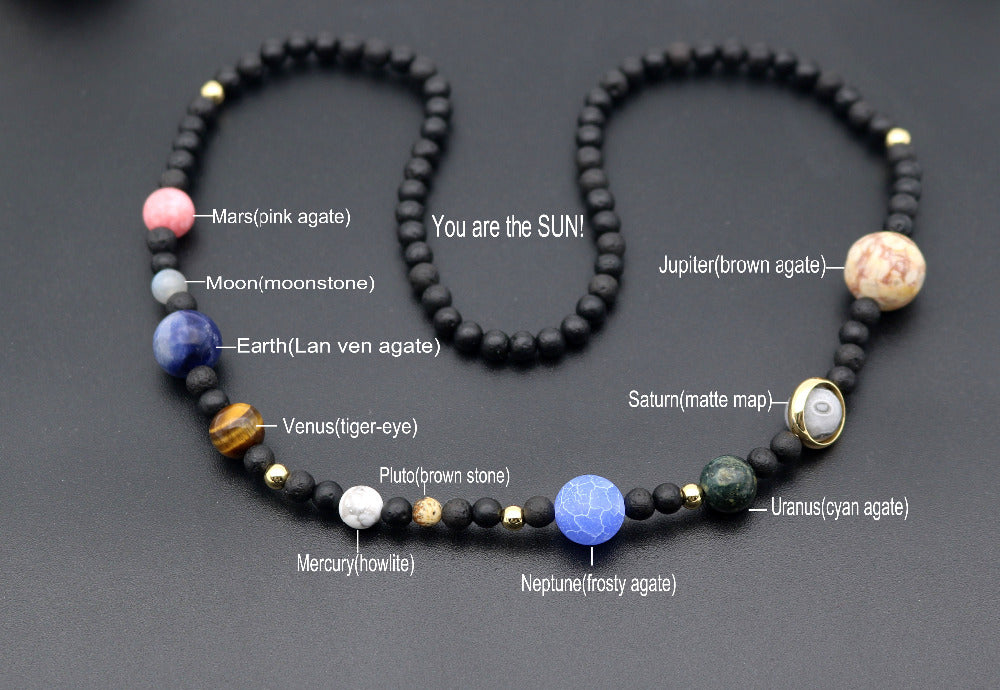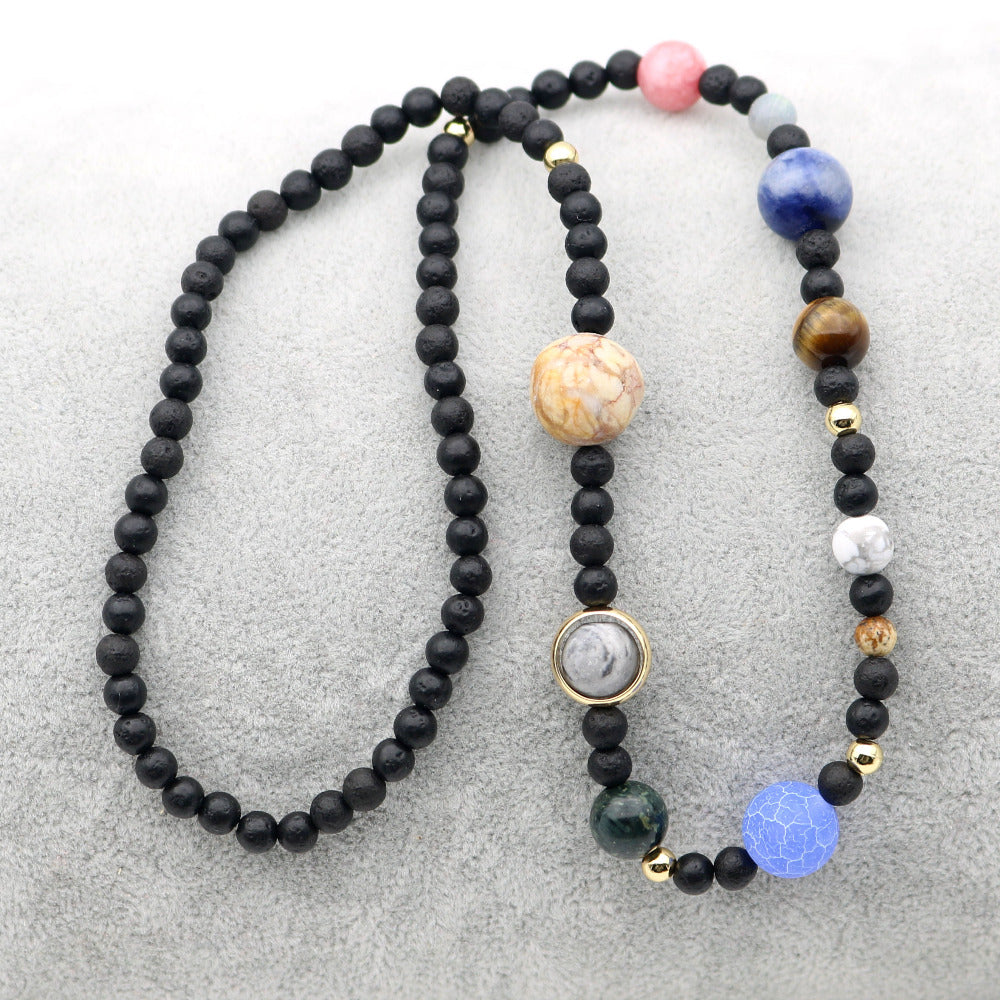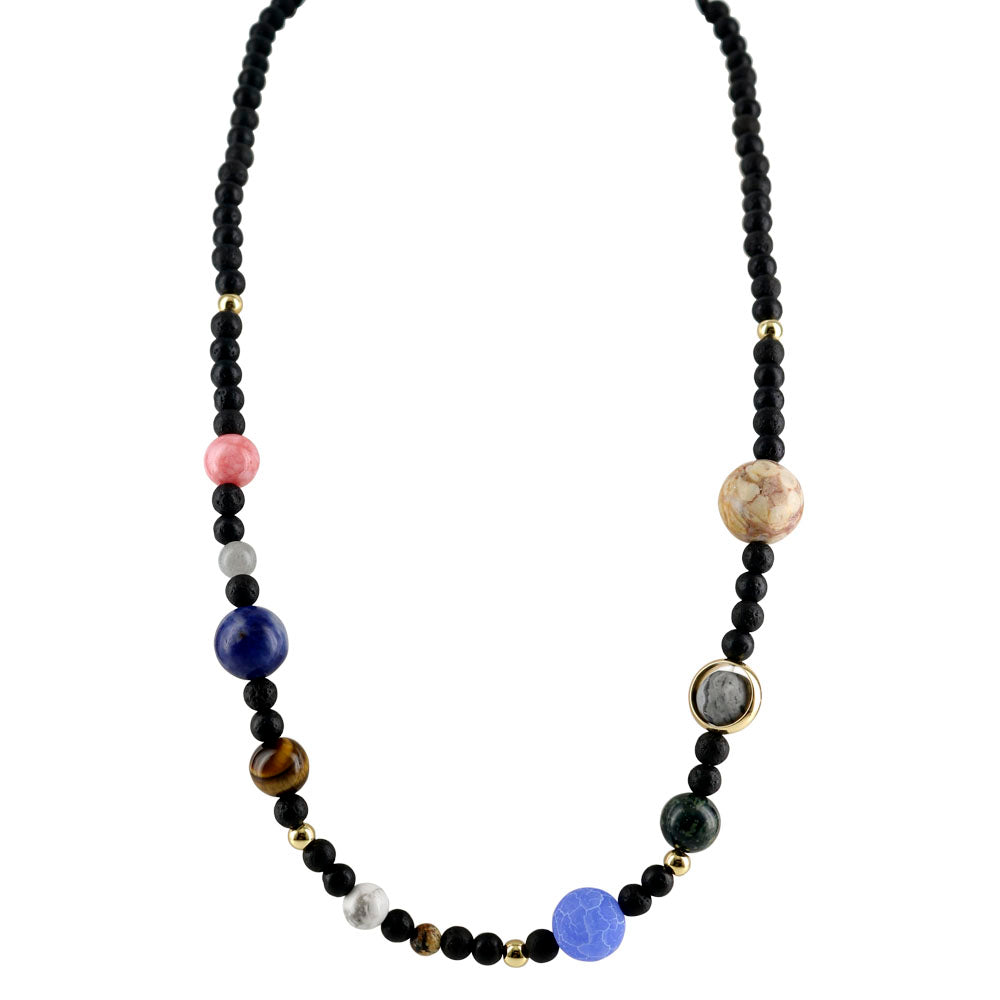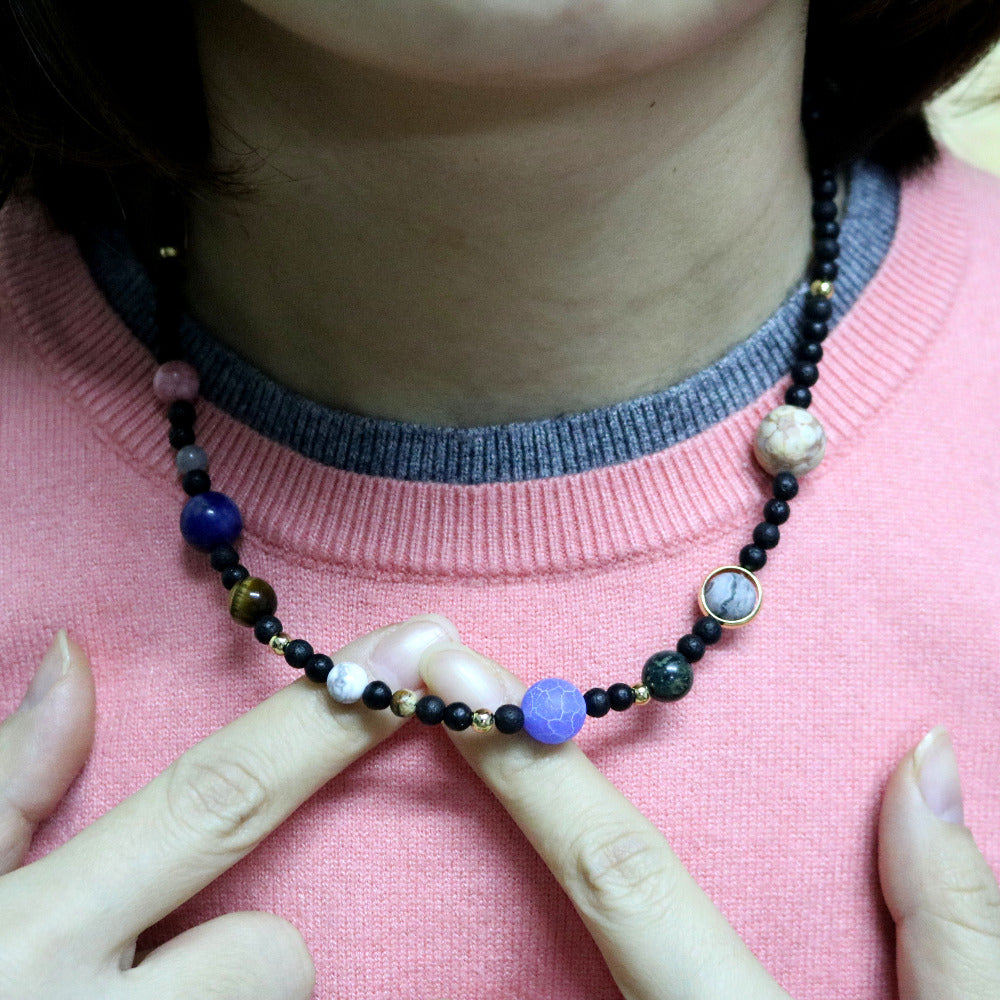 Solar Planets Necklace
This is the solar planets necklace version of the popular solar universe bracelet we had. We thought perhaps you'd like to give this someone who prefers a necklace over a bracelet. It goes nice with many tops. And not to mention, this necklace too includes the almighty pluto. 
Material: Stone
Necklace Type: Chokers Necklaces
Pendant Size: 12mm
Necklace Length: About 45 cm(17.72 inches)
100% refund if you don't like this item 
Perfect gift for the sun of your life since they will be the centre of all the planets! 
Amazing Cause
The profits goes back towards supporting and creating more content around mental health and psychology. 
Question or concerns? Feel to reach out to us here.