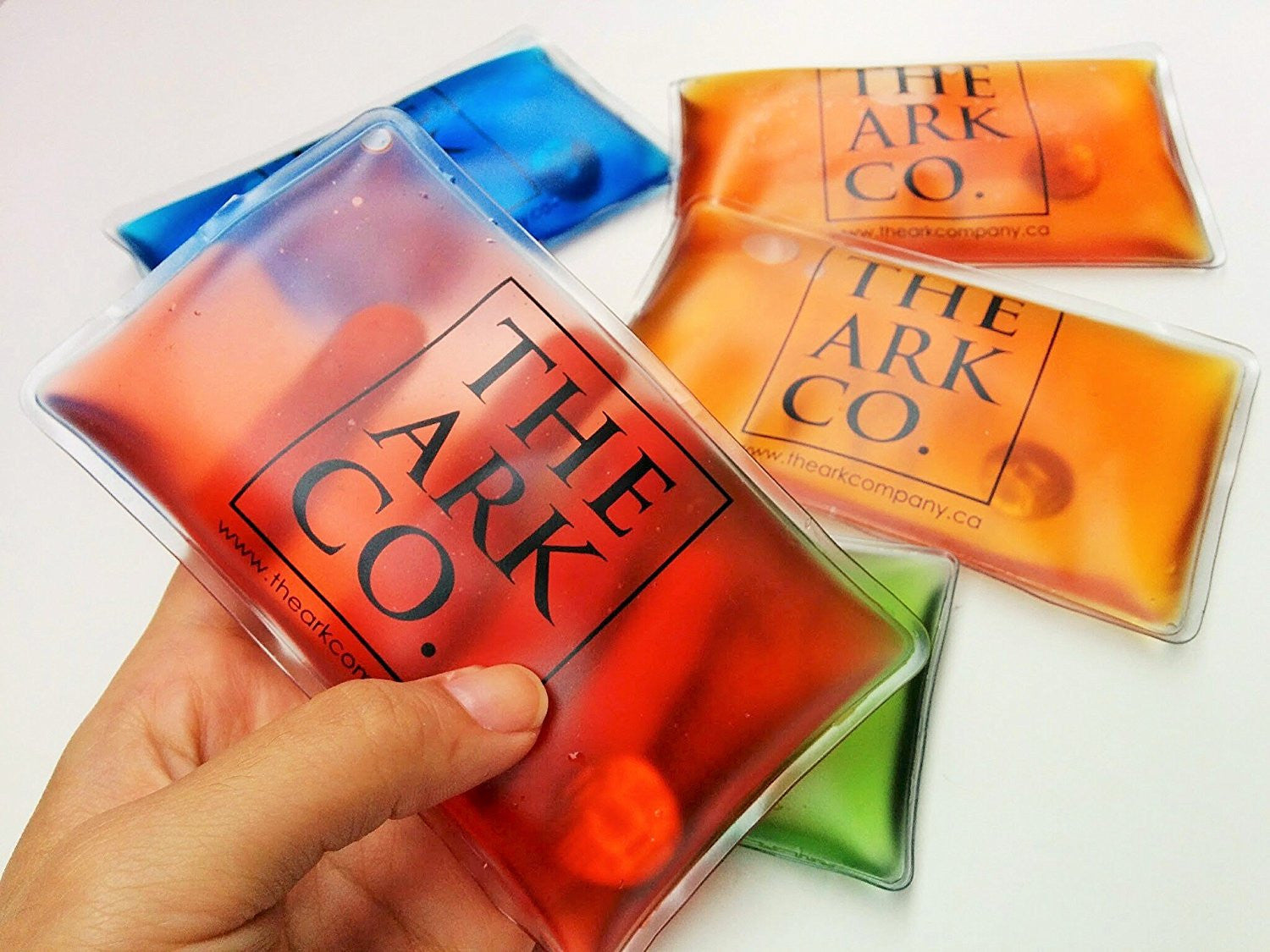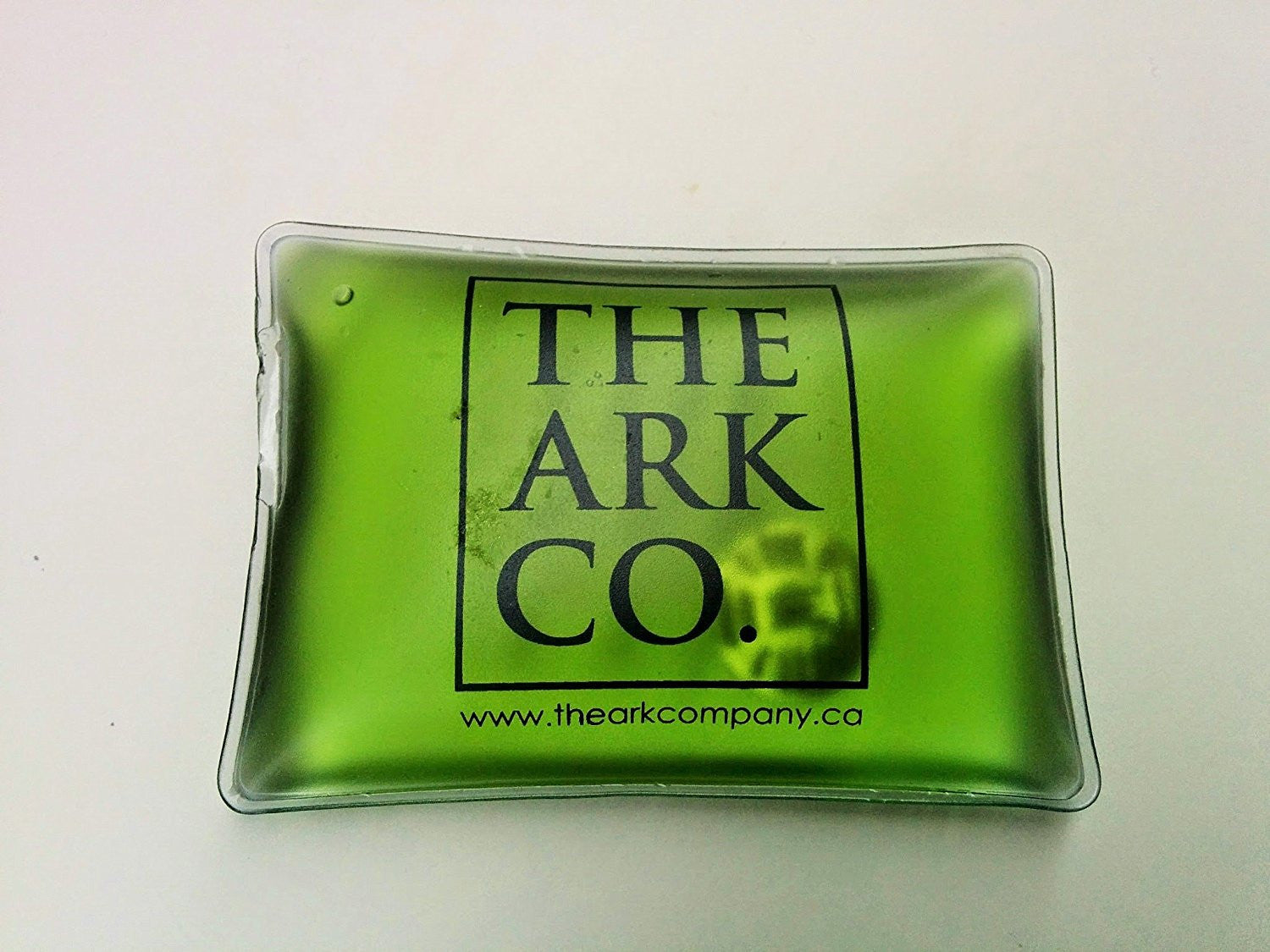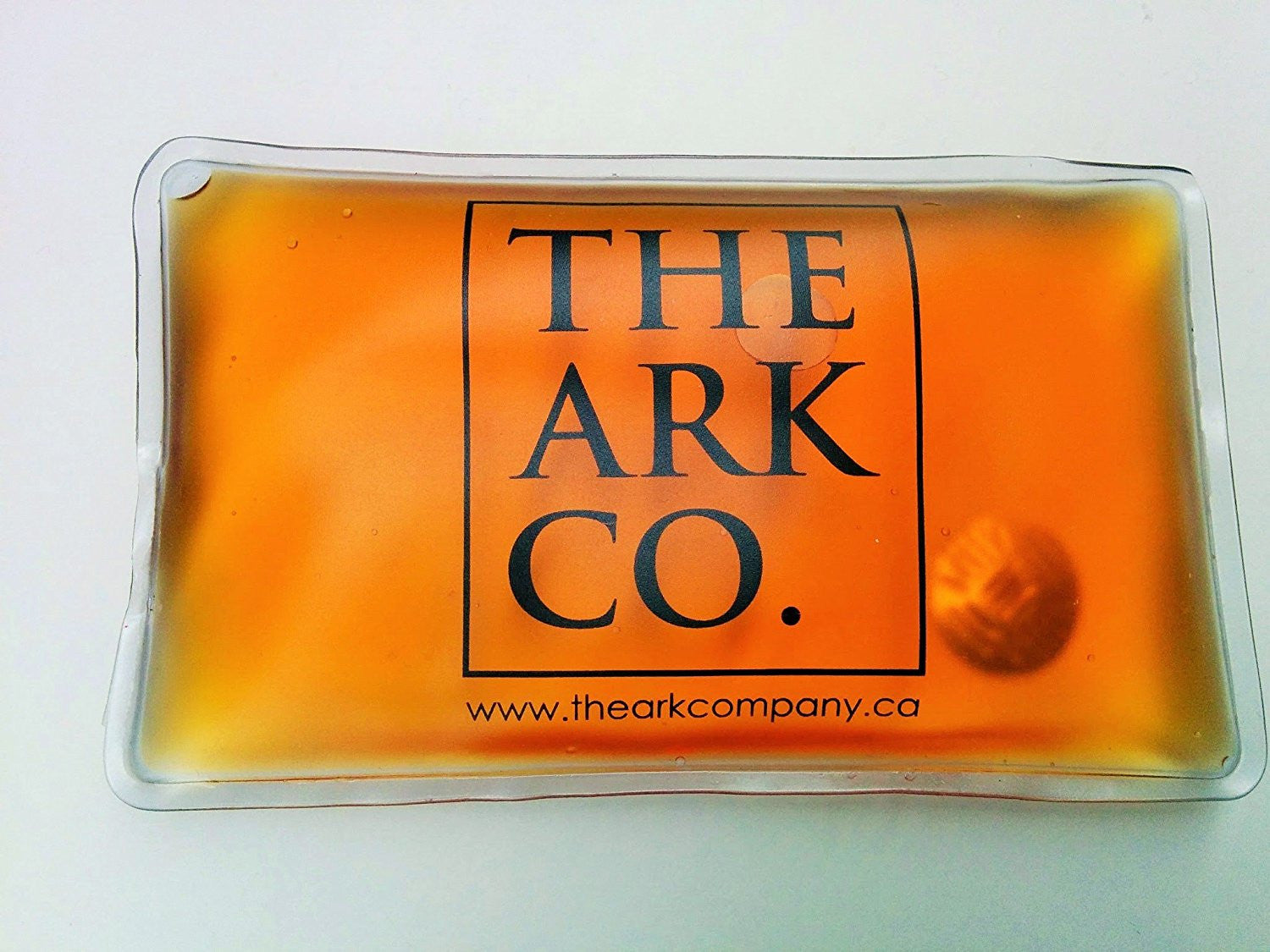 Reusable Heat Pack Hand Warmers
Toasty up those cold hands and feet with these reusable heat packs. Through the magic of chemistry, the salt crystals inside heat up when activated, and stay hot for 30-45 minutes. Then, boil them in hot water and let them cool. Use them again whenever the weather gets chilly!
Each order comes with two large size (5" x 3") and two small size (3.5" x 2.5") colorful heat packs. They are non-toxic and non-caustic, but please DON'T microwave them!
One Amazing Cause! All proceeds go towards Introversion Awareness. What's that, you say? It means we're trying to create more content to help inform and educate people on knowing the importance of introverted humans. We're an intricate bunch but nonetheless, amazing. Our minds just think a little differently than others and it's not a bad thing. This will help to create an understanding and appreciation for introverted minds. Because we're exceptional and here to stay.
Check out introvertpalace@outlook.com for more details about the cause.