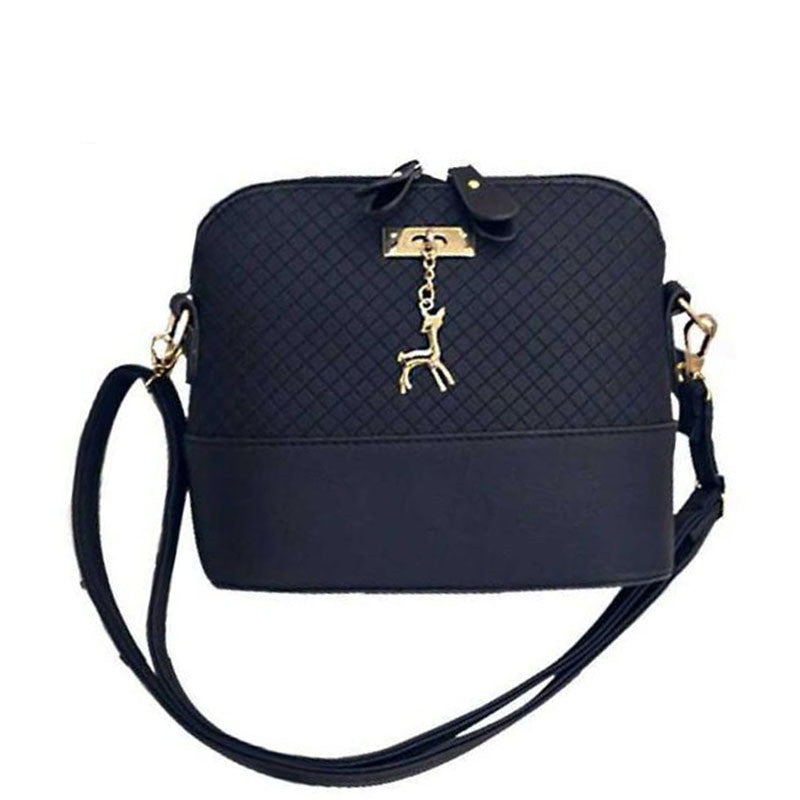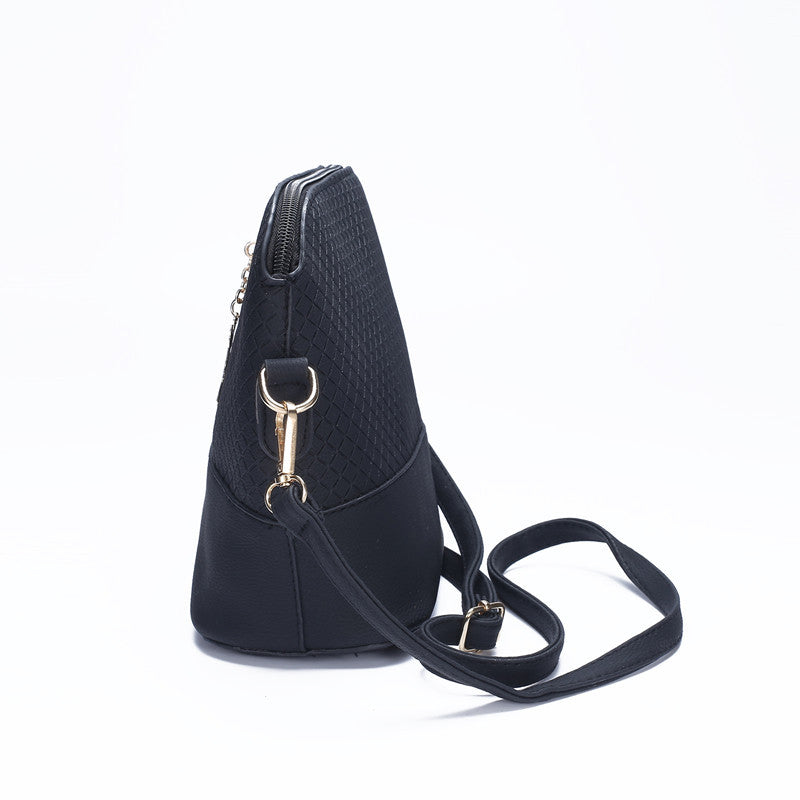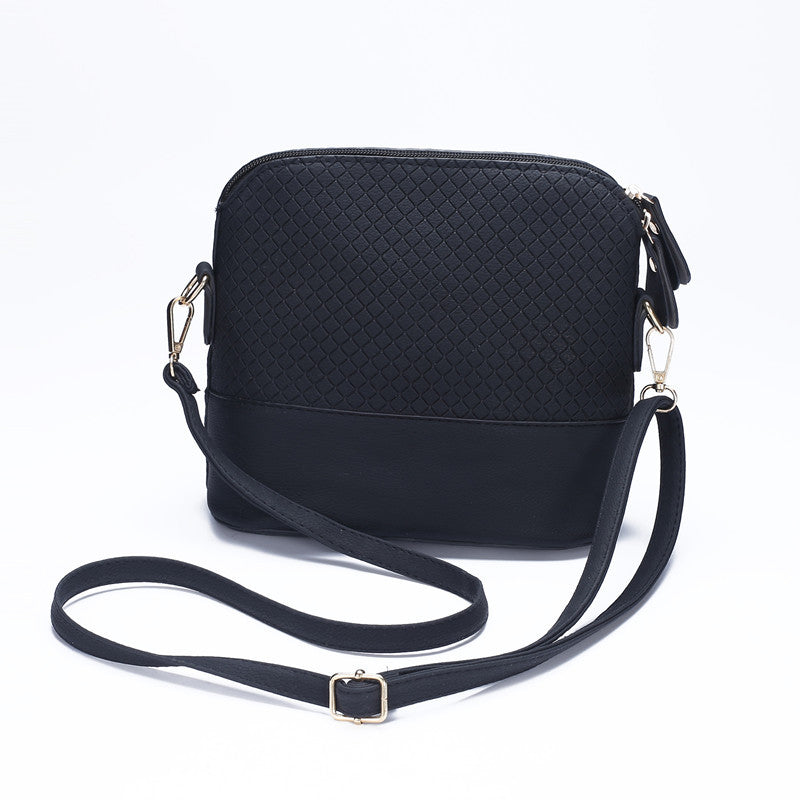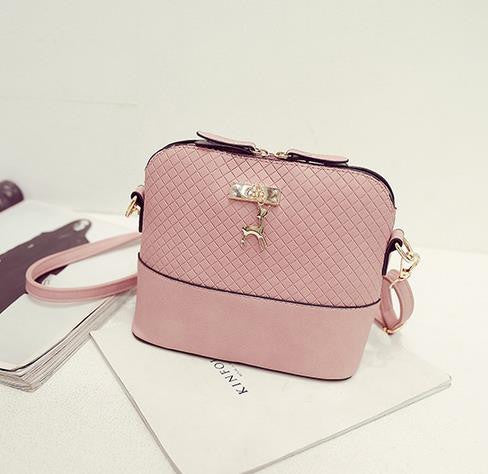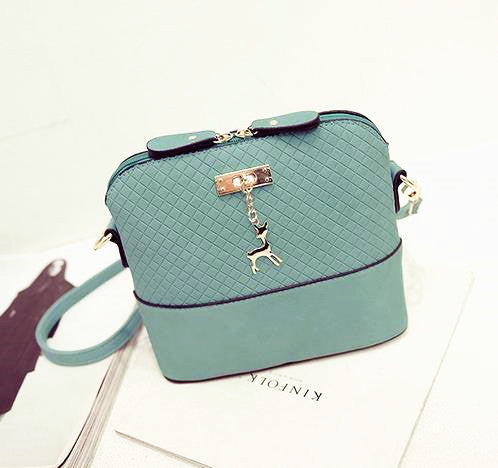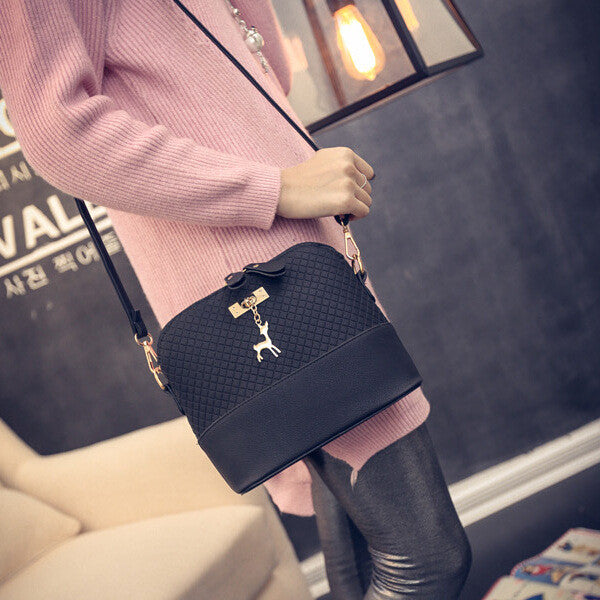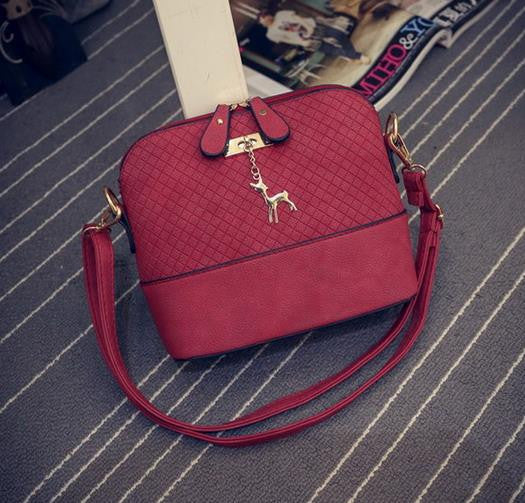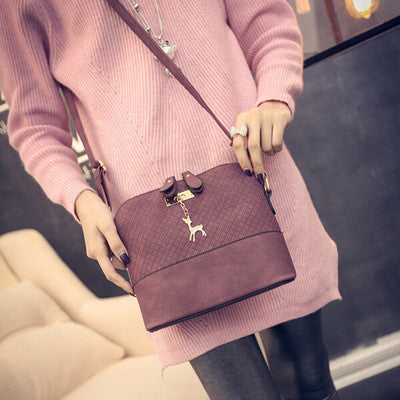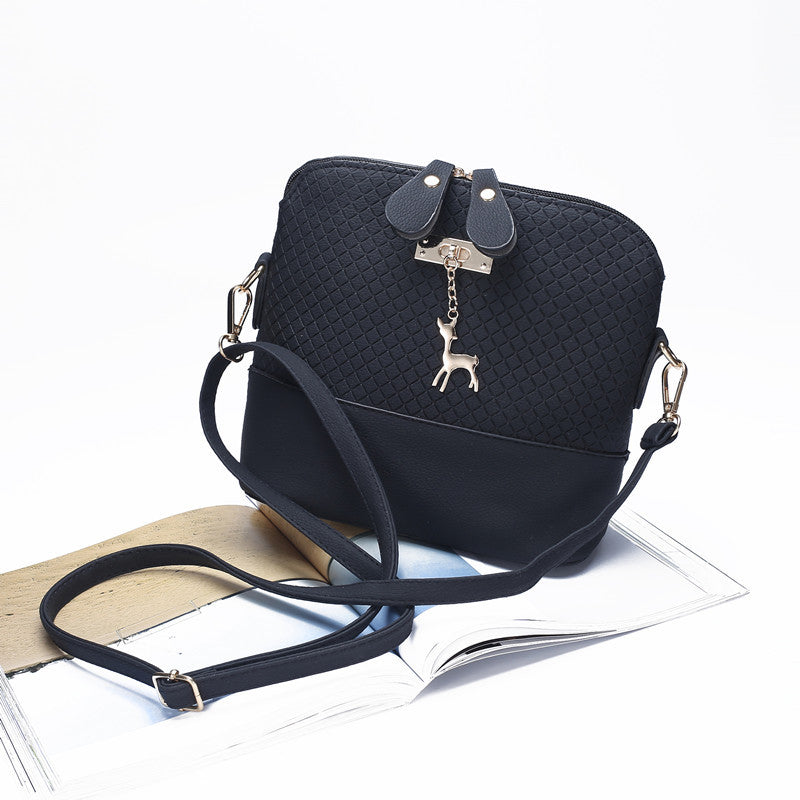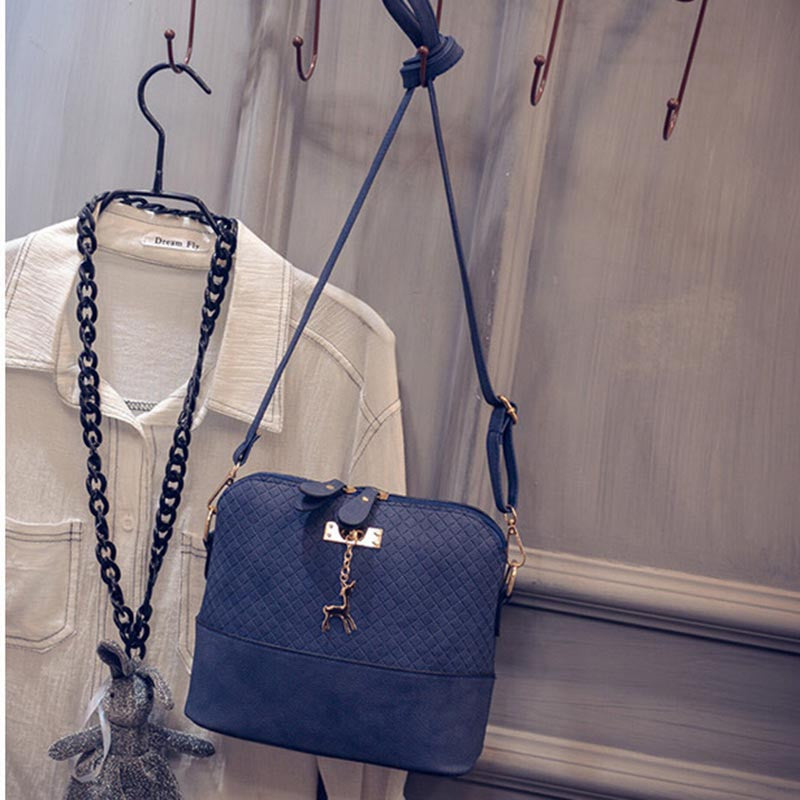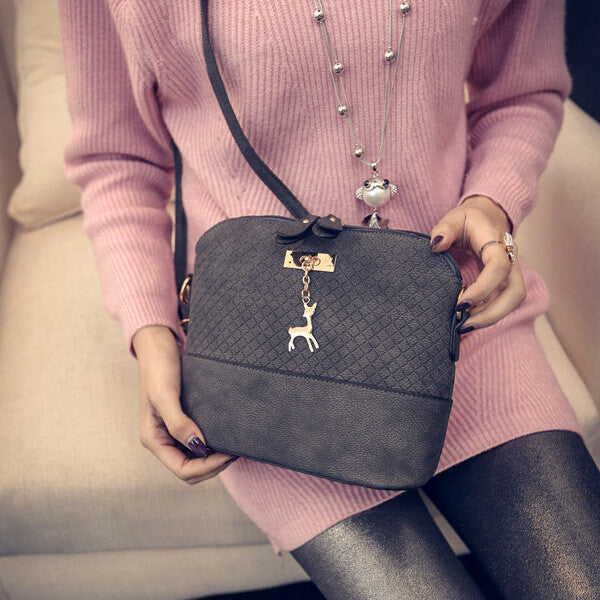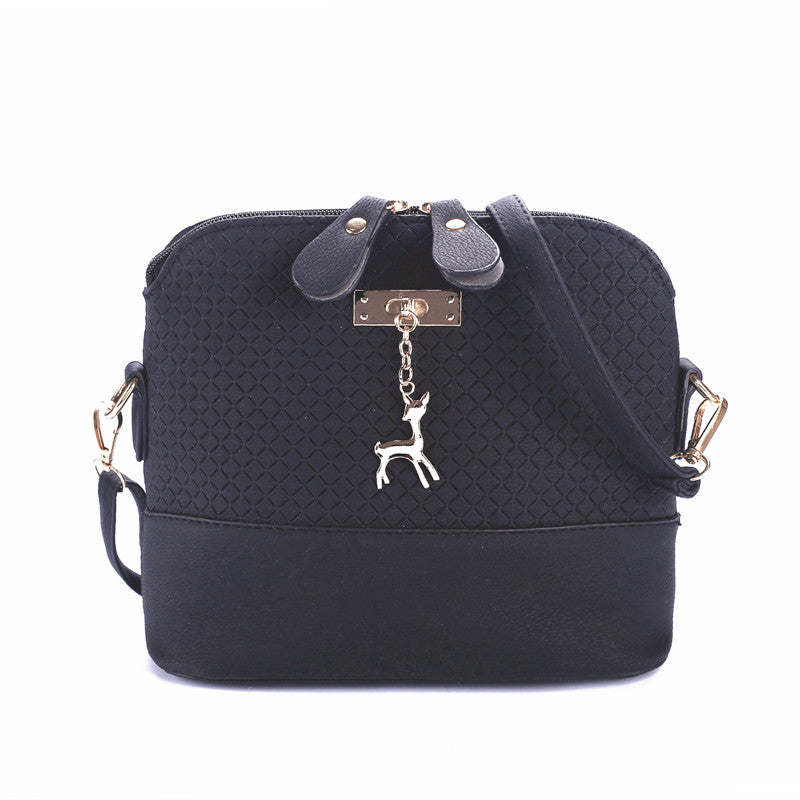 Messenger Handbag
$21.99 $26.99
1731120-black-20cm-max-length-30cm
Simple, small, and Sleek. An unstoppable fashion piece and definitely a must-have for this summer. Perfect for nights out, traveling, or just your everyday handbag. An overall great addition to your closet. We promise.
Variety of colours to choose from (see below)
Made out of polyester, hard, and versatile
20x10x20 cm
Special surprise inside
Ships internationally to UK, Australia, and Canada. Free for USA if you choose standard shipping.
One Amazing Cause! All proceeds go towards Introversion Awareness. What's that, you say? It means we're trying to create more content to help inform and educate people on knowing the importance of introverted humans. We're an intricate bunch but nonetheless, amazing. Our minds just think a little differently than others and it's not a bad thing. This will help to create an understanding and appreciation for introverted minds. Because we're exceptional and here to stay.
Check out introvertpalace@outlook.com for more details about the cause.