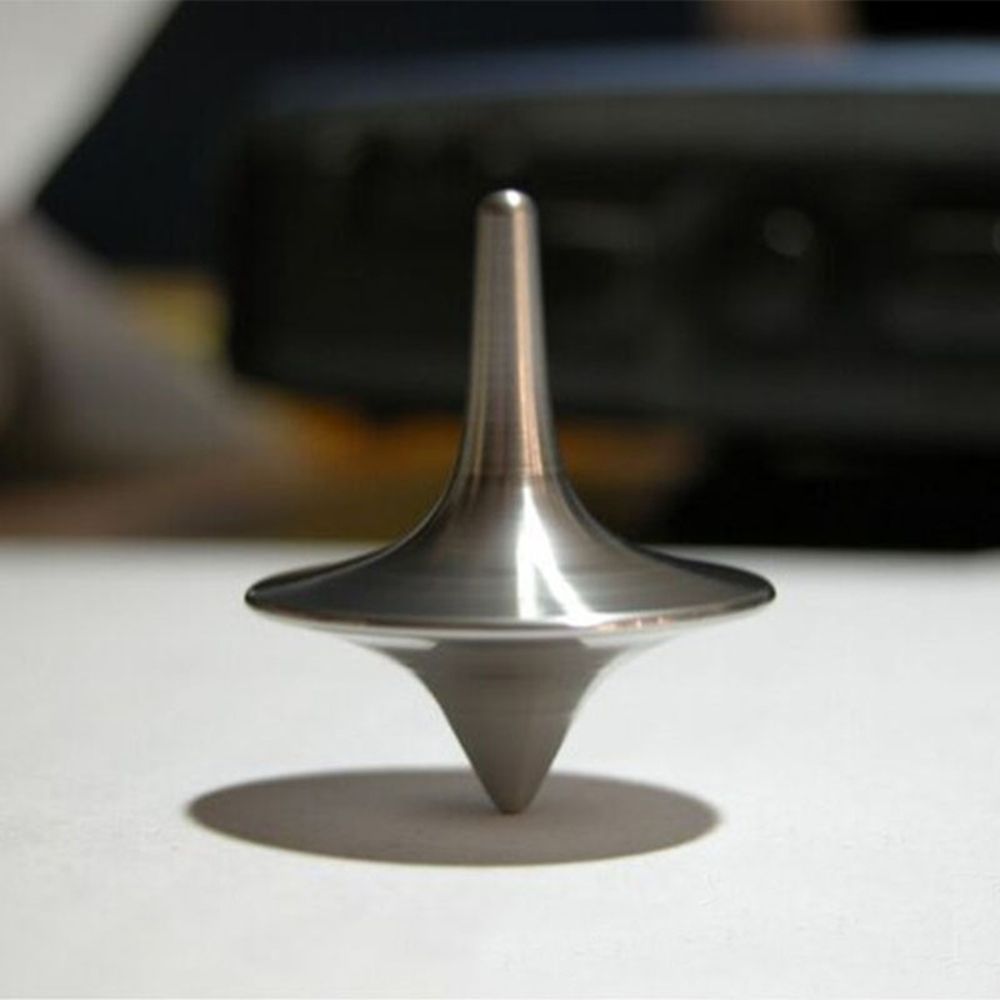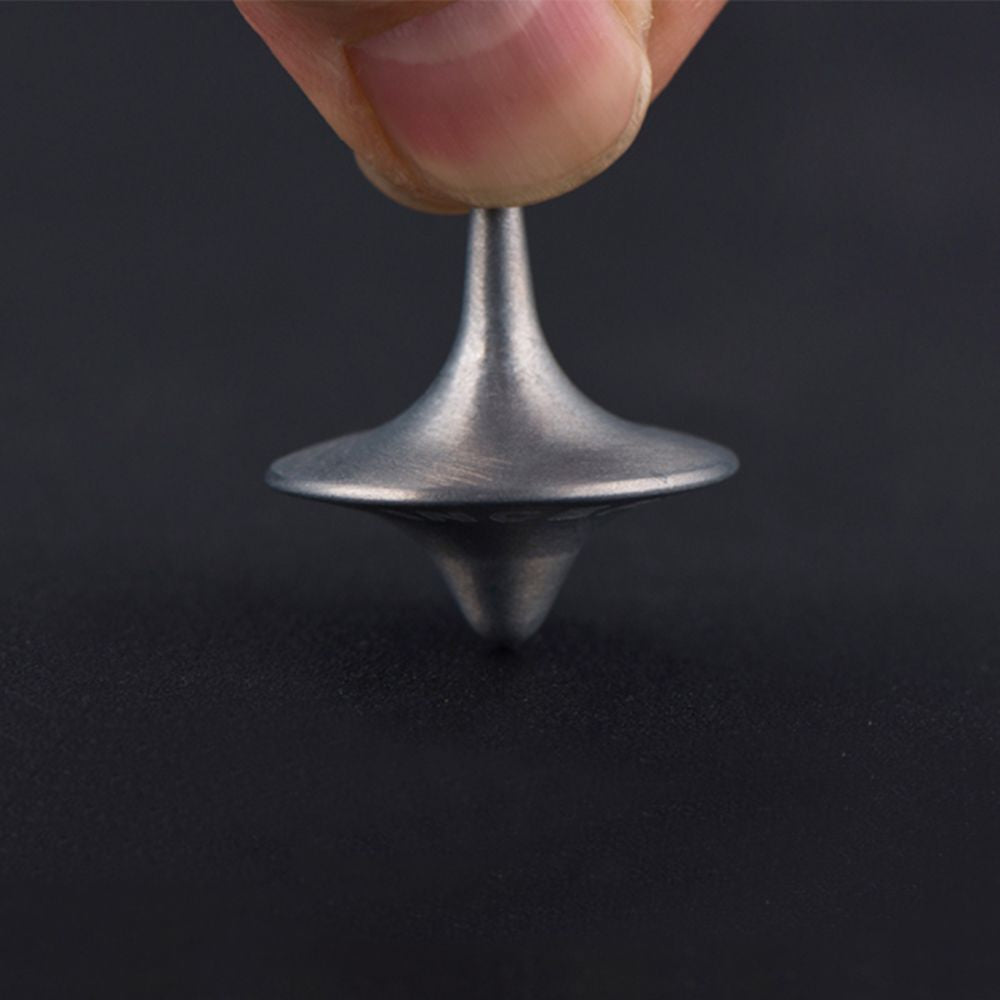 Meditational Metal Spinner
Too many thoughts in your mind, finding it hard to quiet down and concentrate? 
We might have the solution for you. A metal Gyroscope with accurate weight distribution to ensure smooth and effortless spinning at your will.
The cool metallic texture and smooth curve surface will help you focusing on the present, take a break and look at the way it spin to clear your mind!
Know a friend that love fidget spinner? Make this their next happy toy! 
Age Range: > 3 years old
Diameter: 3.2 * 2.7cm
Material: Zinc alloy