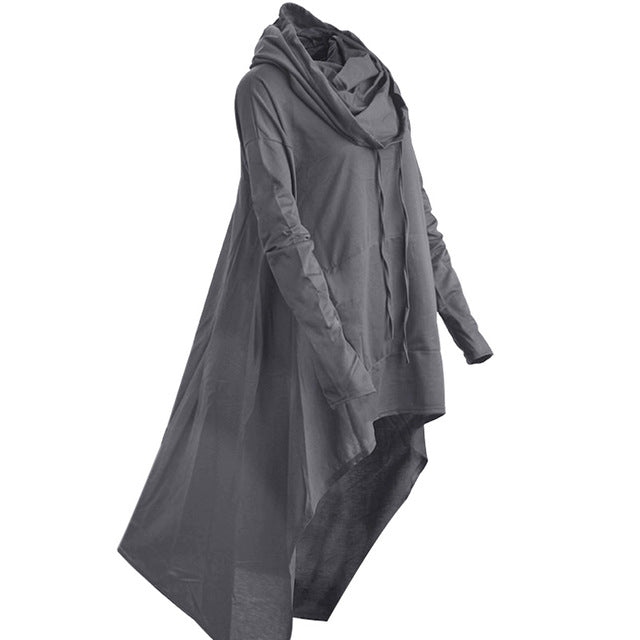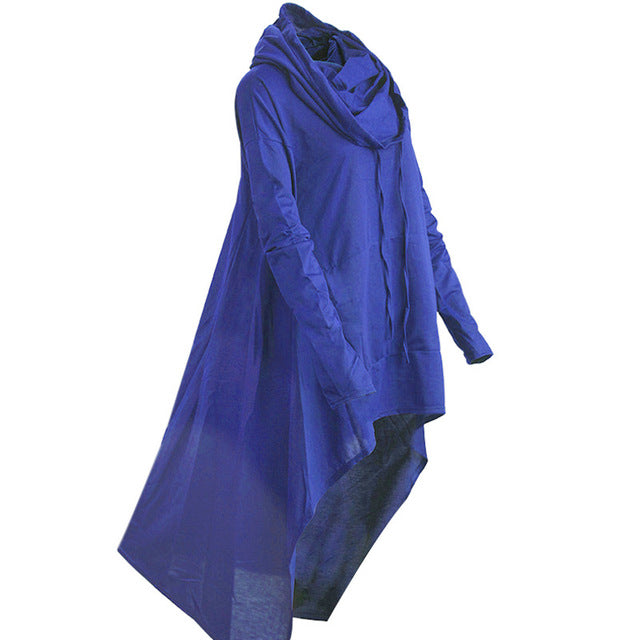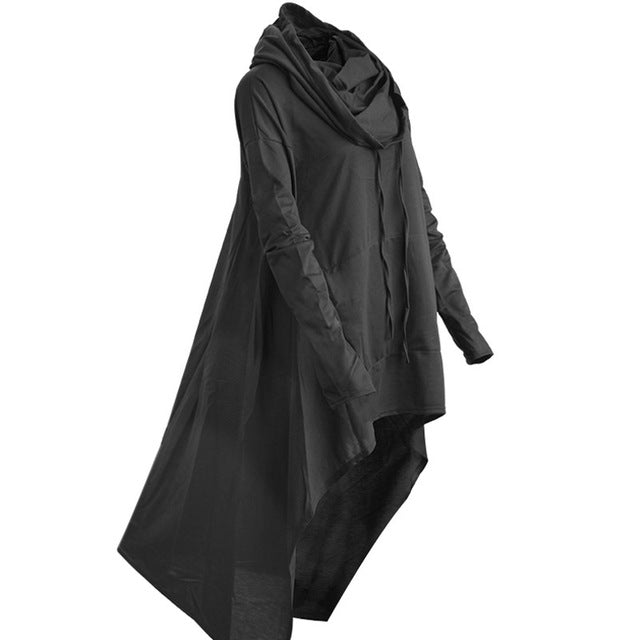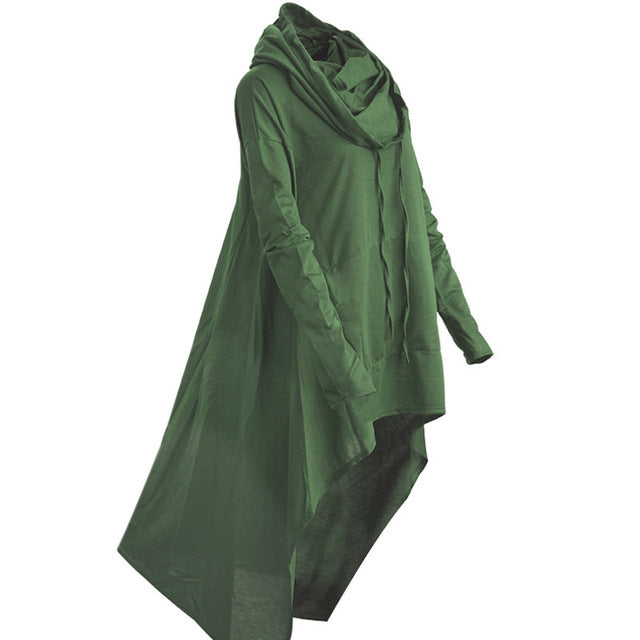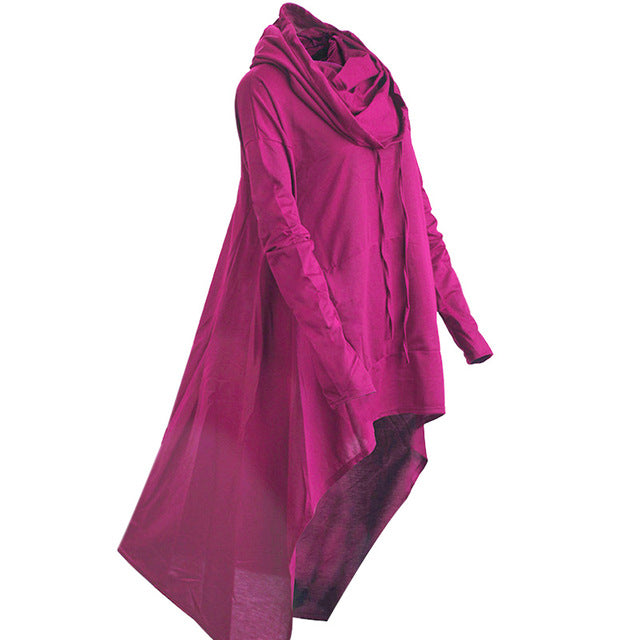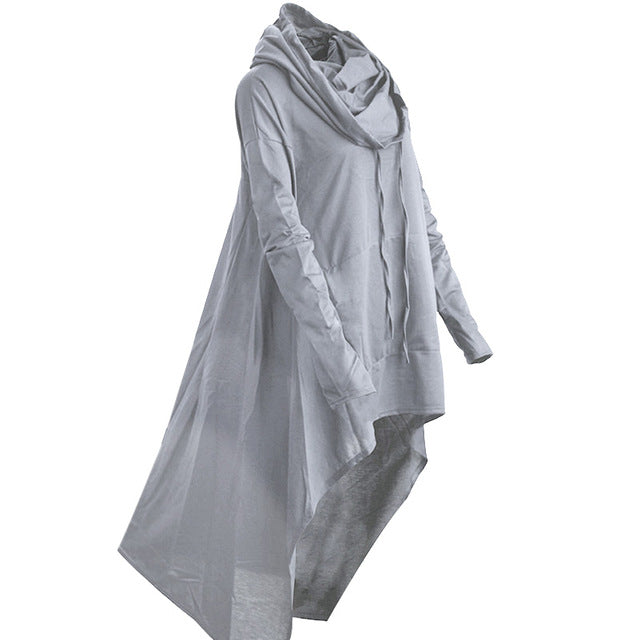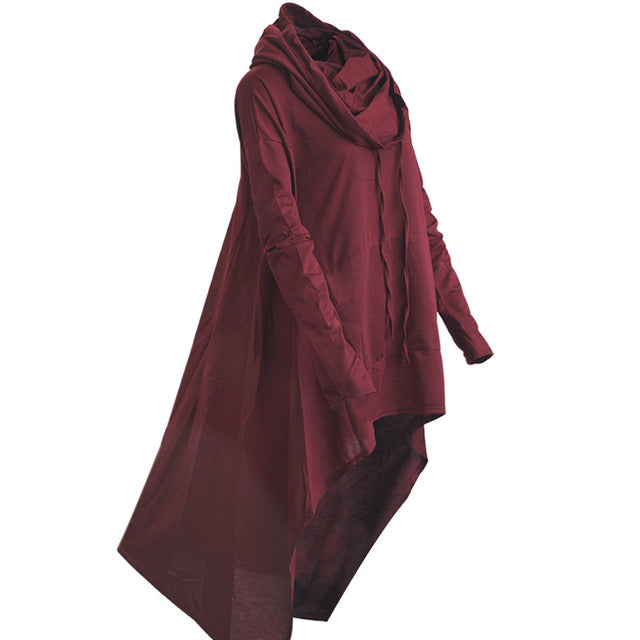 Eve™ - The Asymmetric Hoodie (More Colors and Sizes)
$45.99 $149.00
9319880-blue-s
I solemnly swear this is a must-have hoodie. A seriously good excuse to have a dual-long sleeve for those days you just can't decide between a sweatshirt and a hoodie. Perfect excuse to cuddle up with a good book or binge-watch the season two of Stranger Things (yes, it's out).
Polyester Cotton
Great for fall or winter weather
Pairs well with cute booties, army or over-the-knee boots, etc.
Variety of different colors for every kind of mood
Free Worldwide Shipping
100% Money-Back Guarantee (we promise you won't need this)
Gender: Women
Item Type: Hoodies, Sweatshirts
Sleeve Length(cm): Full
Fabric Type: Broadcloth
Material: Polyester, Cotton
Sleeve Style: Regular
Please make sure to refer to the size chart below when selecting your size, and not your country size. The chart below is more accurate. If you are uncertain about how to choose your size, you can email us in through the contact form. Hope that helps! 
One Amazing Cause! All proceeds go towards Introversion Awareness. What's that, you say? It means we're trying to create more content to help inform and educate people on knowing the importance of introverted humans. We're an intricate bunch but nonetheless, amazing. Our minds just think a little differently than others and it's not a bad thing. This will help to create an understanding and appreciation for introverted minds. Because we're exceptional and here to stay.
Check out introvertpalace@outlook.com for more details about the cause.