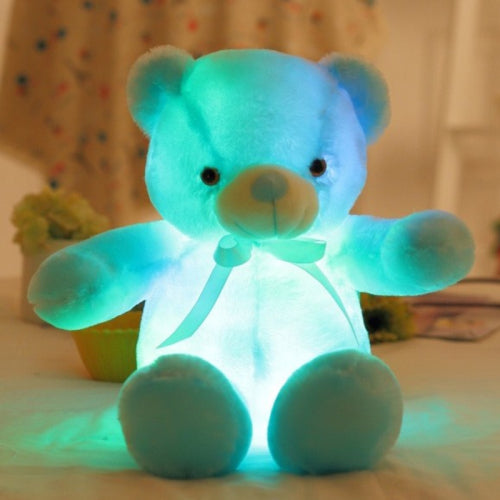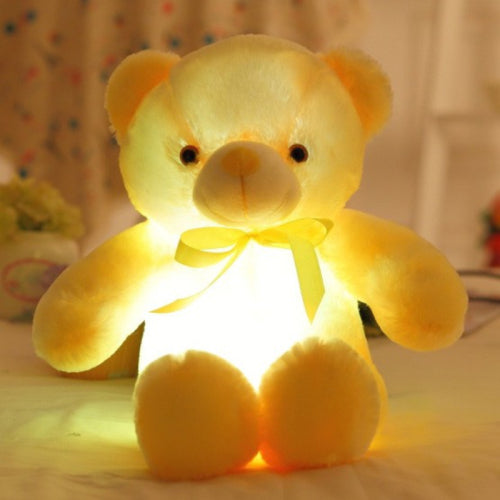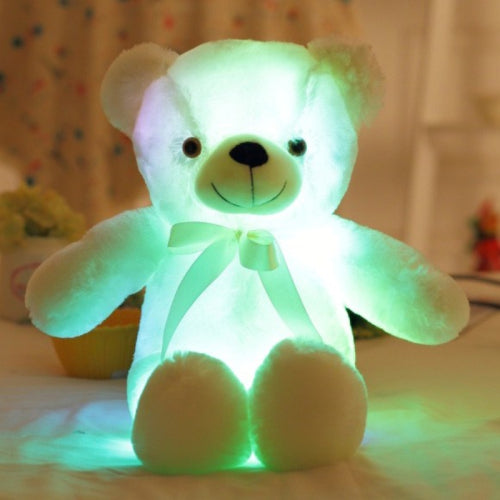 Leddy™ - The Amazing LED Teddy
$31.99 $119.90
2252680-white
The real teddy bear deal. Introducing Leddy. Perfect night light for your niece, nephew, cousin, or anyone really who wants a really cool bear that glows in the dark. He'll brighten any room and more importantly, won't talk back or leave you (EVER)!
Ultra-plush, super soft material (perfect for kids/babies)
Squeeze Leddy's tummy to turn him off/on
Seven amazing color-changing modes
Requires 3 AA batteries (not included). 50% off and free shipping. 
Extremely high demand: expect 2-4 weeks for it to arrive (to be safe). Limit 4 per person!
One Amazing Cause! All proceeds go towards Introversion Awareness. What's that, you say? It means we're trying to create more content to help inform and educate people on knowing the importance of introverted humans. We're an intricate bunch but nonetheless, amazing. Our minds just think a little differently than others and it's not a bad thing. This will help to create an understanding and appreciation for introverted minds. Because we're exceptional and here to stay.
Check out introvertpalace@outlook.com for more details about the cause.