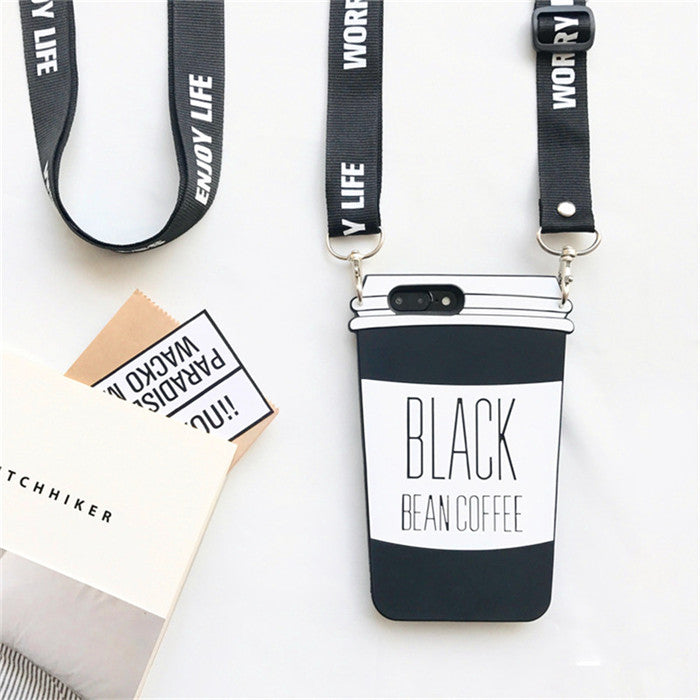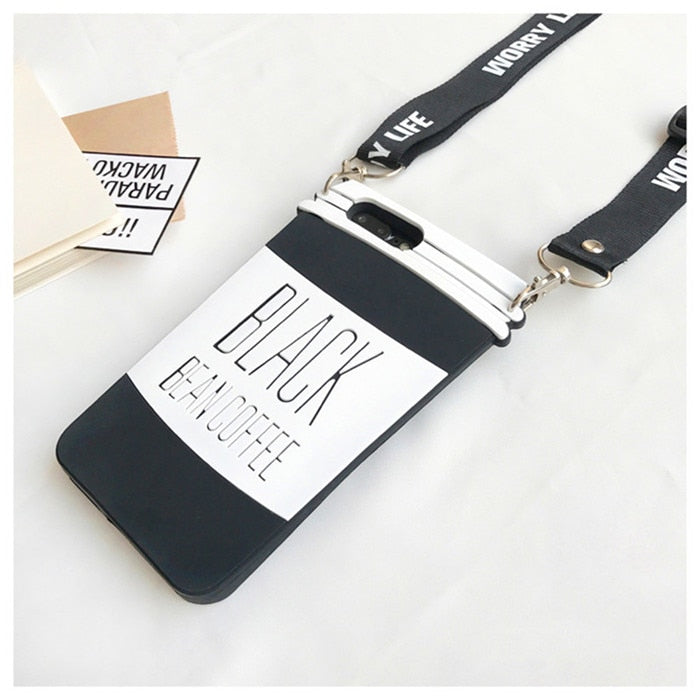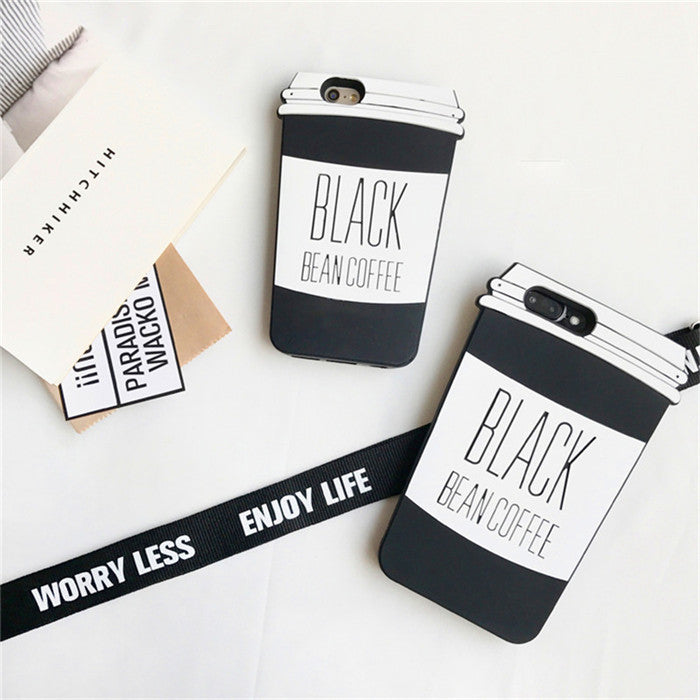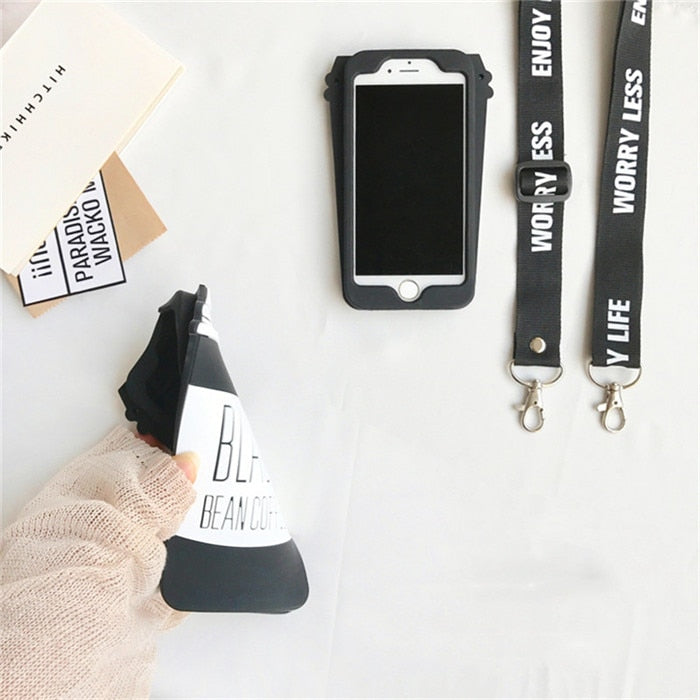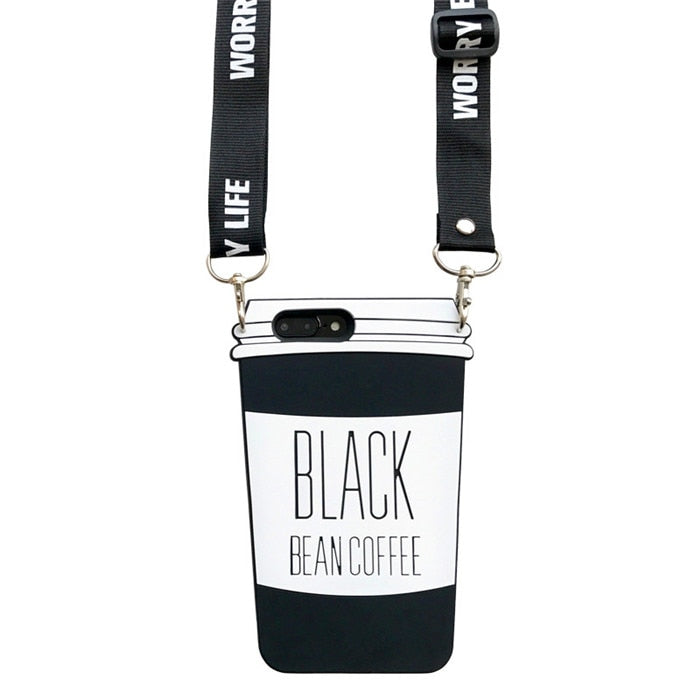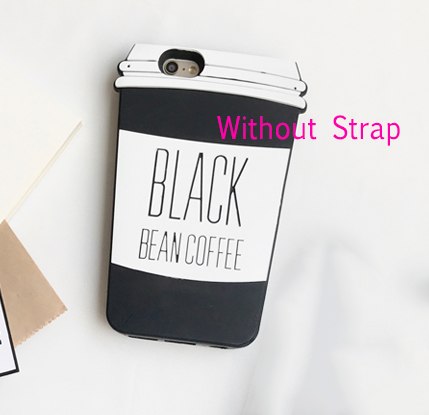 I Carry My Coffee
$18.99
10171087-with-strap-i7plus-i8plus
Are you one of those who always have a cup of coffee in their hands?
Do you have a friend who does not function well before their cup of coffee in the morning?
This might be the solution to your craving! Have a portable cup of coffee ( Not drinkable, sorry! ) with your phone! 
This coffee cup soft silicone phone case is designed for heavy duty protection, keep your phone safe anytime without the need of a cup of caffeine.
===== Compatible with iPhone models only=====
===== Each case is designed for perfect fit with respective phone model, make sure to select the correct type at check out ====
 

One Amazing Cause!

 All proceeds go towards Introversion Awareness. What's that, you say? It means we're trying to create more content to help inform and educate people on knowing the importance of introverted humans. We're an intricate bunch but nonetheless, amazing. Our minds just think a little differently than others and it's not a bad thing. This will help to create an understanding and appreciation for introverted minds. Because we're exceptional and here to stay.



 

 

Compatible iPhone Model: iPhone 6s,iPhone 7,iPhone 5s,iPhone 7 Plus,iPhone 8,iPhone 6 Plus,iPhone 6s plus,iPhone 6,iPhone 8 Plus
Function: Heavy Duty Protection,Anti-knock,Dirt-resistant
Size: 4.7inch and 5.5inch
Type: Fitted Case
Features: coffee cup Silicon 3D case
Design: Patterned
Retail Package: Yes
Compatible Brand: Apple iPhones