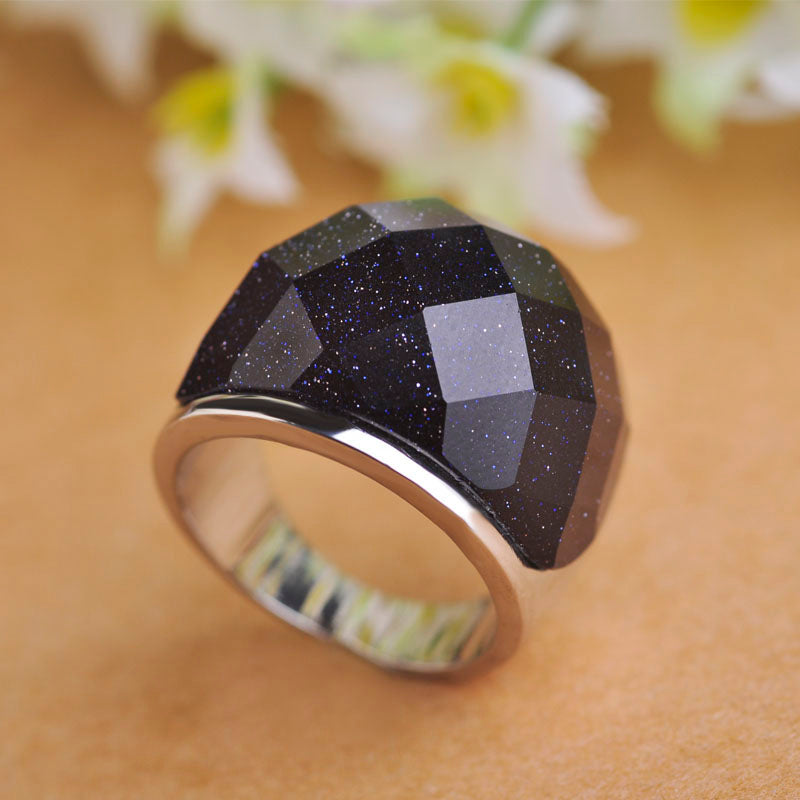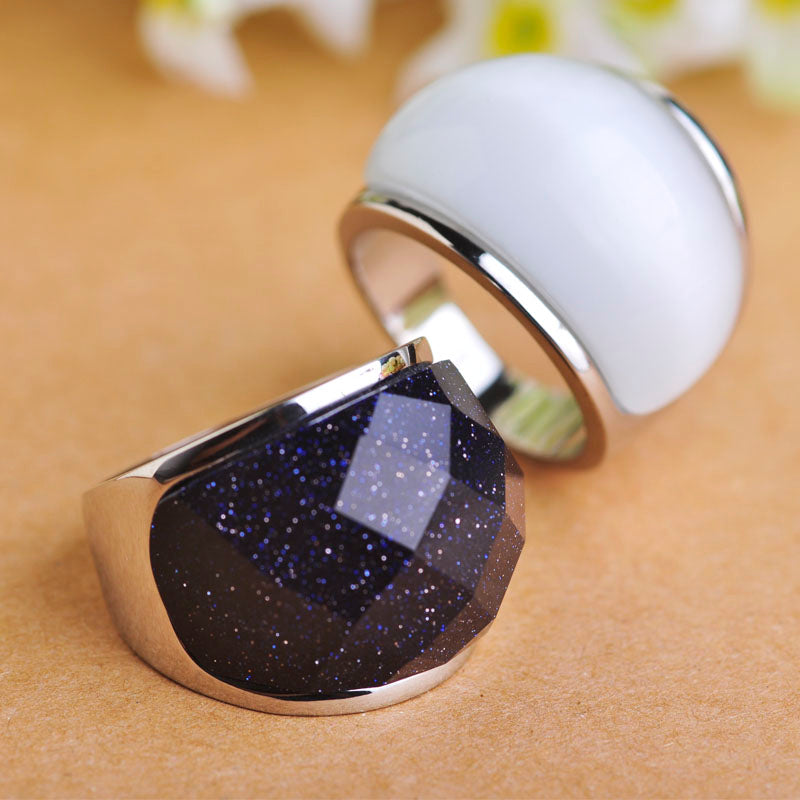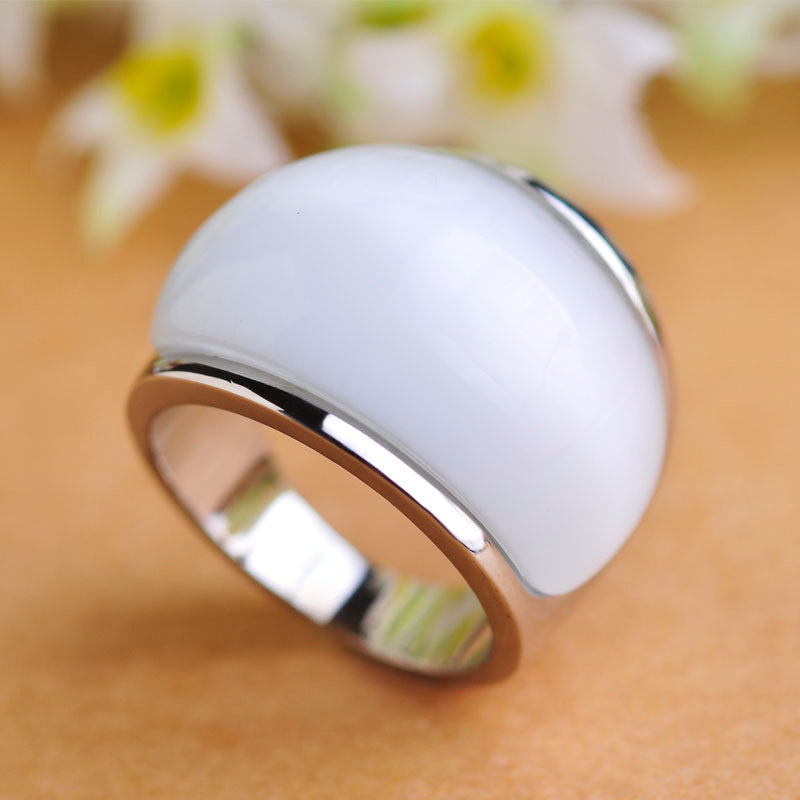 Gorgeous Black/White Galaxy Milky Ring
$36.99 $69.99
8578743-10-white
This ring is bigger than earth. Bigger than your thoughts, hopes, and desires. When you stare into it, you stare into the whole world. It helps you to achieve goals. It encourages you to shoot for the galaxy. A must-have for any daydreamer.  
Tin alloy 

Fashionable 

Resembles the moon or stars 
Two colours to pick from (Black or White)! 
Free shipping if you're ordering from the US! 100% refund guaranteed! 
Please refer to the ring size chart below: 
Measuring ring finger guide: 
One Amazing Cause! All proceeds go towards Introversion Awareness. What's that, you say? It means we're trying to create more content to help inform and educate people on knowing the importance of introverted humans. We're an intricate bunch but nonetheless, amazing. Our minds just think a little differently than others and it's not a bad thing. This will help to create an understanding and appreciation for introverted minds. Because we're exceptional and here to stay.
Check out introvertpalace@outlook.com for more details about the cause.