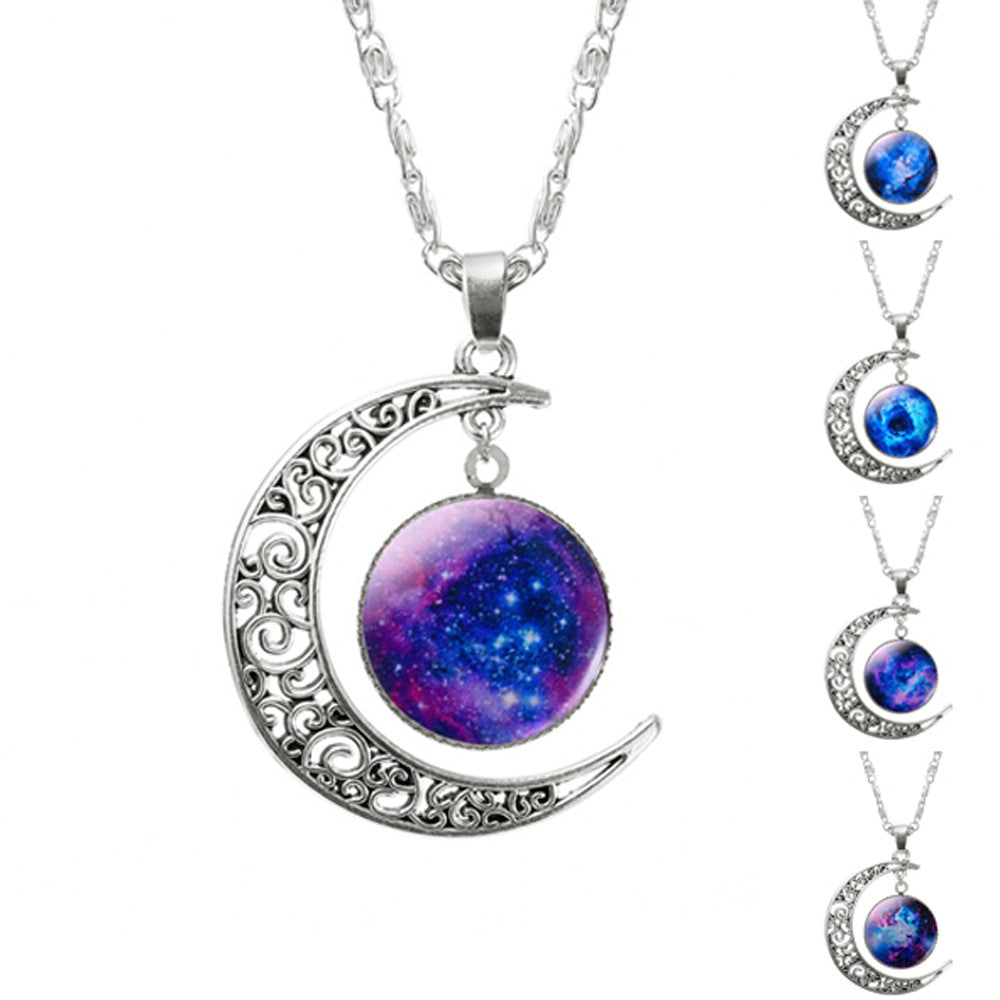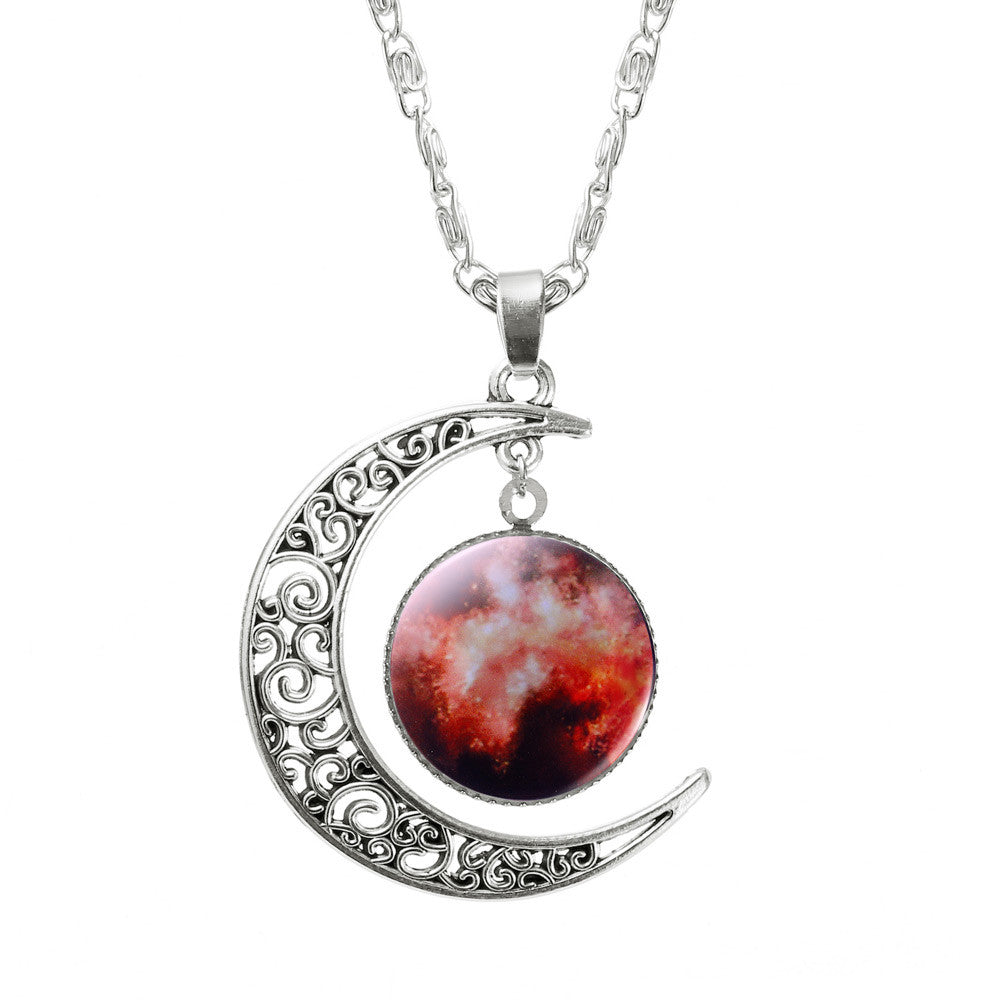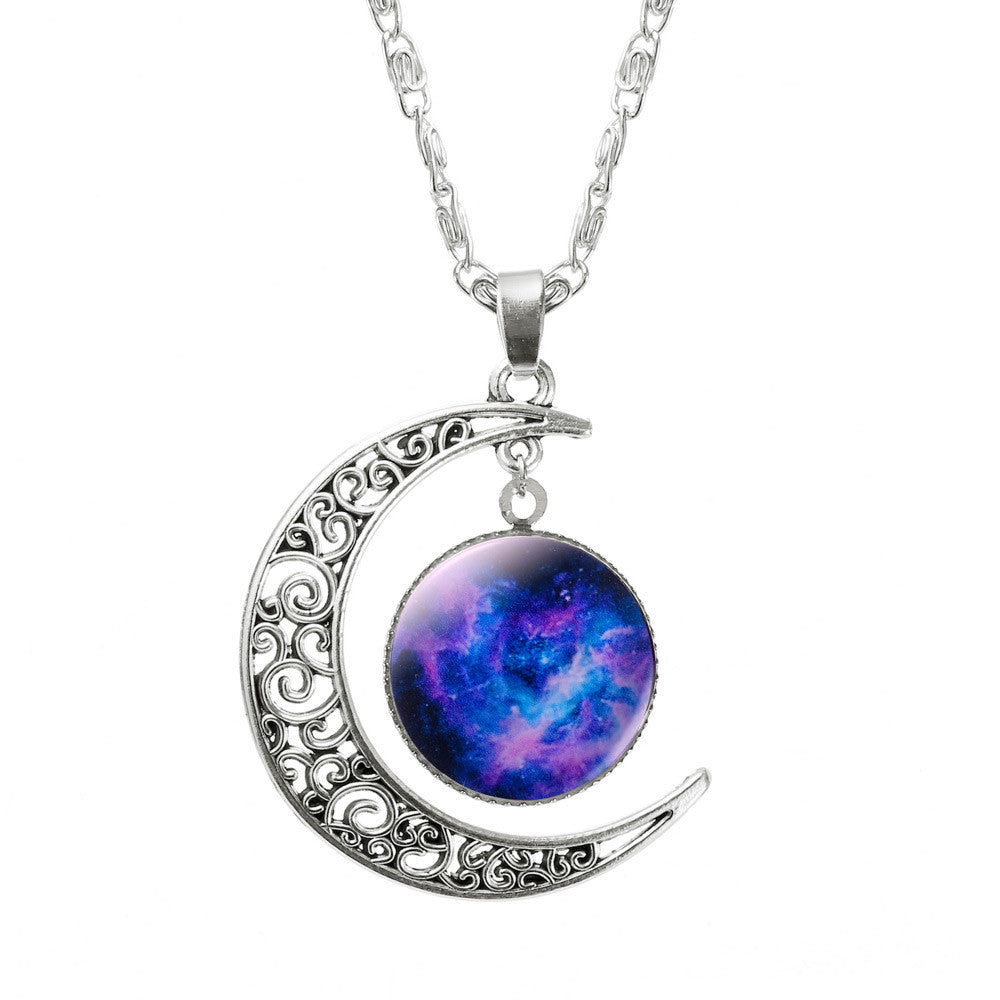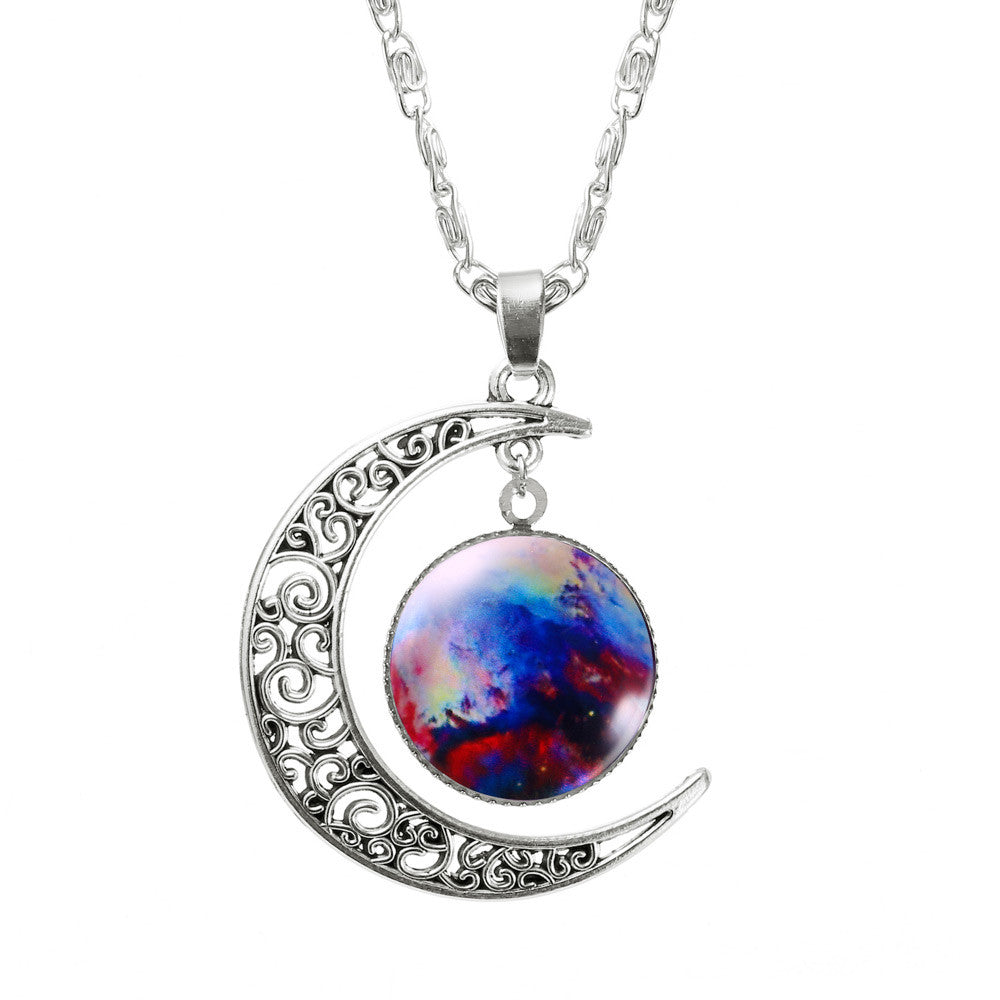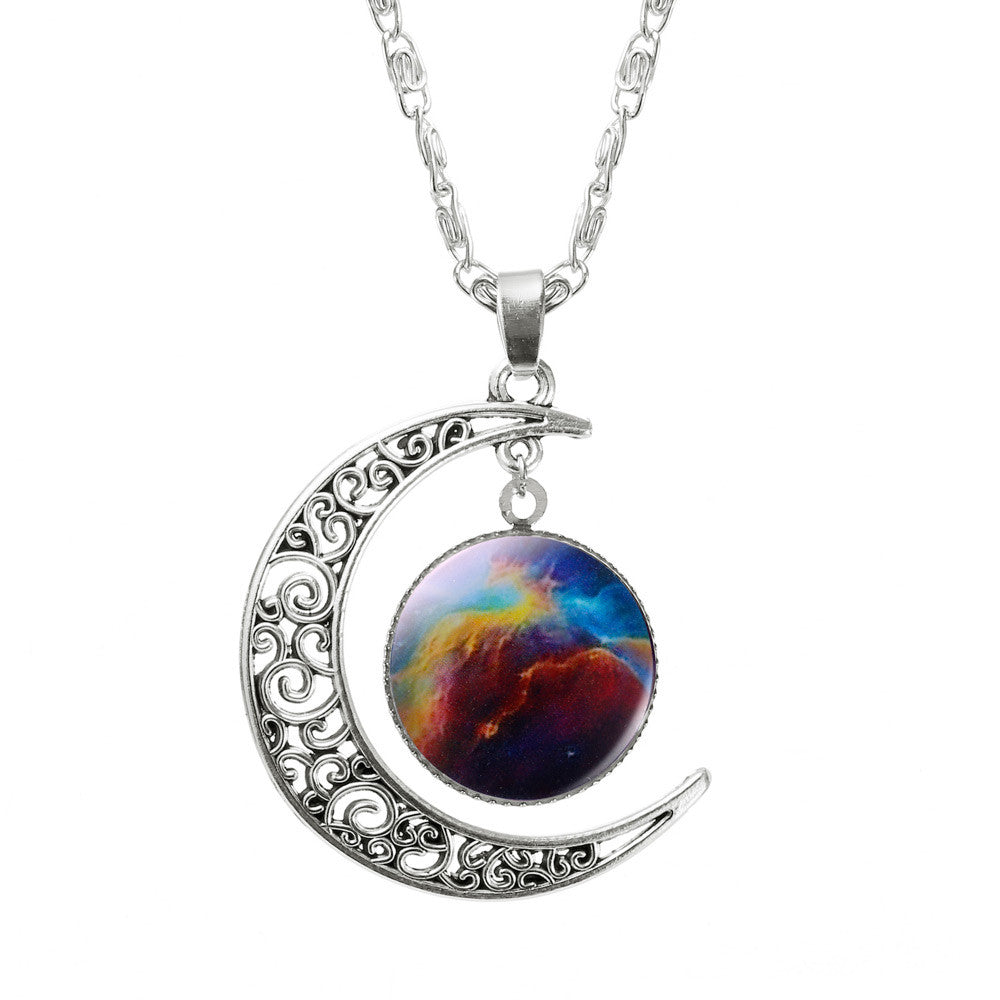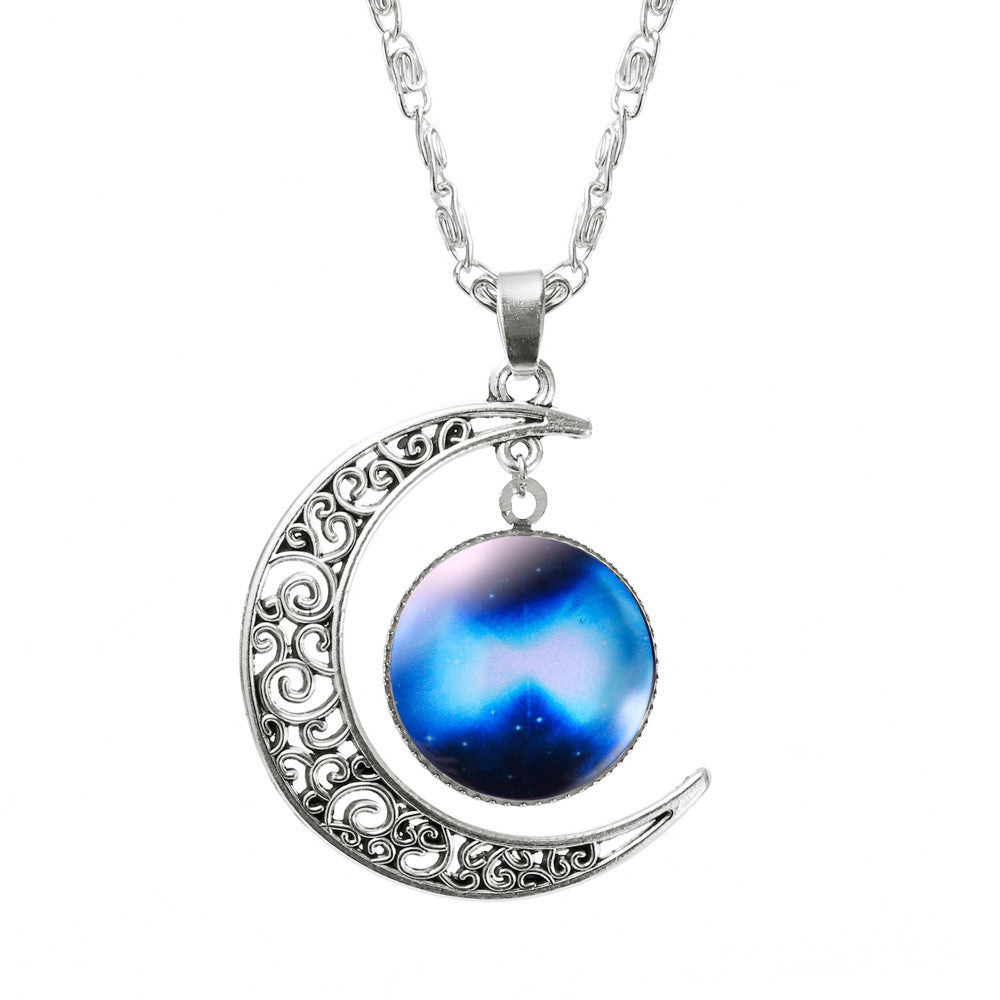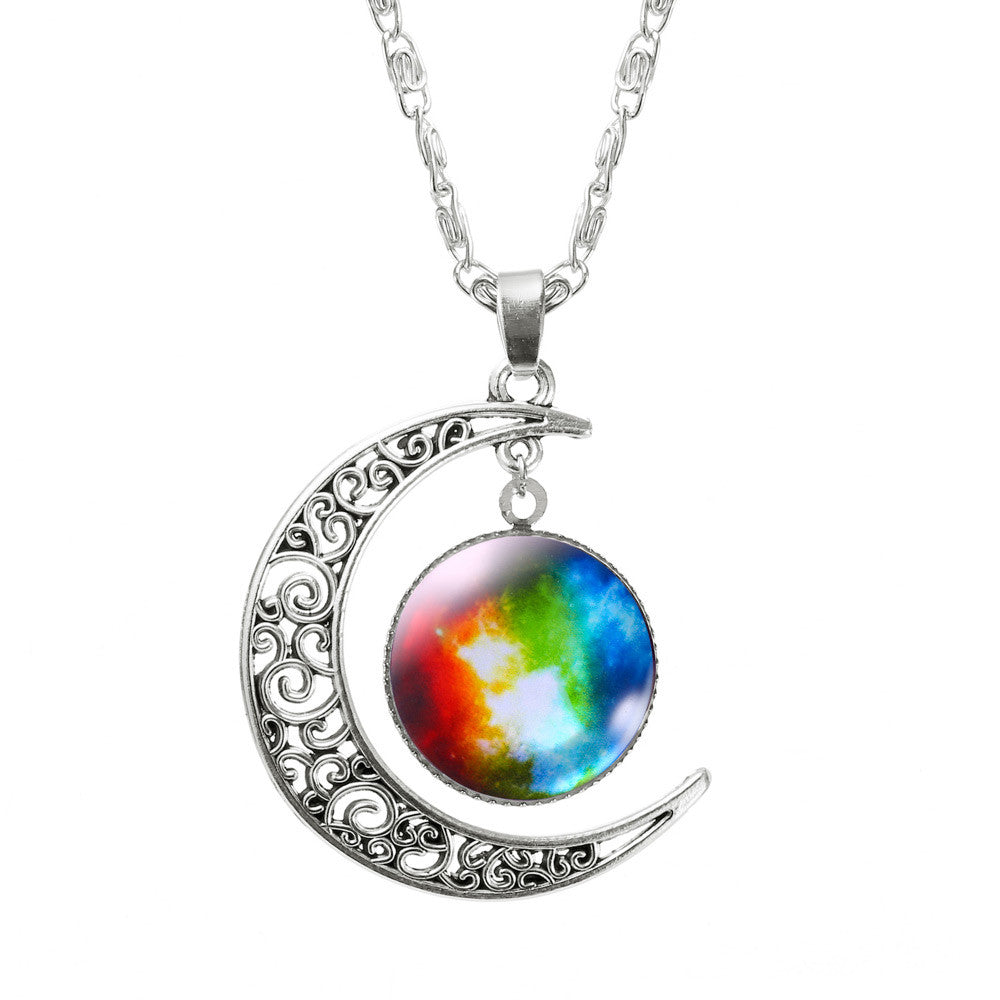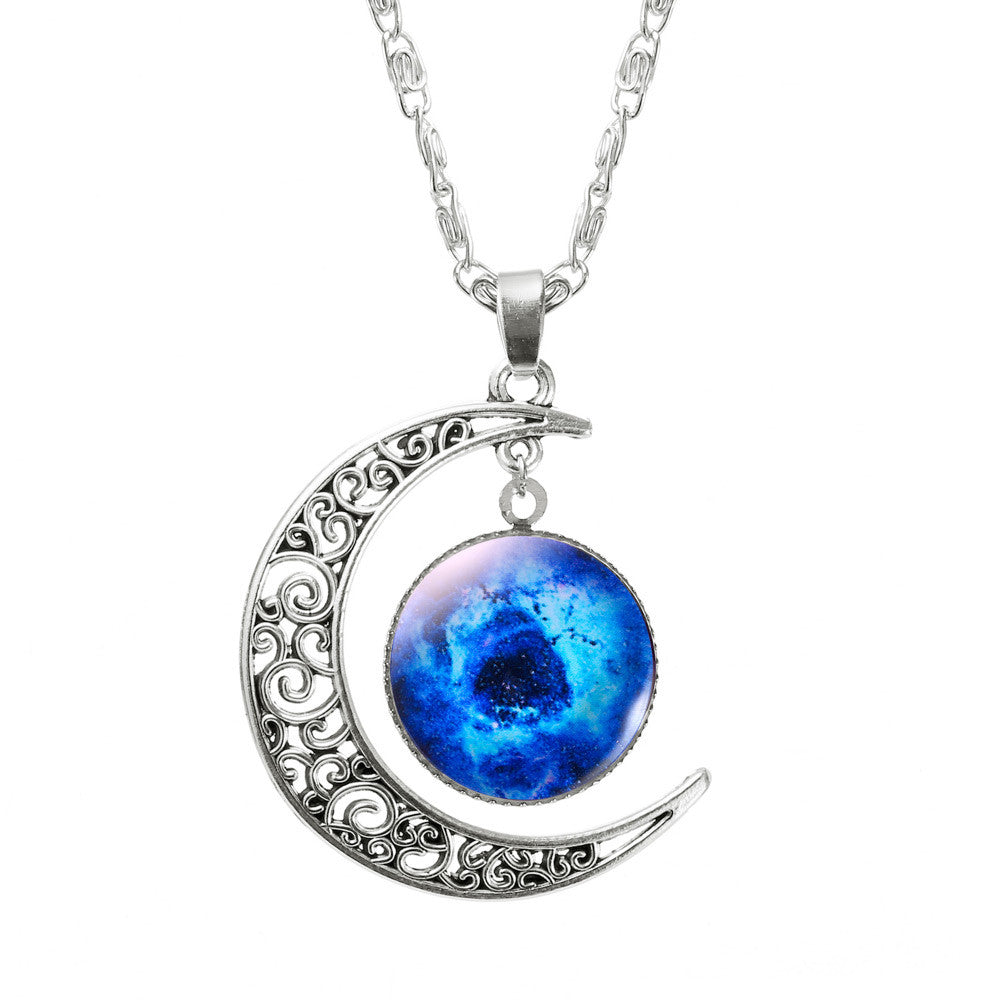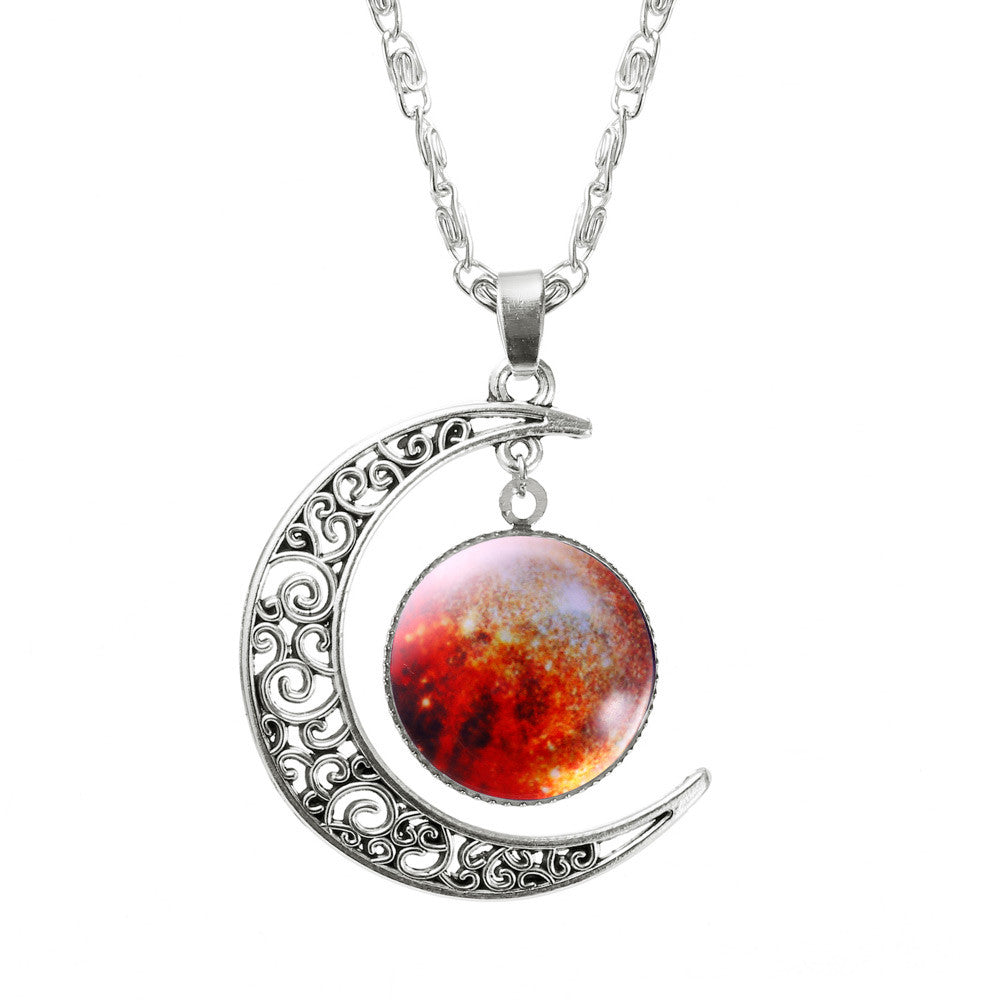 Galaxy Moon Silver Pendant Necklace
$4.99 $5.99
25172-picture-1
Shine bright with this mesmerizing pendant necklace. Even if you are a galaxy or two away, know that someone is thinking of you. Made out of small spirals, twisting and turning, and always keeping your audience captivated. Buy this as a reminder that you'll always land among the stars.
Item Type: Necklaces
Fine or Fashion: Fashion
Necklace Type: Chains Necklaces
Length: 45cm*5cm
Metals Type: Zinc Alloy
Shape/pattern: Moon
Pendant Size: 2.9cm*1.5cm
Chain Type: Link Chain
Material: Silver Plated Chain, Alloy, glass
Crescent round glass: 2.9cm* 1.5cm
Weight: 13.25g
Chain Type: Link Chain
One Amazing Cause! All proceeds go towards Introversion Awareness. What's that, you say? It means we're trying to create more content to help inform and educate people on knowing the importance of introverted humans. We're an intricate bunch but nonetheless, amazing. Our minds just think a little differently than others and it's not a bad thing. This will help to create an understanding and appreciation for introverted minds. Because we're exceptional and here to stay.
Check out introvertpalace@outlook.com for more details about the cause.