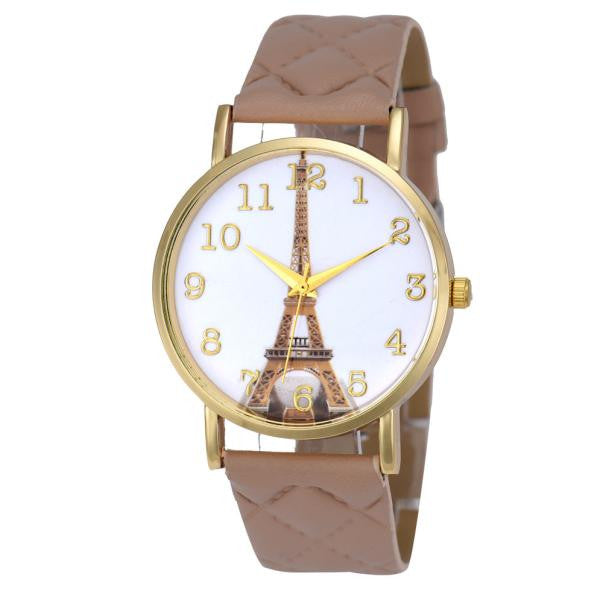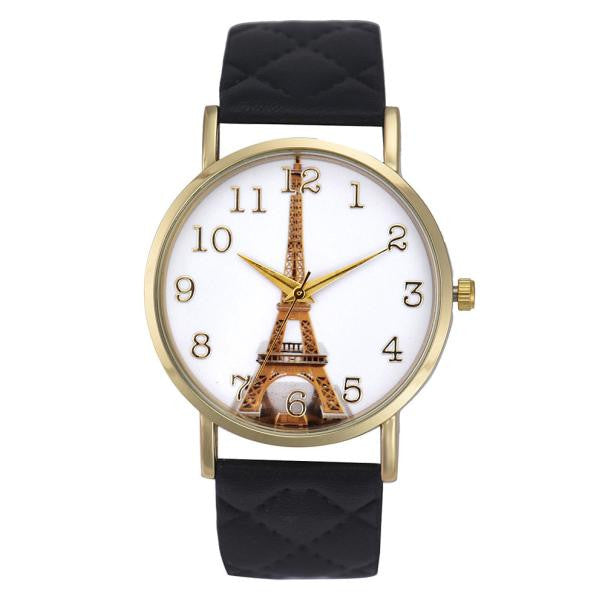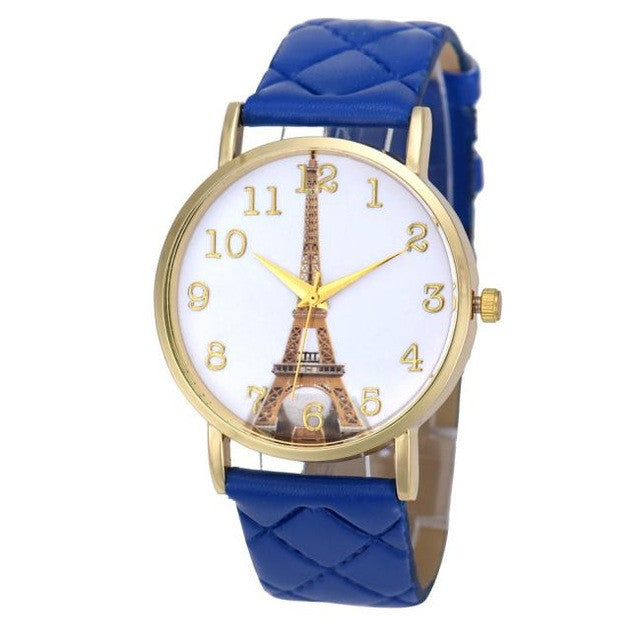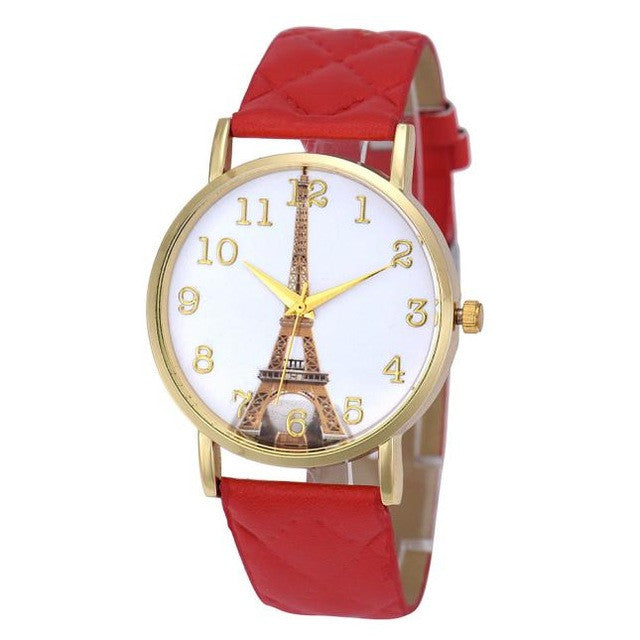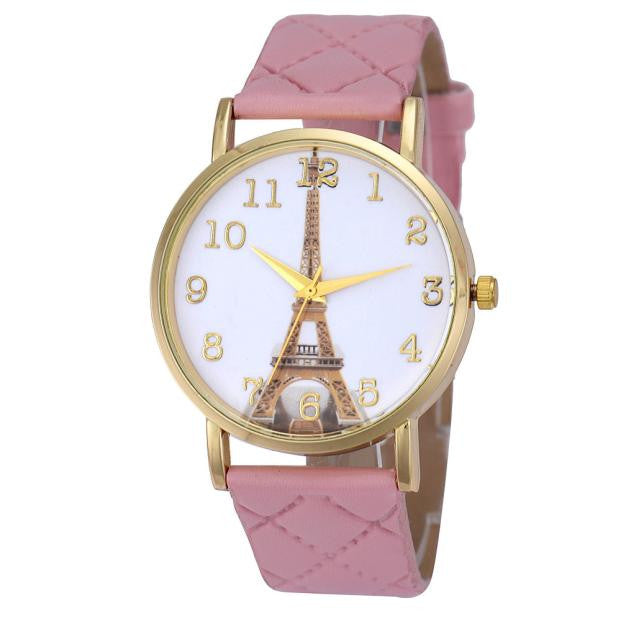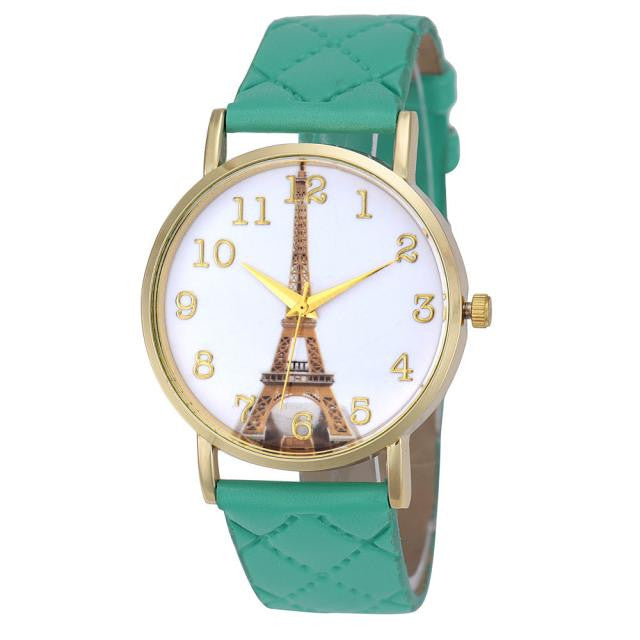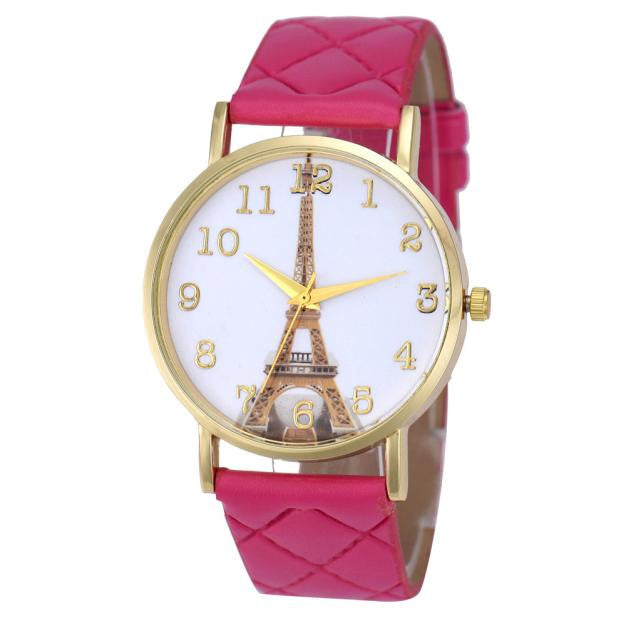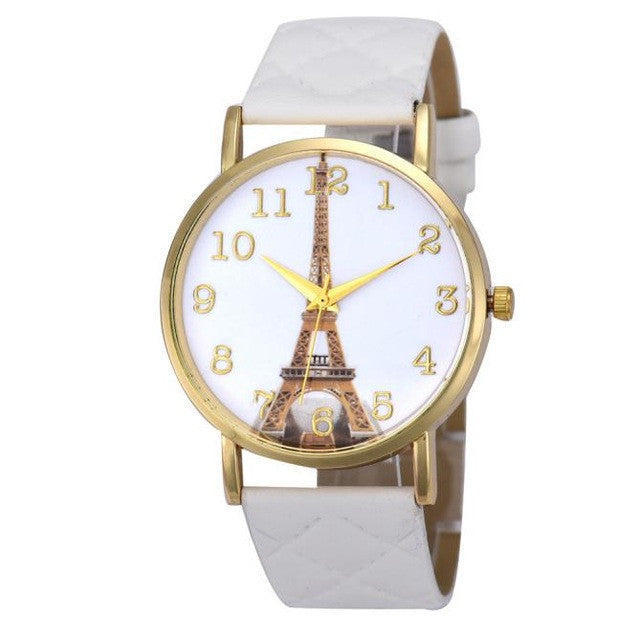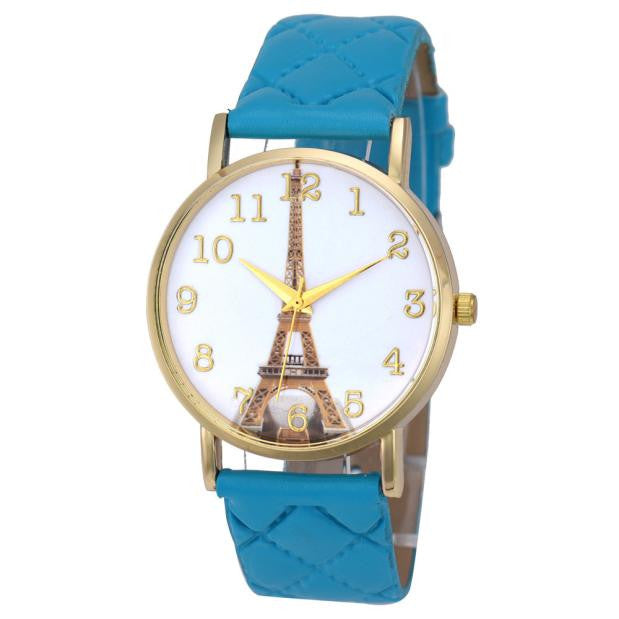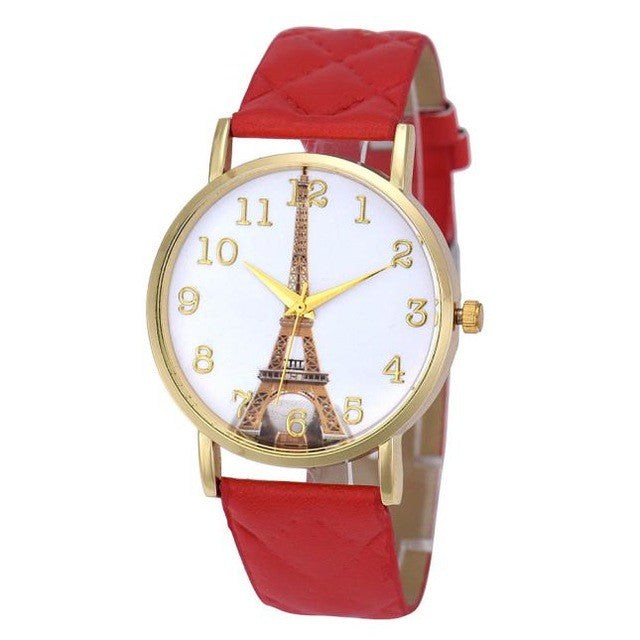 Eiffel Tower
Paris is always a good idea. The city of beautiful people, good food, endless amounts of wine, and breathtaking sunsets. If you've been, you know. If you haven't been, let us bring Paris to you.


Item Type: Quartz Wristwatches
Band Material Type: Leather
Gender: Women
Clasp Type: Buckle
Case Material: Stainless Steel
Style: Simple
Boxes & Cases Material: No package
Dial Window Material Type: Acrylic
Movement: Quartz


One Amazing Cause! All proceeds go towards Introversion Awareness. What's that, you say? It means we're trying to create more content to help inform and educate people on knowing the importance of introverted humans. We're an intricate bunch but nonetheless, amazing. Our minds just think a little differently than others and it's not a bad thing. This will help to create an understanding and appreciation for introverted minds. Because we're exceptional and here to stay.
Check out introvertpalace@outlook.com for more details about the cause.