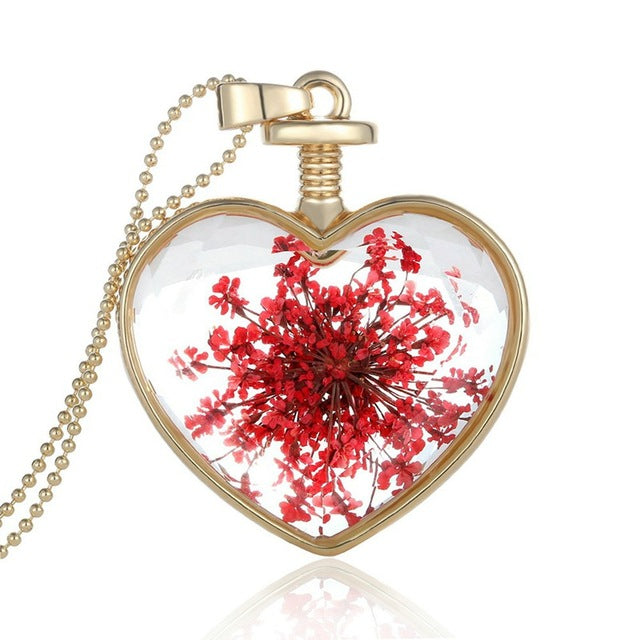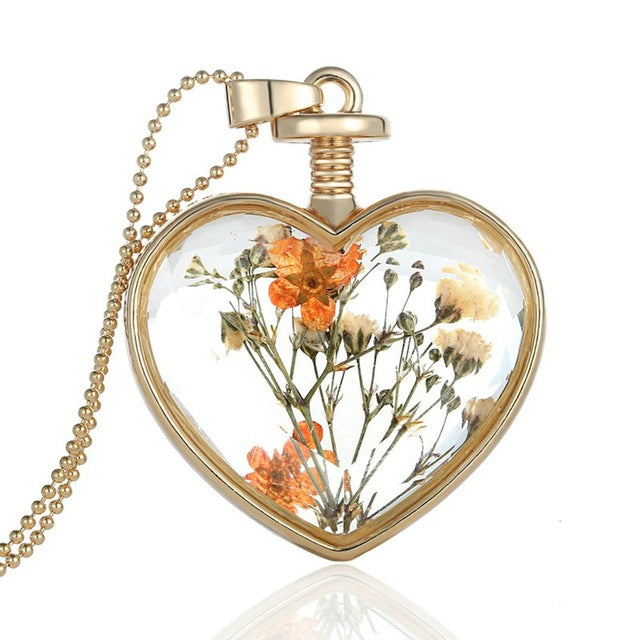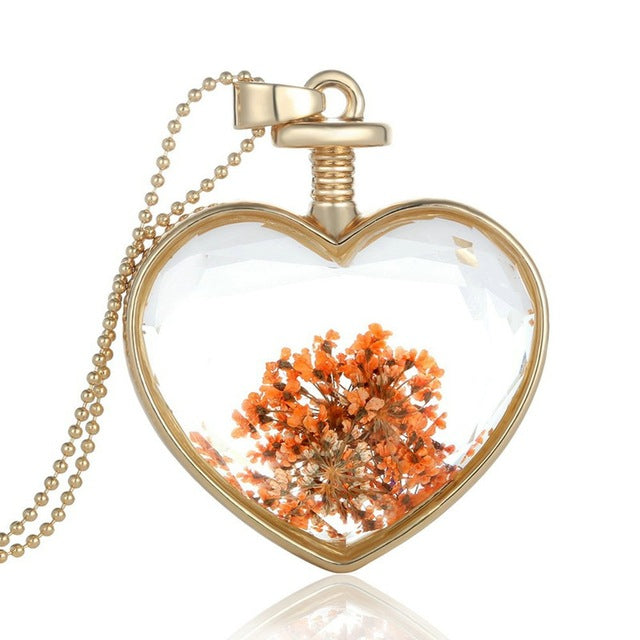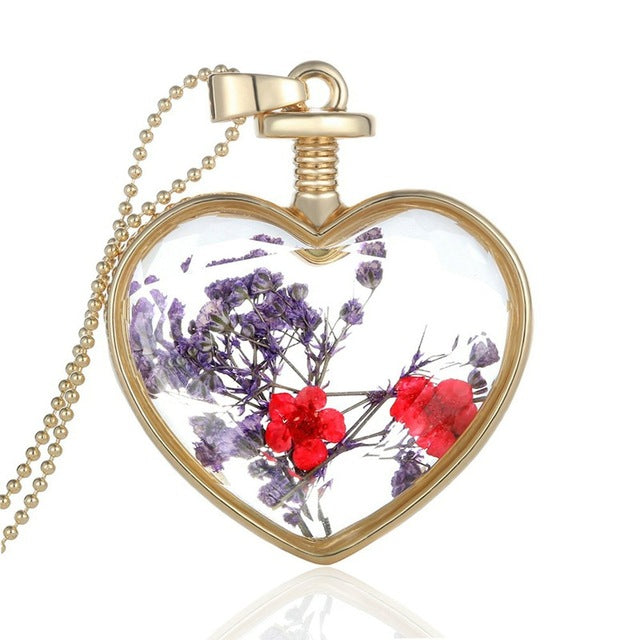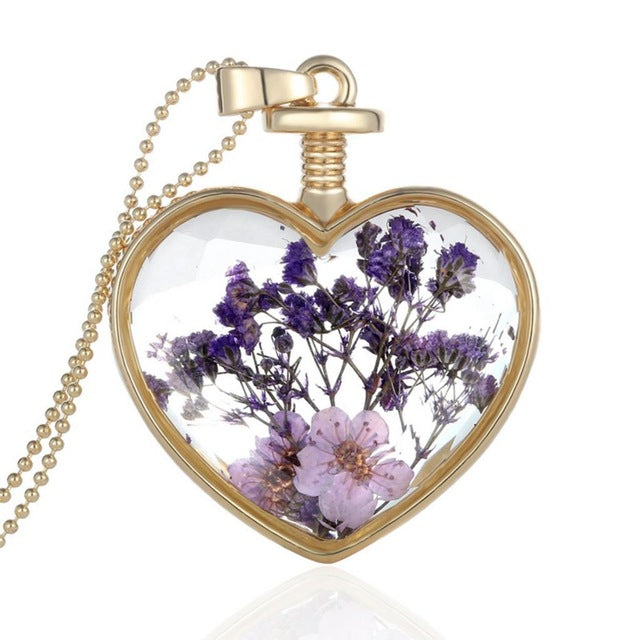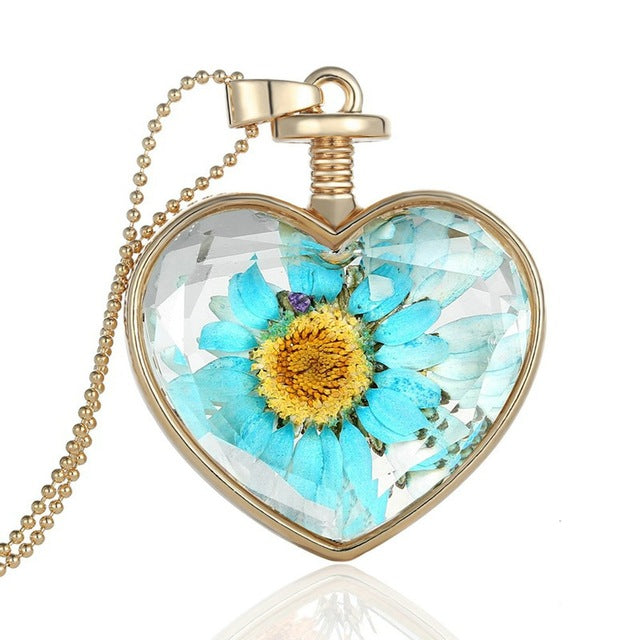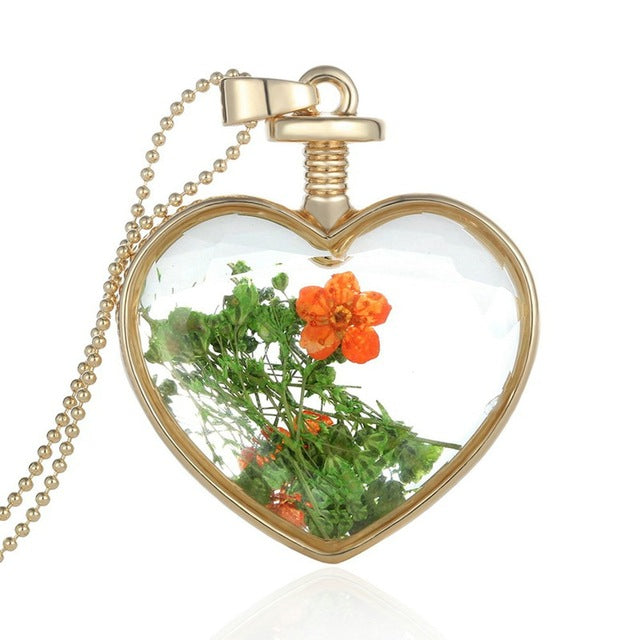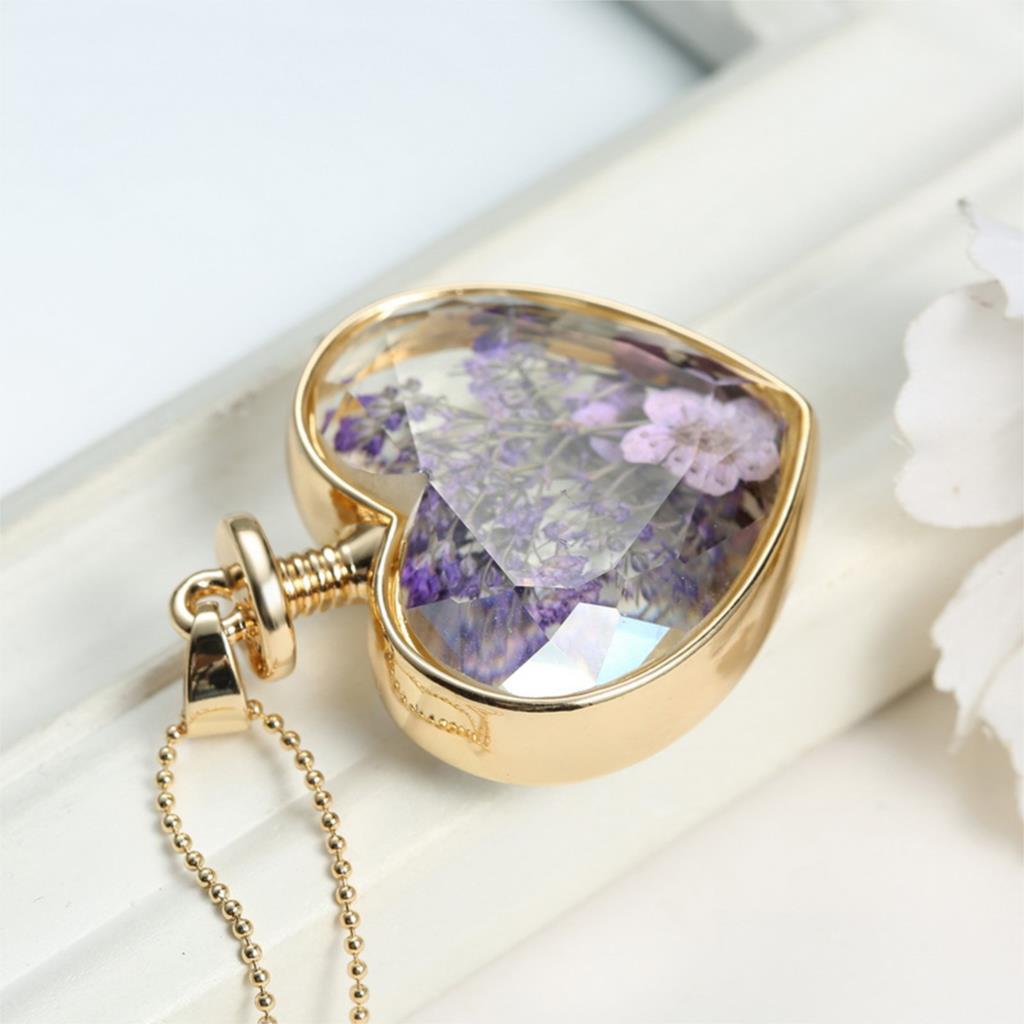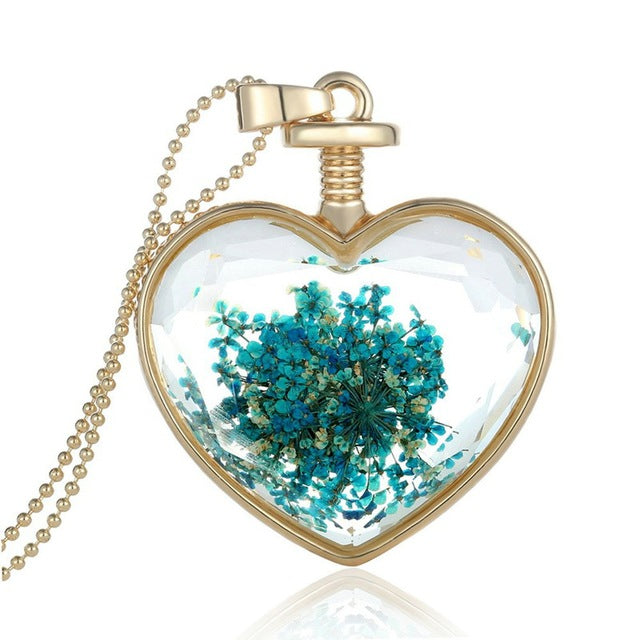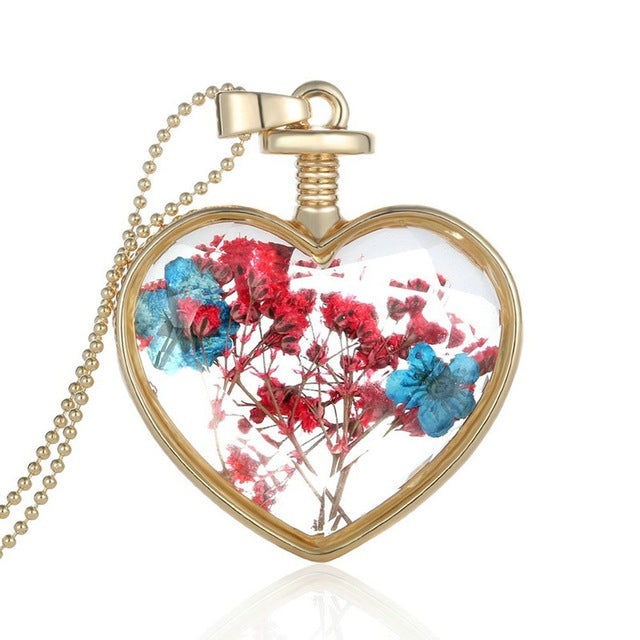 Dry Pressed Real Flowers Lockets
Currently out of stock.
These elegant pendants are made of an anti-stain zinc and copper alloy. When you open up the locket, you'll find real flowers, pressed behind glass for safe keeping. Keep the sanctity of nature close to you with this enchanting necklace and always stay refreshed.
Ships internationally within 16-26 days via faster shipping at check out. Refund policy: We will refund or send you another one if it comes damaged. If this happens, please contact us via our email: introvertunite@outlook.com and we will ensure you get your money's worth. 
On someone: 


Specifications:
Material: Zinc Alloy & Copper & Crystal Glass
Plant Types: Varies based on the pendants you choose.
Weight: 32 g / 1.13 oz
Length of The Chain: 60 cm / 23.62 in
Pendant Size: 3.3 * 3.3 * 1.35 cm / 1.30 * 1.30 * 0.53 in
Package Size: 30 * 5 * 1.5 cm / 11.81 * 1.97 * 0.59 in
If you're in Australia, UK, or Canada, we recommend faster shipping.
Questions? Feel free to email us at introvertunite@outlook.com with the subject line, "Pendants." 
One Amazing Cause! All proceeds go towards Introversion Awareness. What's that, you say? It means we're trying to create more content to help inform and educate people on knowing the importance of introverted humans. We're an intricate bunch but nonetheless, amazing. Our minds just think a little differently than others and it's not a bad thing. This will help to create an understanding and appreciation for introverted minds. Because we're exceptional and here to stay.
Check out introvertpalace@outlook.com for more details about the cause.