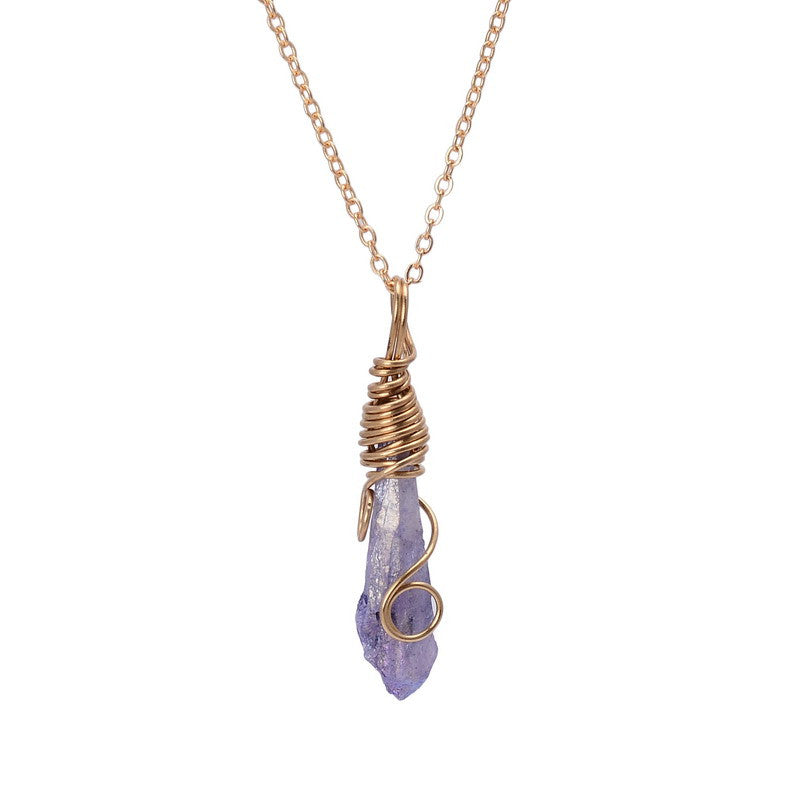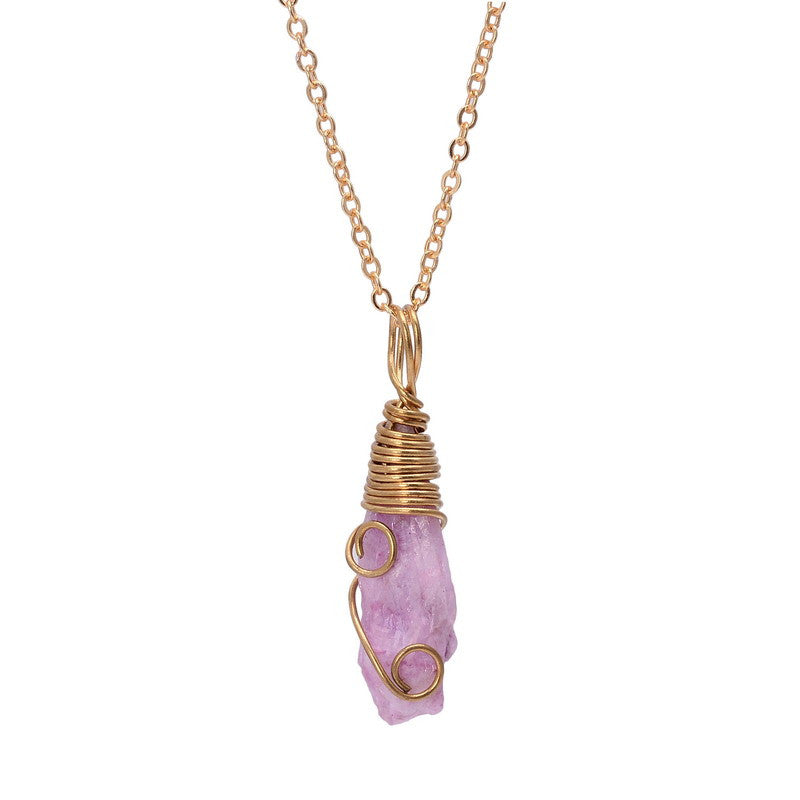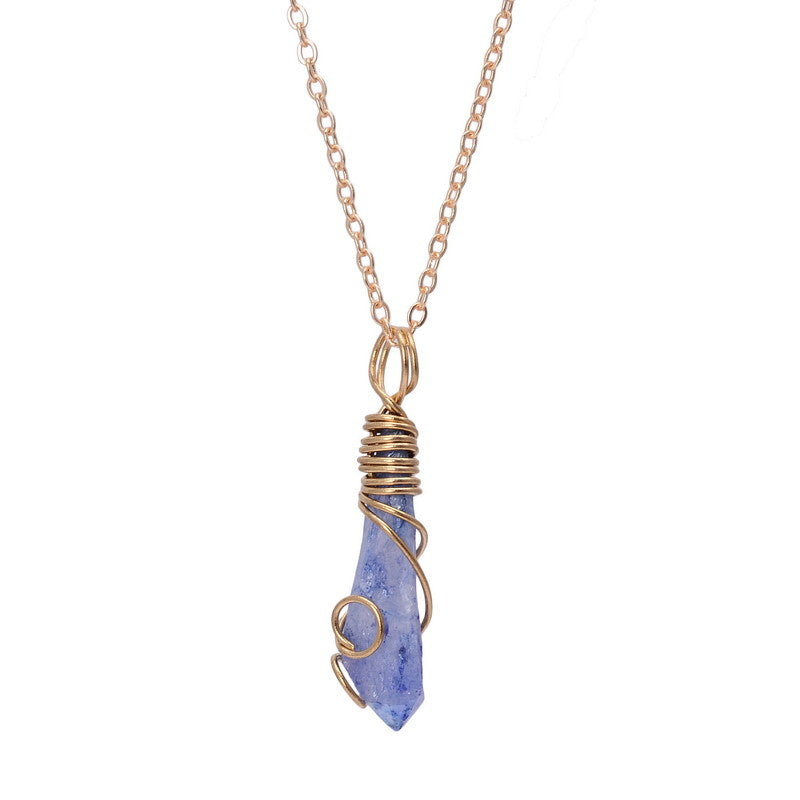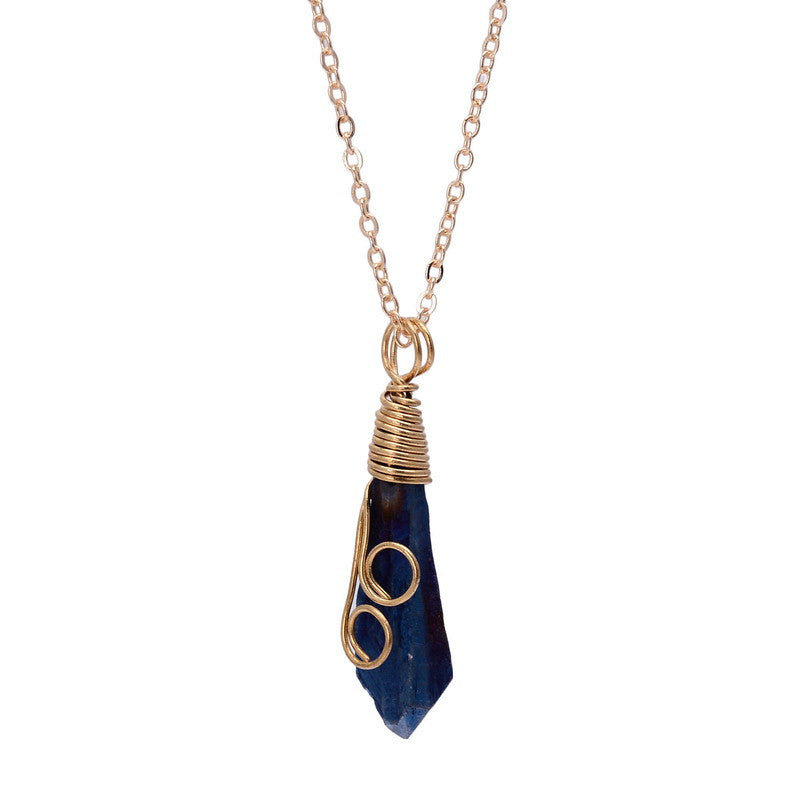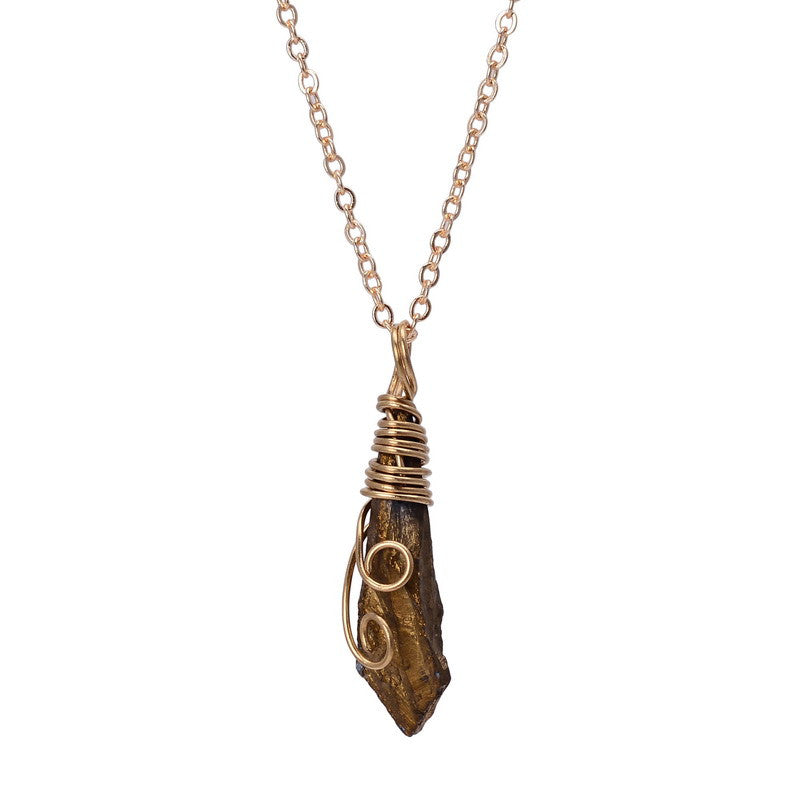 Natural Wonder Stone Necklace
Each natural stone is 100% unique; a perfect gift to give someone that is truly one-of-a-kind. These stones will keep you satisfied, happy, and grounded whenever you wear it around your neck. Channel your inner self to become one with nature. ✌️
Order three or more and use the discount code 20 to receive 20% off.
Length: 50cm
Metals Type: Zinc Alloy
Shape/pattern: Geometric
Pendant Size: Irregular
Material: Crystal
Chain Type: Link Chain
Color: Multi, Black, Blue, Pink, Purple, White, Yellow
Plating: Titanium Quartz
Material: Crystals, Quartz, Natural stone
Quartz necklace: Pink crystal
Shape/Pattern: Water drop, Bullet


One Amazing Cause! All proceeds go towards Introversion Awareness. What's that, you say? It means we're trying to create more content to help inform and educate people on knowing the importance of introverted humans. We're an intricate bunch but nonetheless, amazing. Our minds just think a little differently than others and it's not a bad thing. This will help to create an understanding and appreciation for introverted minds. Because we're exceptional and here to stay.
Check out introvertpalace@outlook.com for more details about the cause.