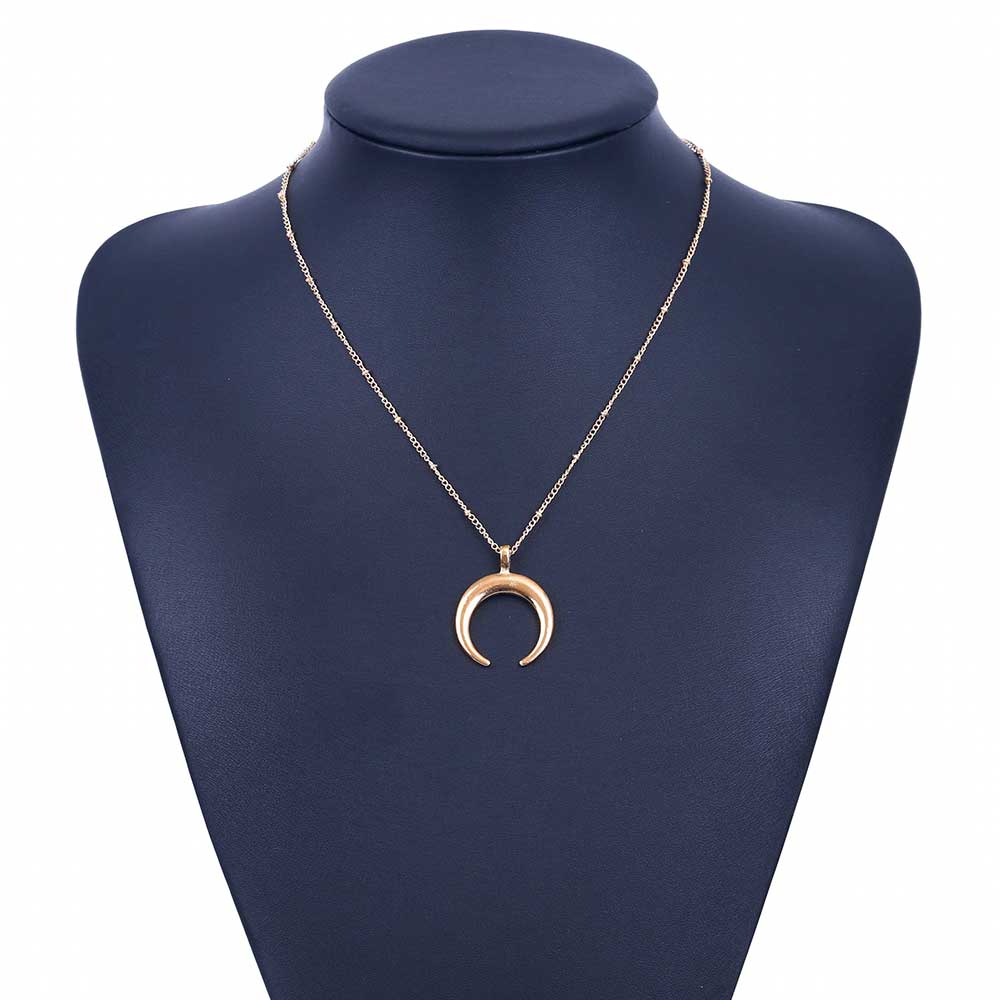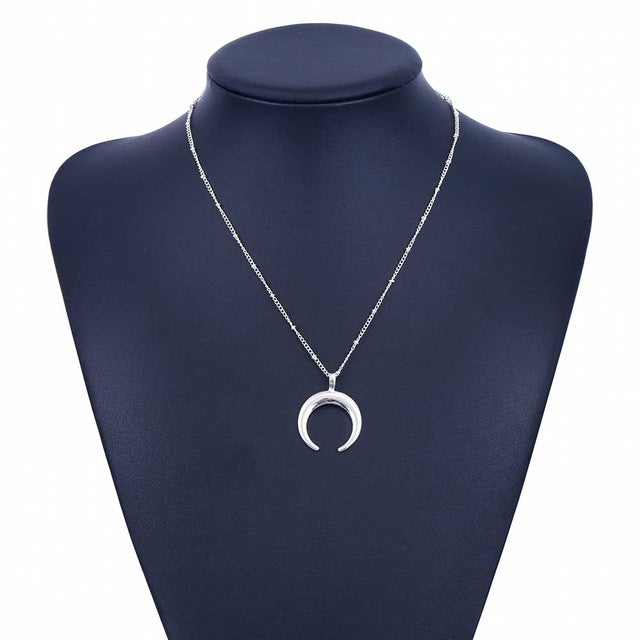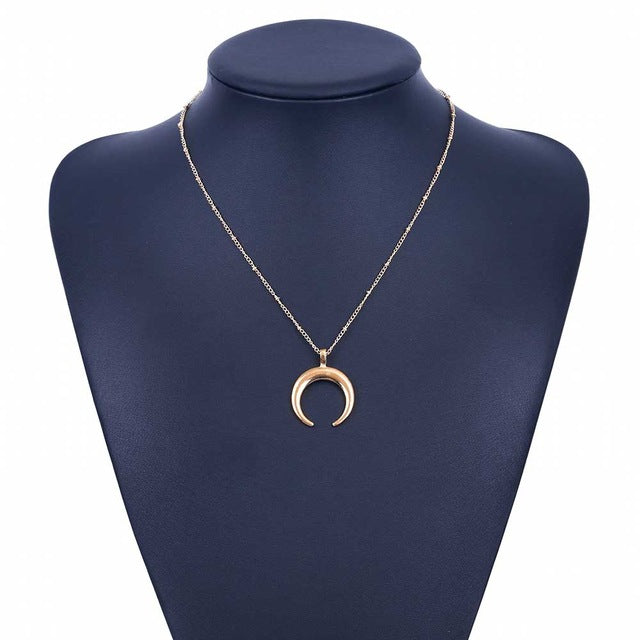 Curved Moon Necklace
This simple and elegant curved moon collar clavicle necklace is more than enough for all occasions. The perfect gift for the everyday dreamer. A piece you'll never want to leave at home. Something to always remind you that in life, you shoot for the moon. Because if you miss, you'll still land among the stars.
Durable
Lightweight
Flexible
Comfortable
Pendant Size: 3 cm
Shape: Moon
Necklace Type: Pendant Necklaces
Metals Type: Zinc Alloy
One Amazing Cause! All proceeds go towards Introversion Awareness. What's that, you say? It means we're trying to create more content to help inform and educate people on knowing the importance of introverted humans. We're an intricate bunch but nonetheless, amazing. Our minds just think a little differently than others and it's not a bad thing. This will help to create an understanding and appreciation for introverted minds. Because we're exceptional and here to stay.
Check out introvertpalace@outlook.com for more details about the cause.