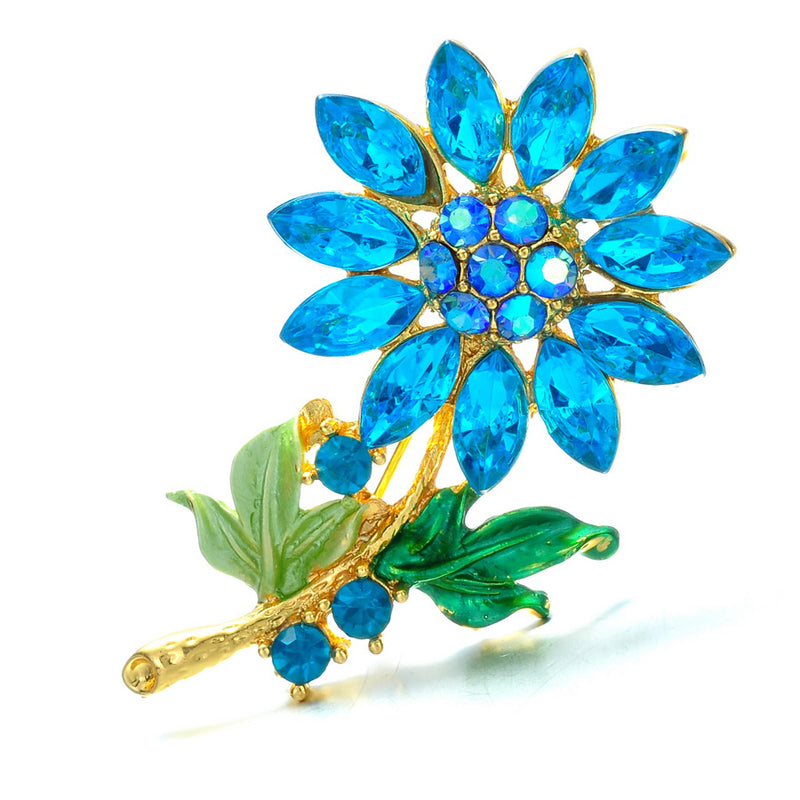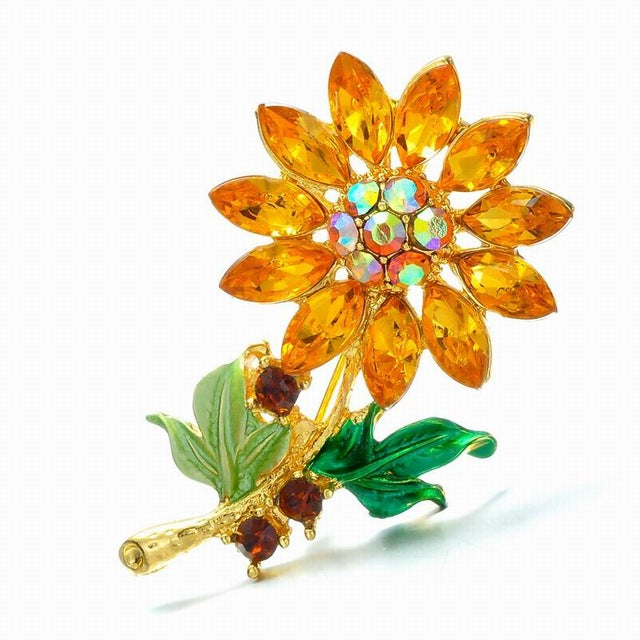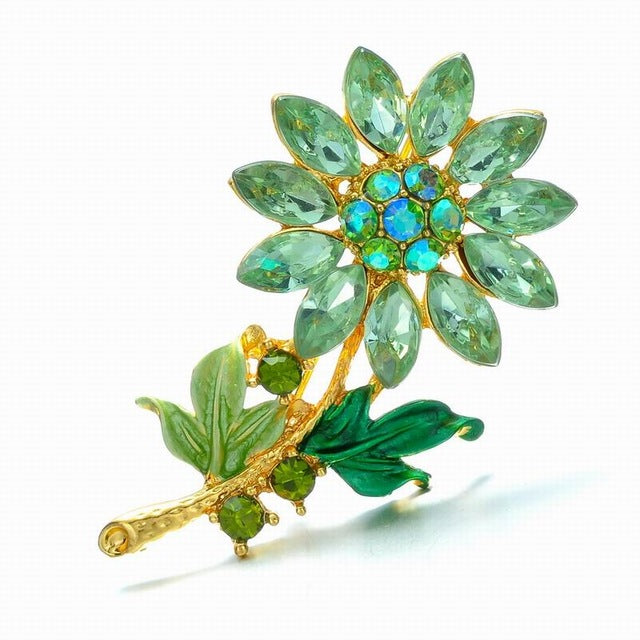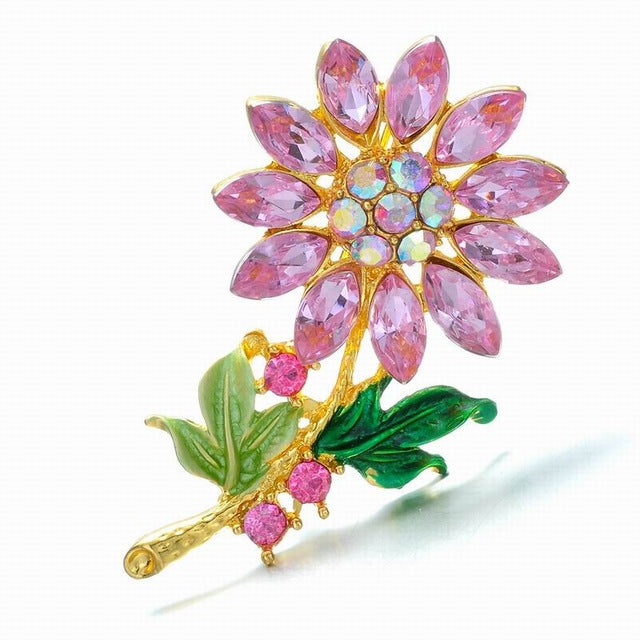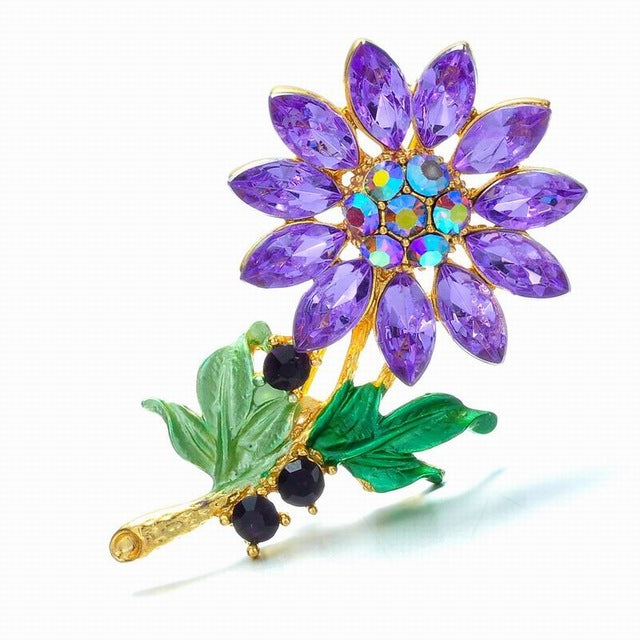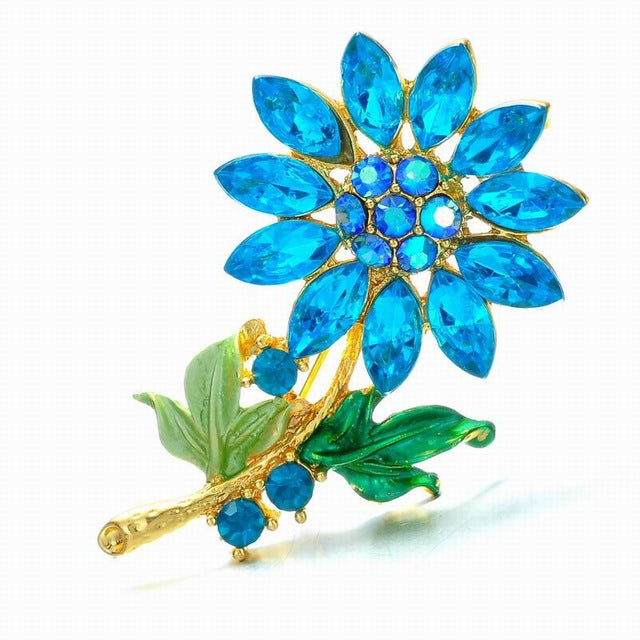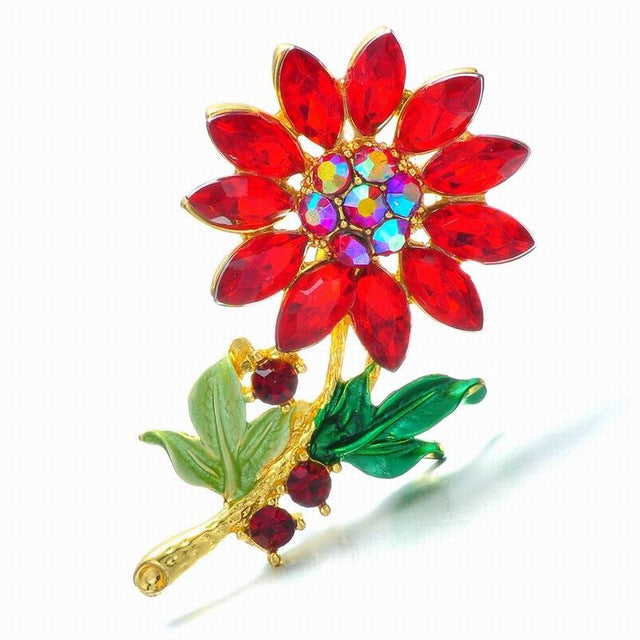 Charms Birthstone Flower Necklace Assorted Colours
$9.99 $12.99
935071-w24101a01
Thinking of a special gift you can give someone special? 
These are cute and she will adore you for how sweet you are. Girls love these. Choose from an assorted colours of: blue, red, green, purple to orange. 
Give her one or multiple of these to delight her! Don't they look cute? 
The same shipping rate applies if you get one or more, so grab as many as you like to take advantage of that.