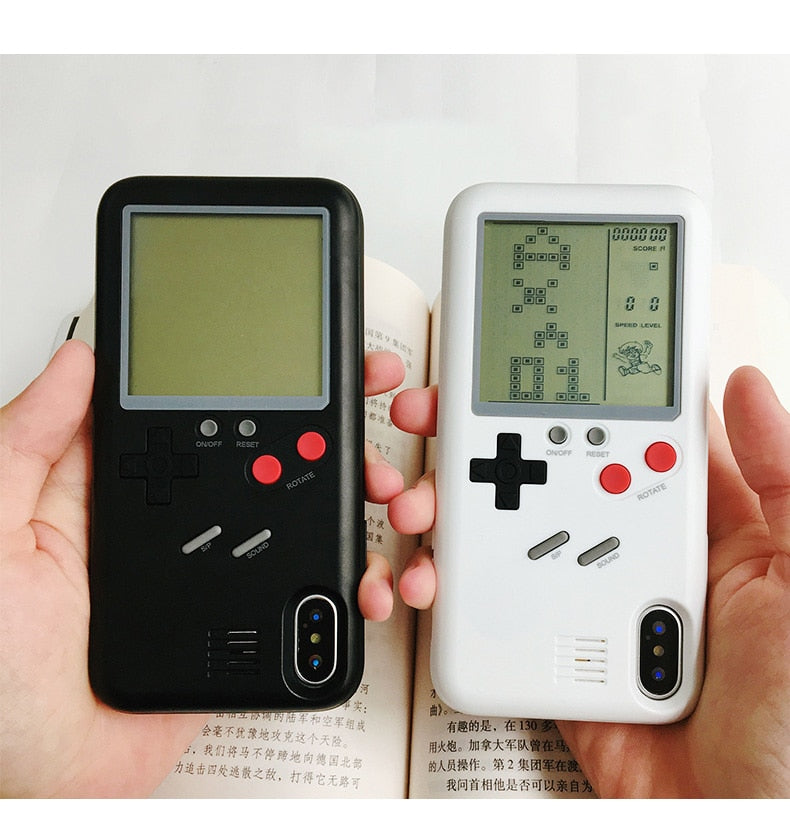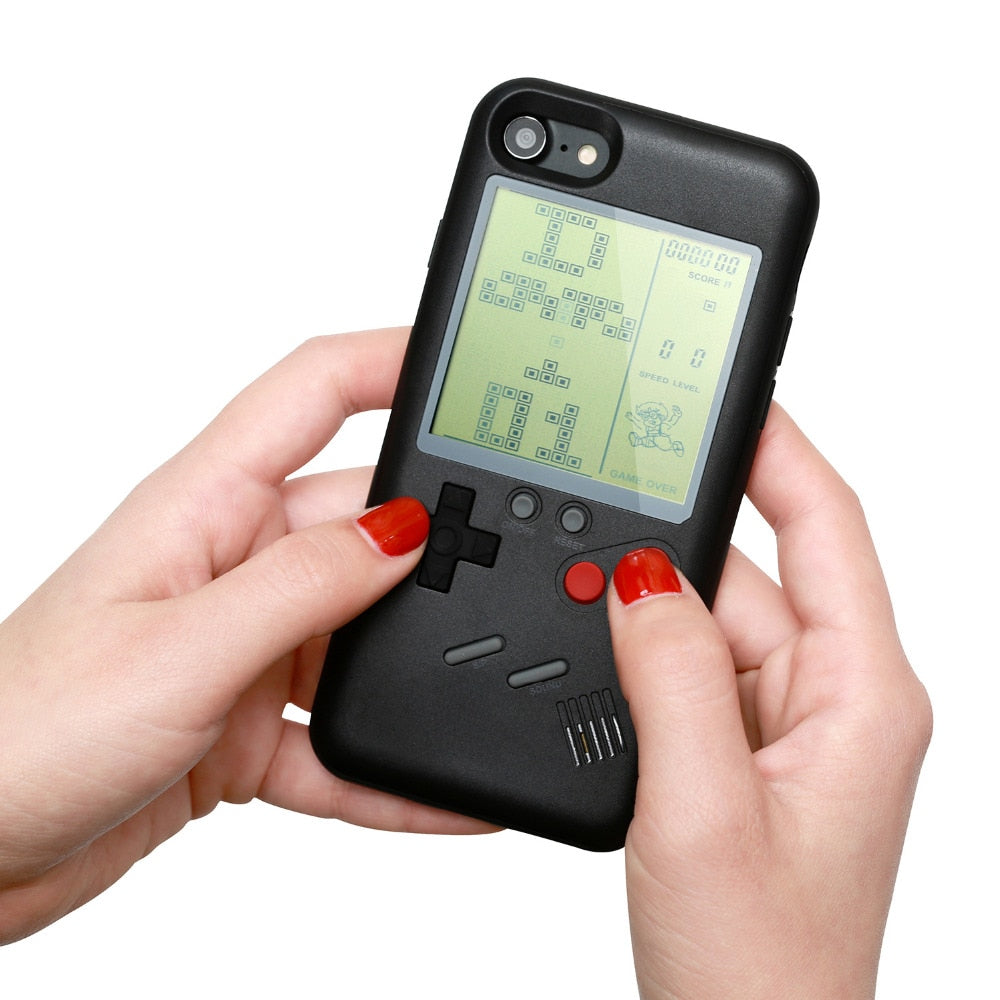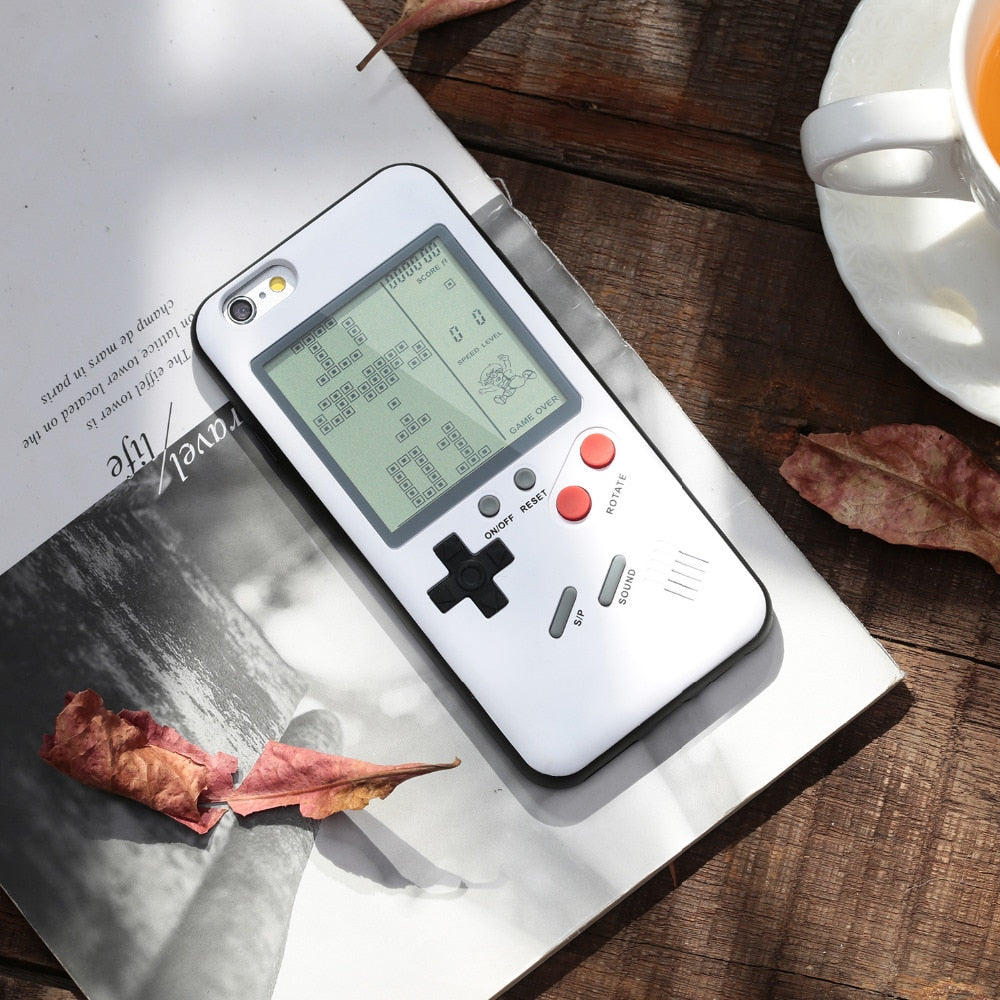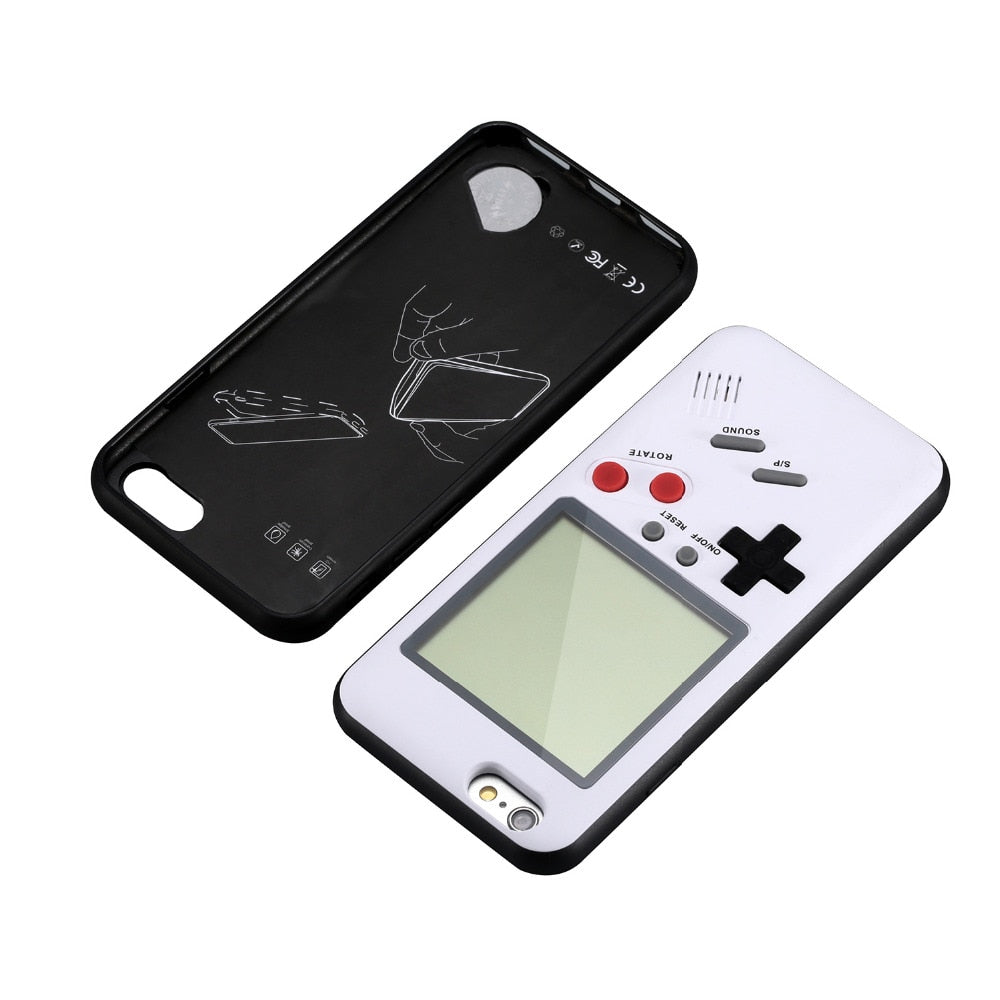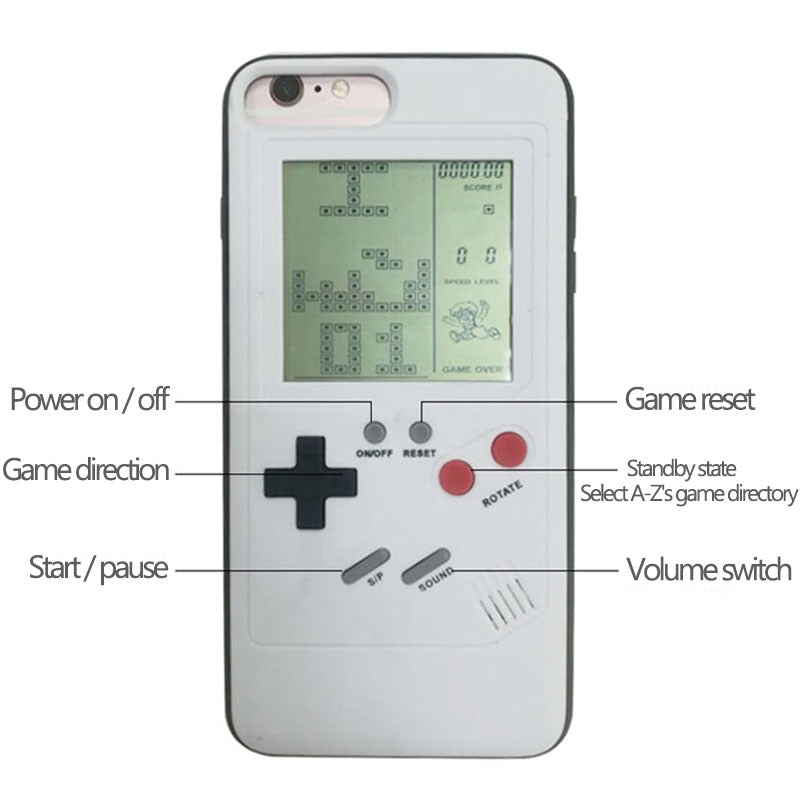 Bring Your Childhood Back - Retro Game Boy Phone Case
$39.99 $49.99
13369878-black-for-iphone6-6s
Bring Back Your Childhood Memory - Retro Game Boy Phone Case
(For iPhone 6/ 6s/ 7/ 8/ 6 Plus/ 6s Plus/ 7 Plus/ 8 Plus/ iPhone X)
(Include 2 Button Batteries)
Product Information
★New style phone case for iPhone, not only a phone case but also a game device.
★There are many types of games, such as Tetris, Battle City, Shooting Game and so on, looking for your childhood memories.
★Perfect compatible the phone and soft plastic and TPU materials can protectect your phone well.
 
★Style available for iPhone 6/6s, 6/6s plus, 7/7 plus, 8/8plus and iPhone X.
==== IMPORTANT ====
Each phone case is designed to fit perfectly for the specific iPhone model, please make sure you ordered the correct style for fitting at check out. 
Product Include
1×phone case
2×Button Batteries
1×Instructions