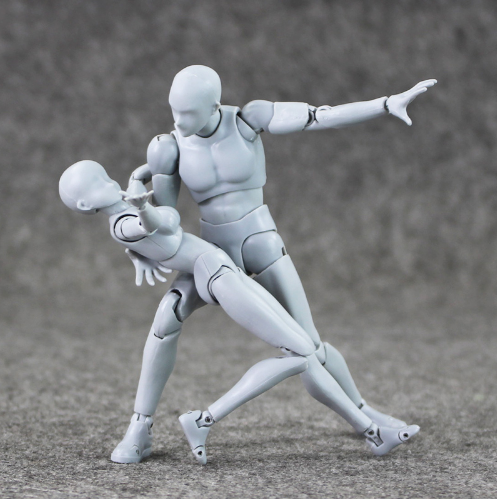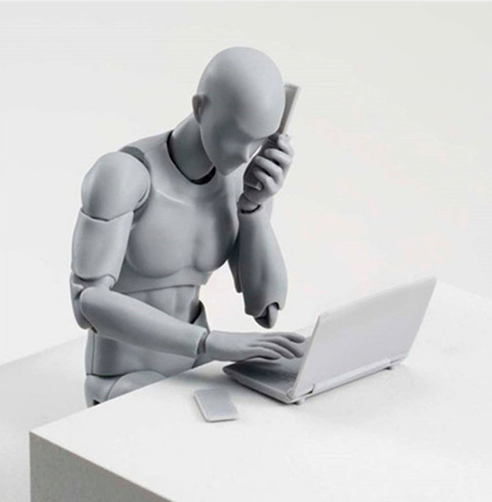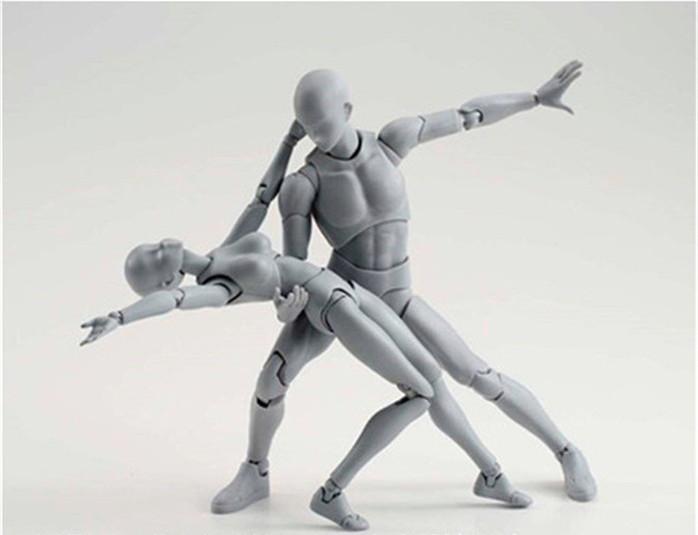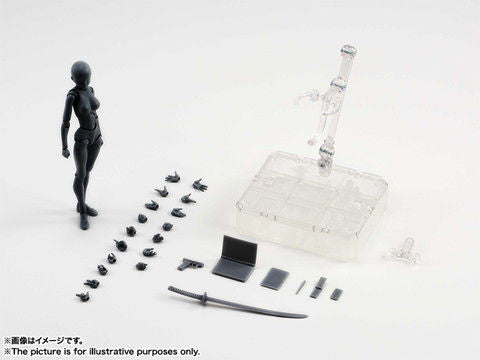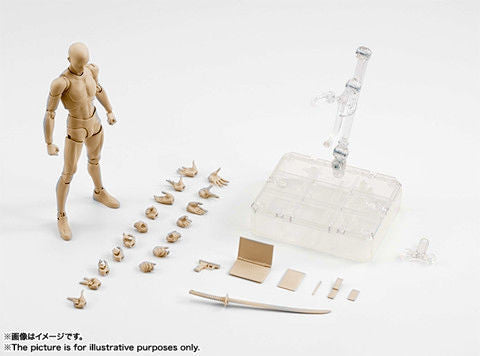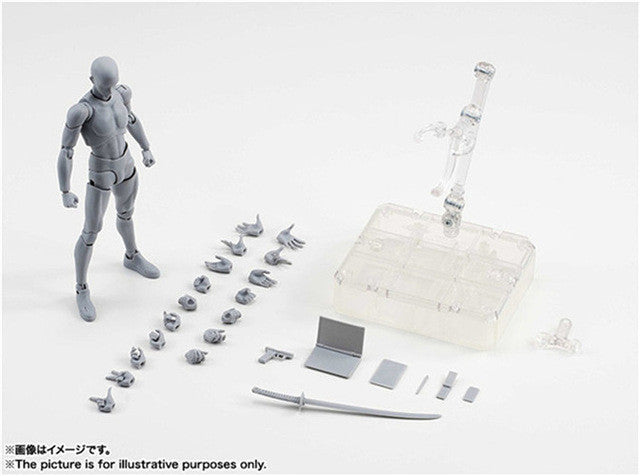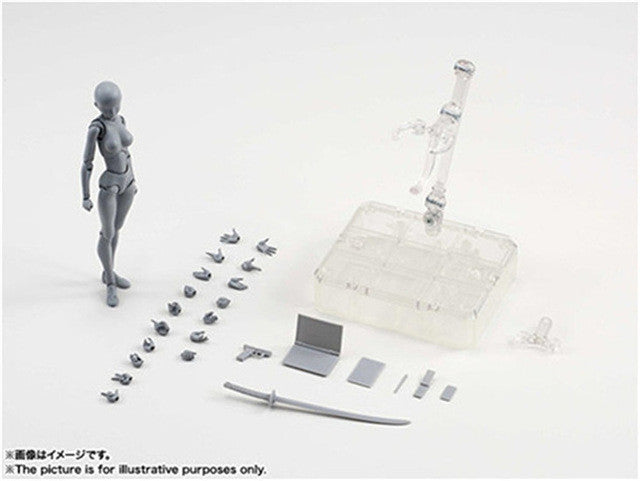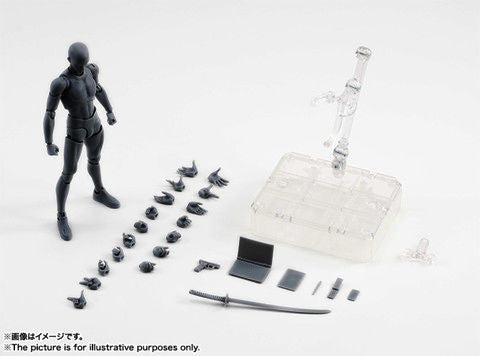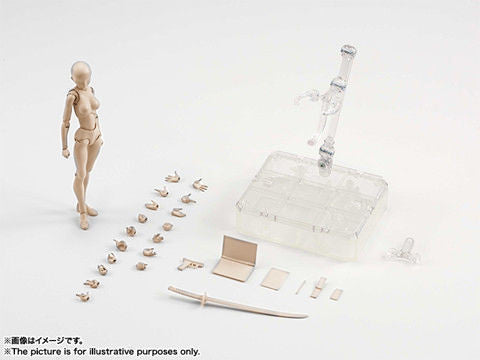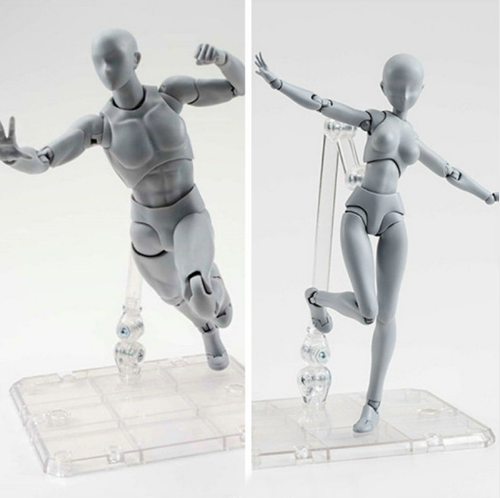 Body-Kun - Models for Artists
An incredibly amazing gift for your favorite artist. Highly realistic, articulated figures to create poses for any drawing. What are you waiting for? Get started on your masterpiece.
Over 30 articulated joints designed to recreate a desired pose or action. 


Figure measures roughly 7-inches tall

Comes with 17 interchangable hands & tools

Free Shipping (to USA) & 100% Money-Back Guarantee 

Dimensions: 15cm x 18cm
Material: PVC
Extremely high demand: expect 2-4 weeks for it to arrive (to be safe). Limit 4 per person!
One Amazing Cause! All proceeds go towards Introversion Awareness. What's that, you say? It means we're trying to create more content to help inform and educate people on knowing the importance of introverted humans. We're an intricate bunch but nonetheless, amazing. Our minds just think a little differently than others and it's not a bad thing. This will help to create an understanding and appreciation for introverted minds. Because we're exceptional and here to stay.
Check out introvertpalace@outlook.com for more details about the cause.