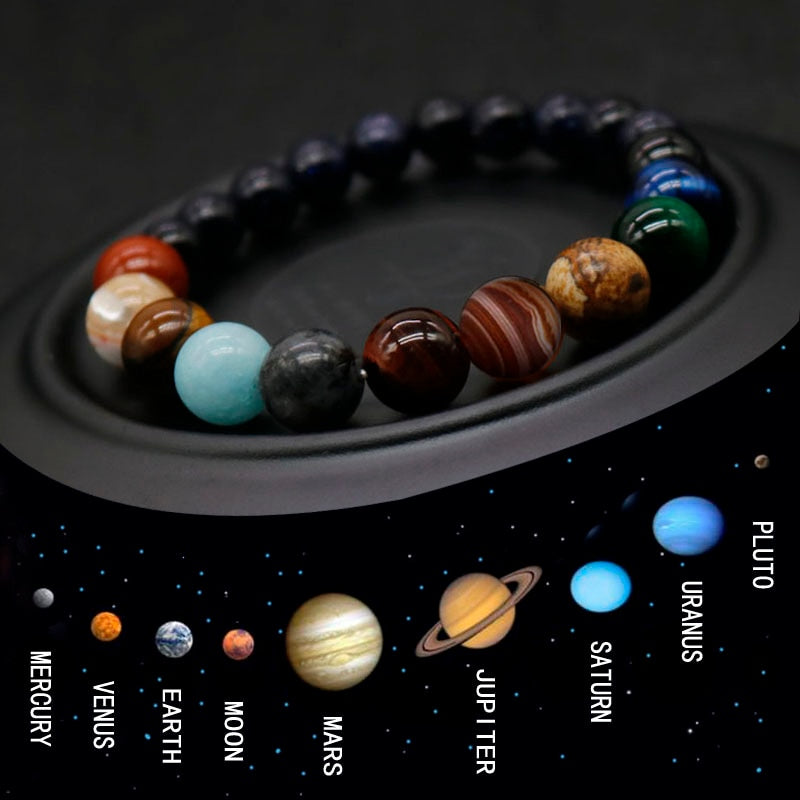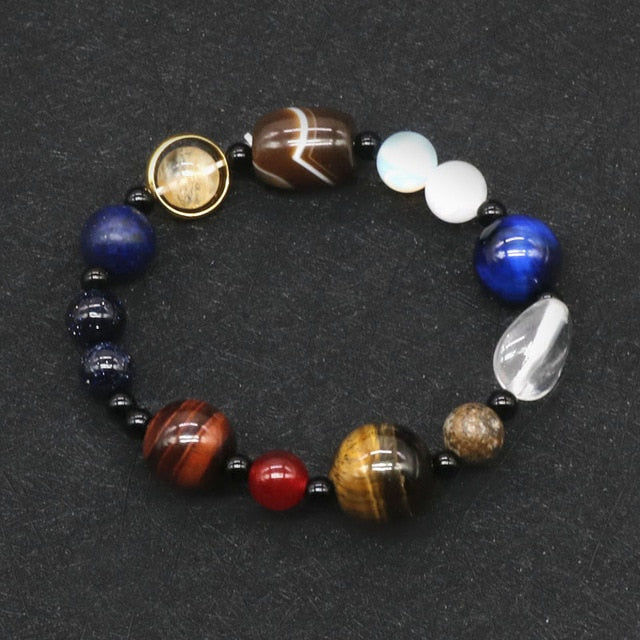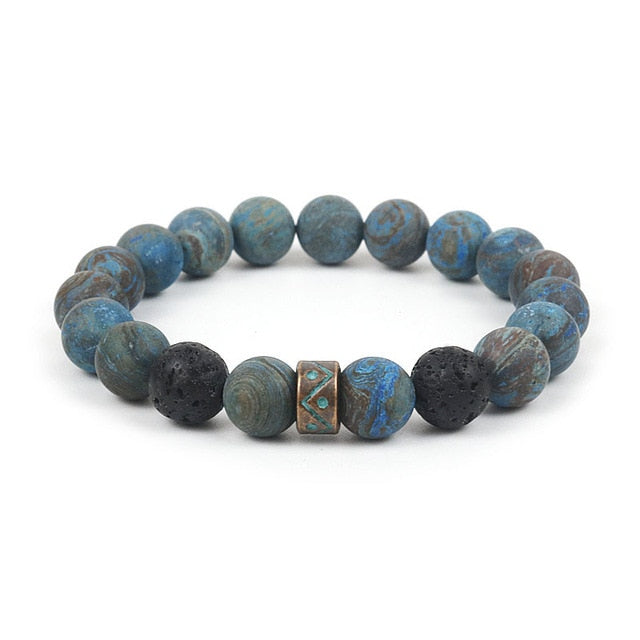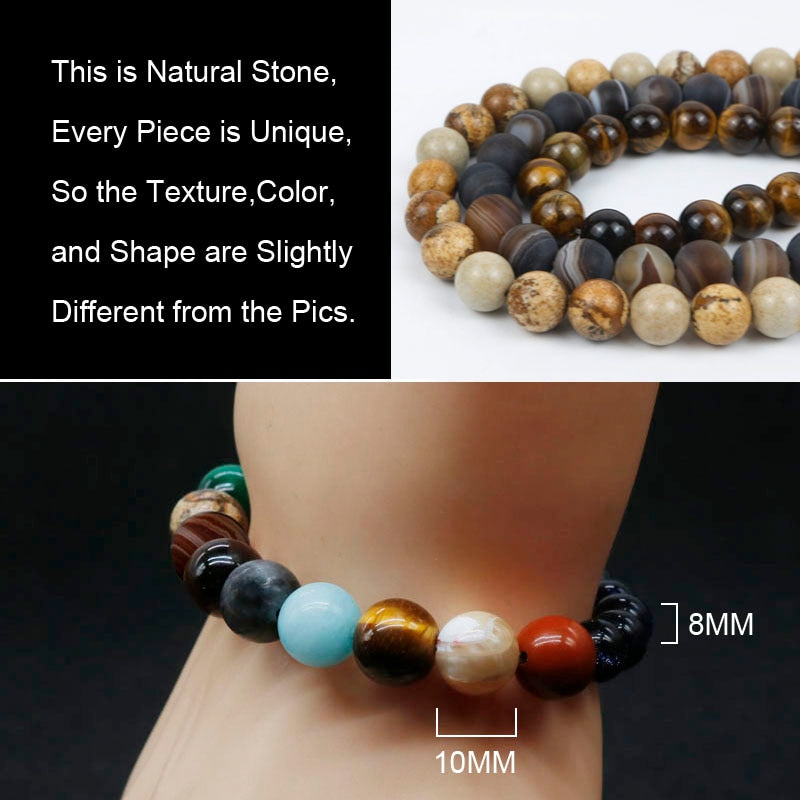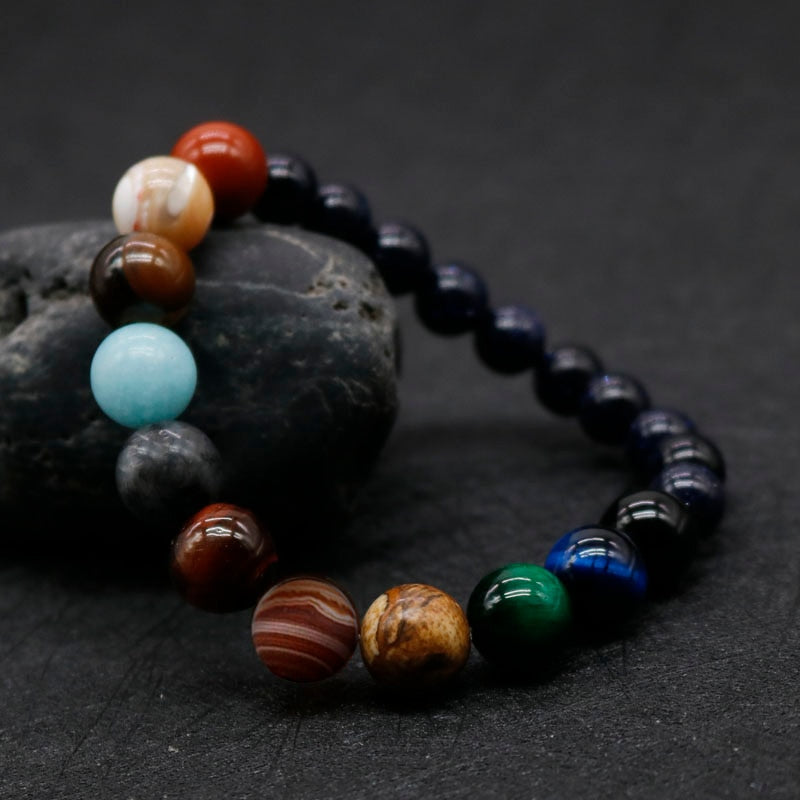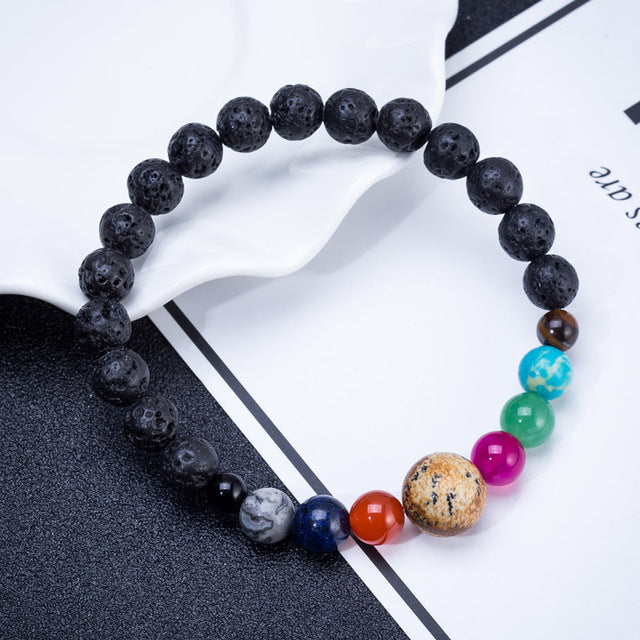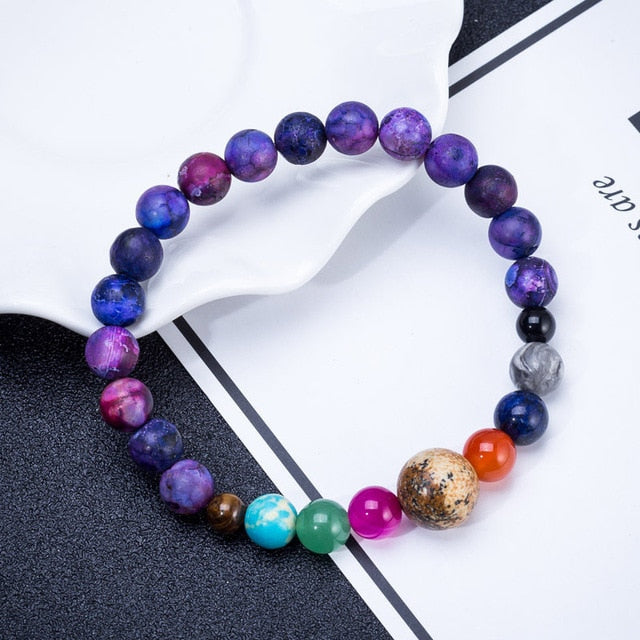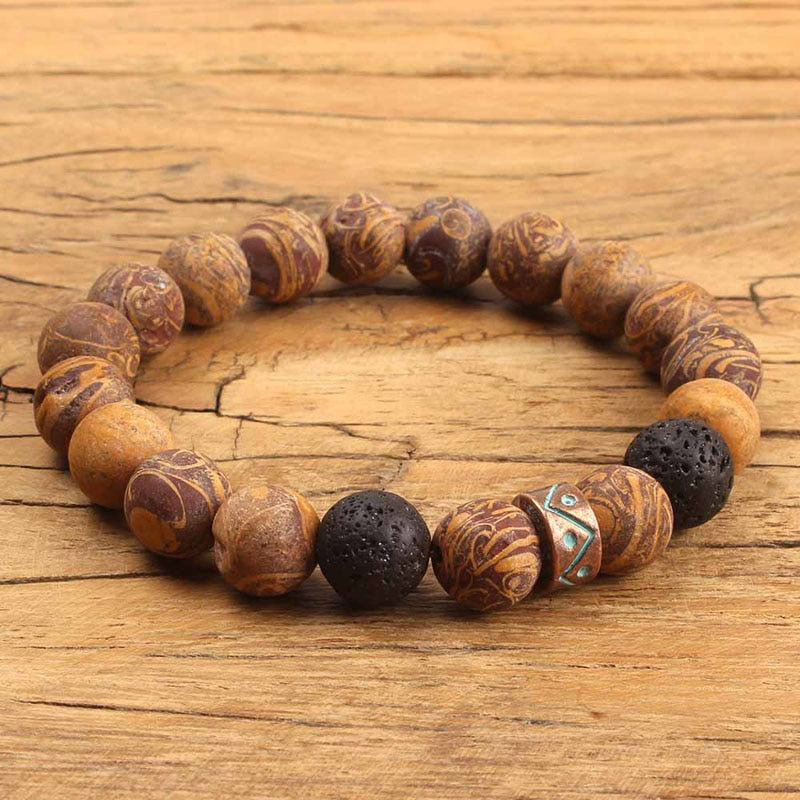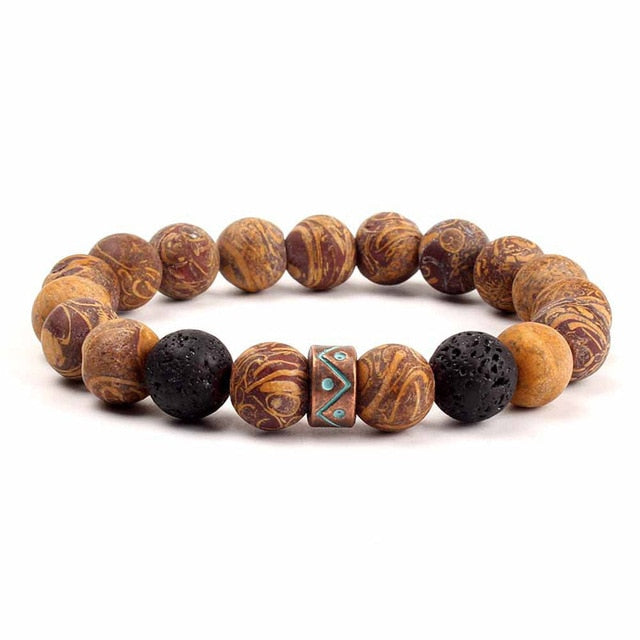 Beautifully Crafted Eight Planets Bead Bracelets--The perfect gift for your love ones!
$17.99 $21.86
22766362-planet
"Limitless undying love which shines around me like a million suns it calls me on and on across the universe."  -John Lennon 
These beautifully crafted solar bracelets are the perfect gift for someone special in your life. Each one of our solar bracelets consists of high quality natural stones to resemble the astonishing elegance of the universe. 
Item Type: Bracelets
Bracelets Type: Charm Bracelets
Metals Type: Zinc Alloy
Gender: Men & Women
Material: Stone
Bead Size: 8mm and 10mm
Bead Material: Natural Stone
Perimeter: about 17cm-18cm