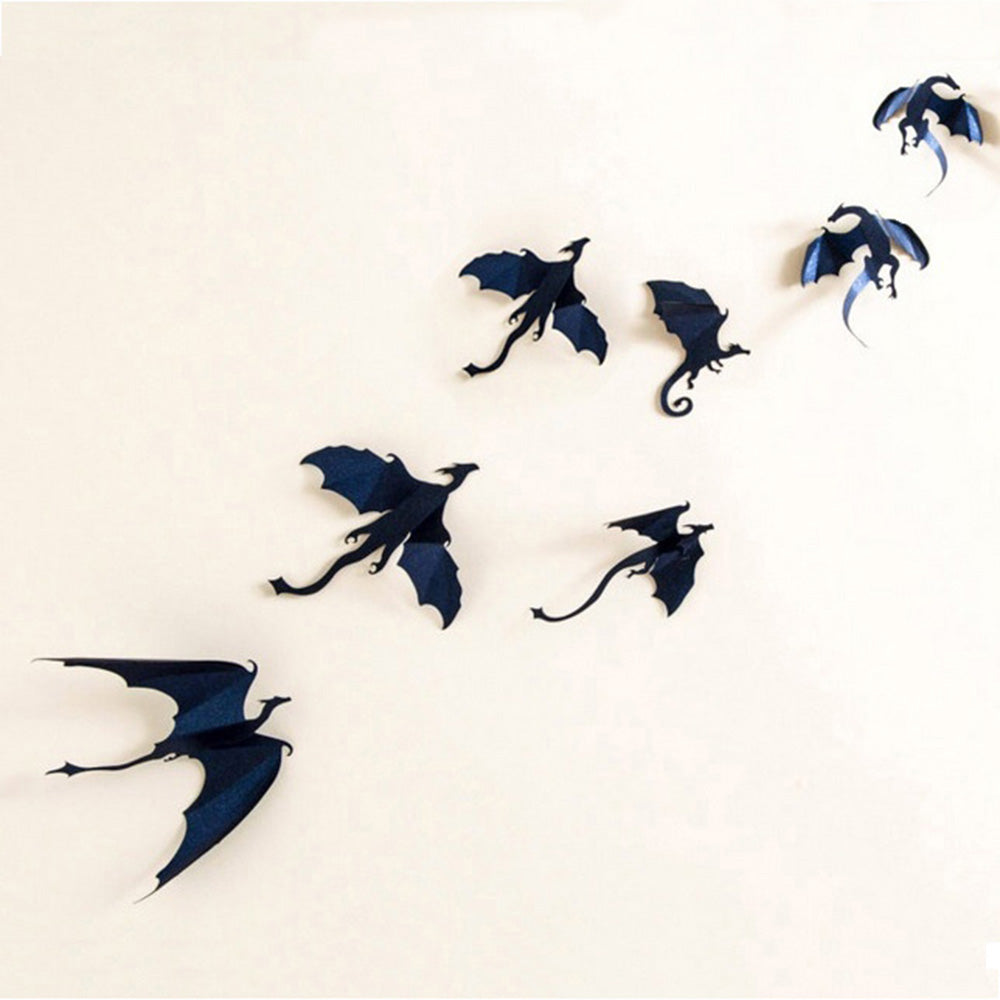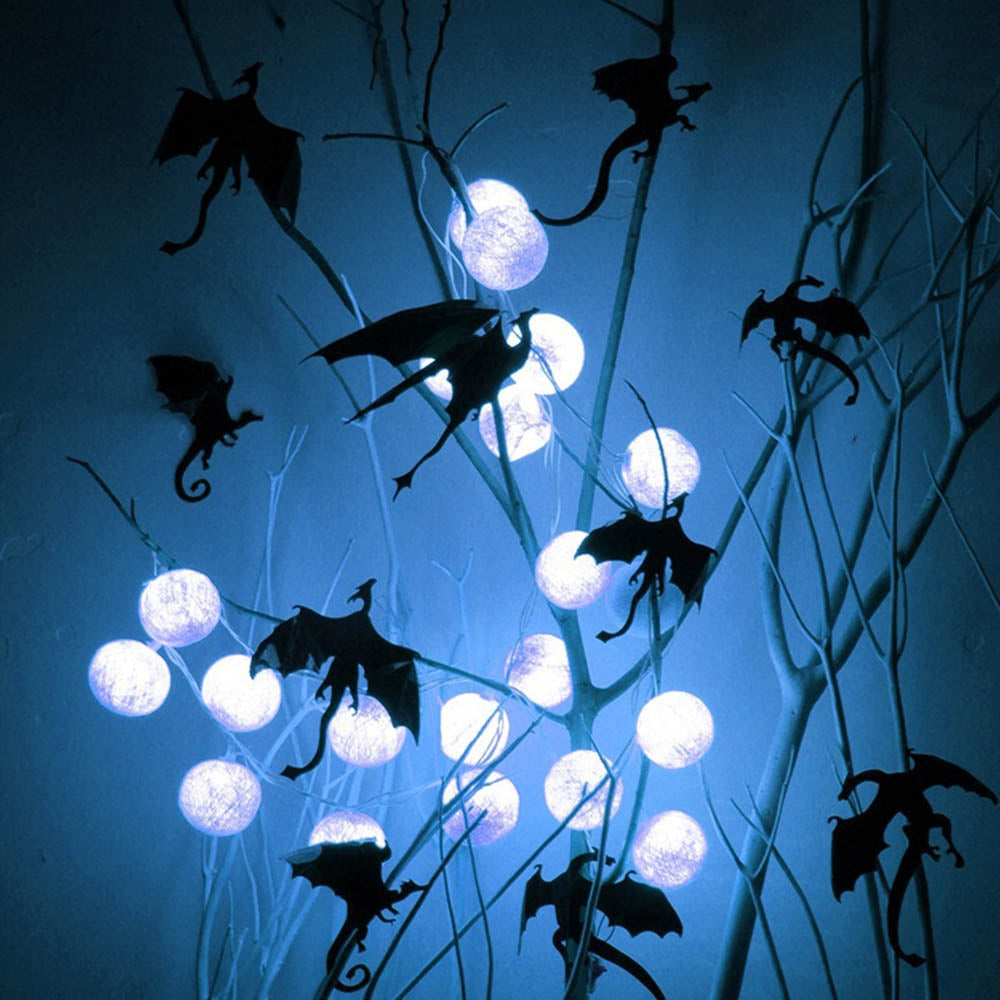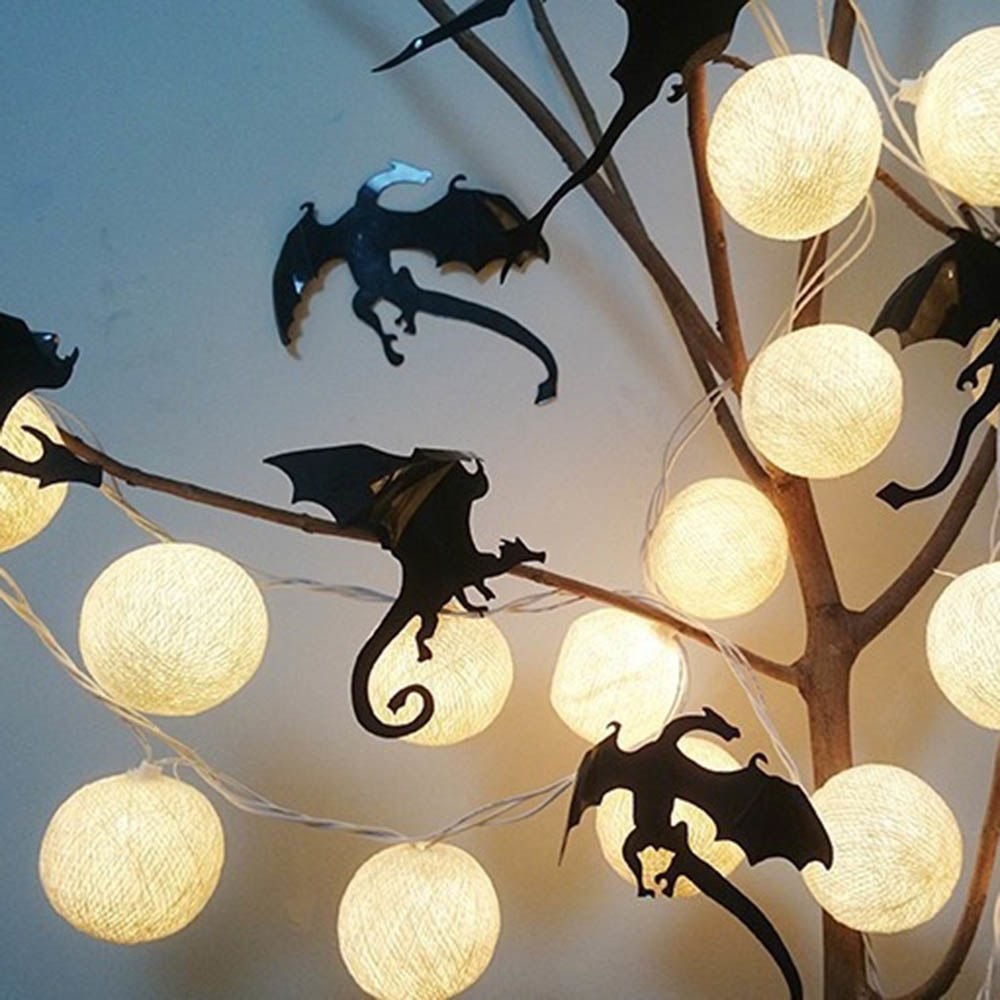 3D Dragon Room Decoration
For those that want a room that express your love and interest, check this out!
These 3D dragon sticker are designed perfectly for you dragon and myth lover. Total 7 pieces in the package, they are all unique in size and look. Attache them to any flat surface and let they fly! 
Pattern: 3D Sticker
Model Number: Wall Sticker
Material: PVC