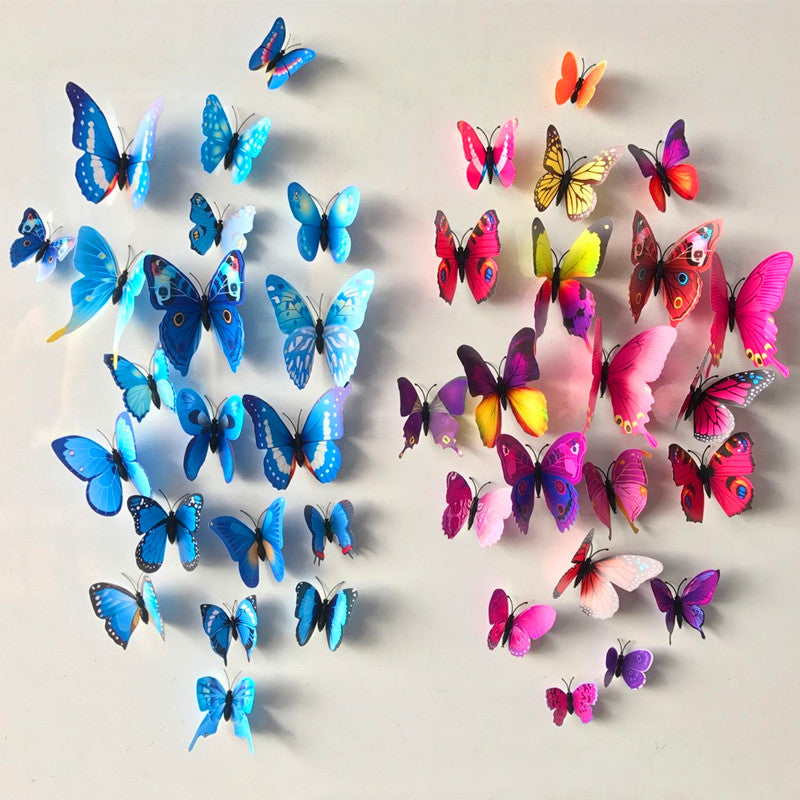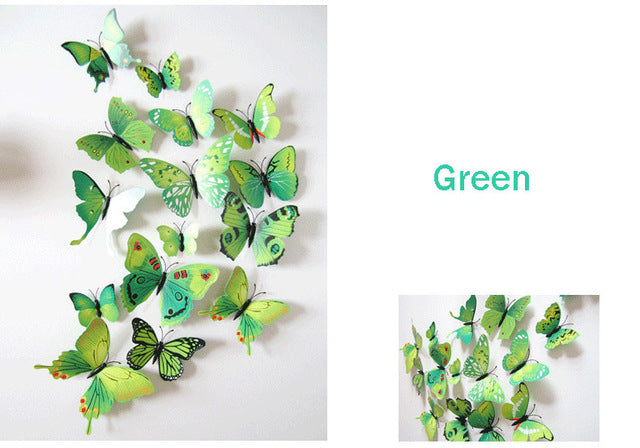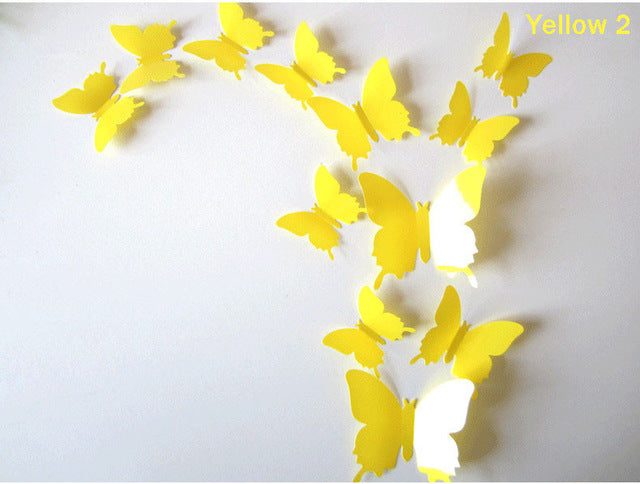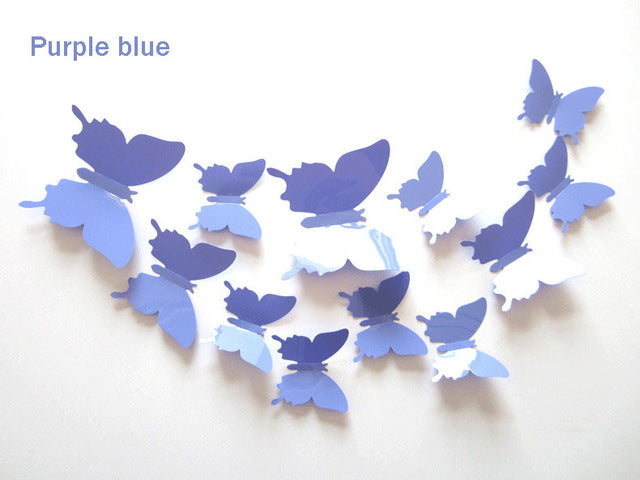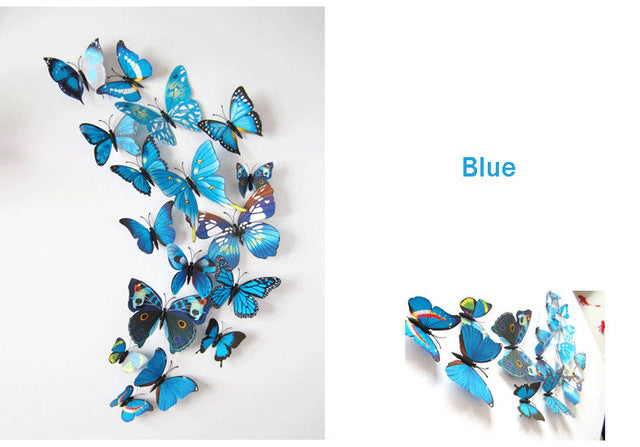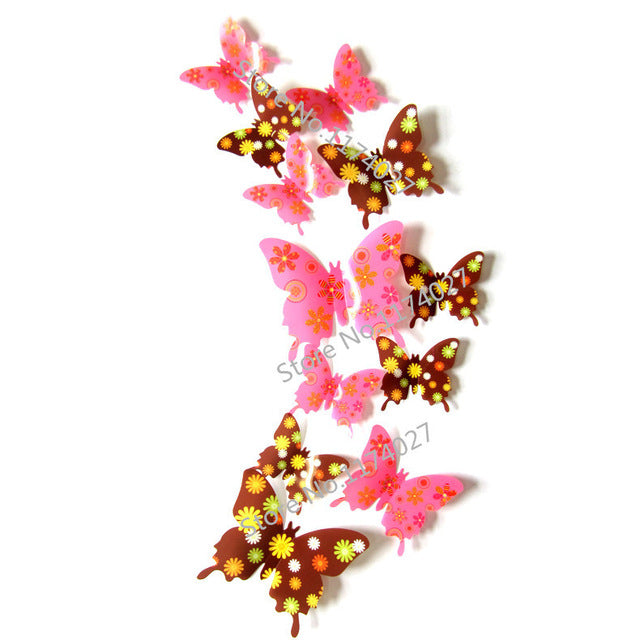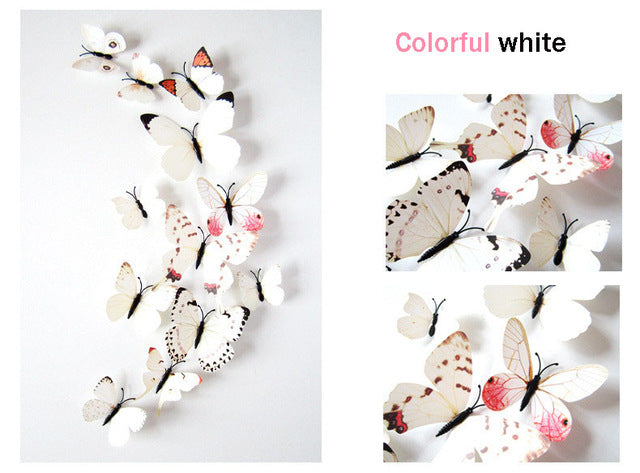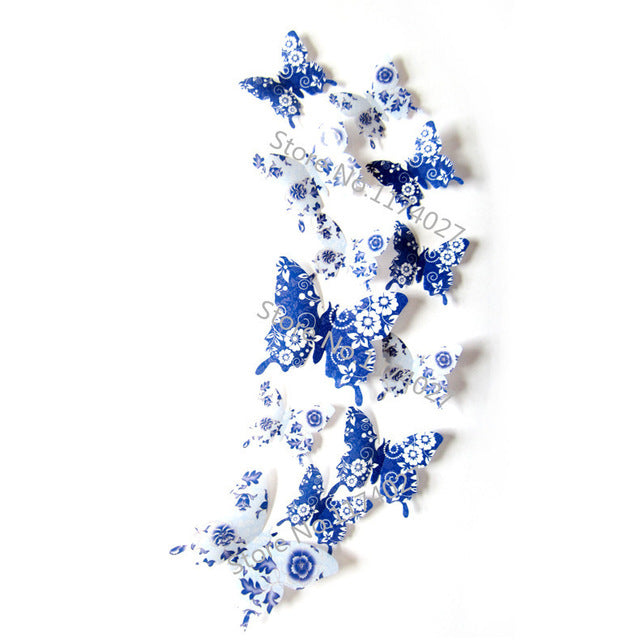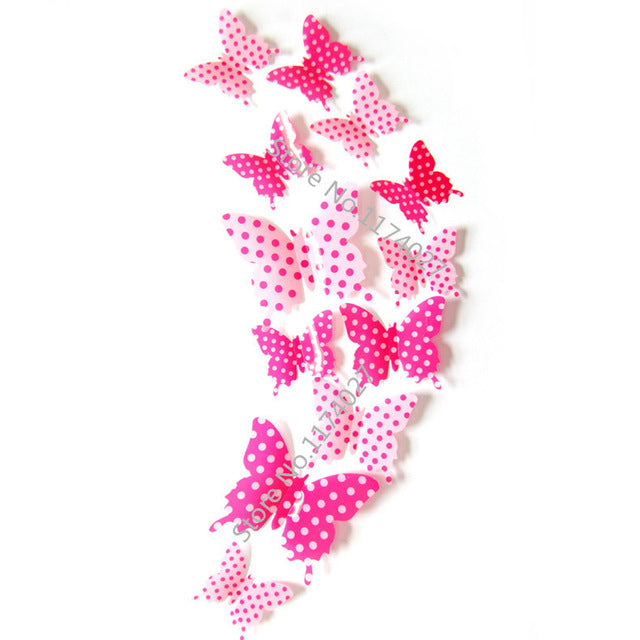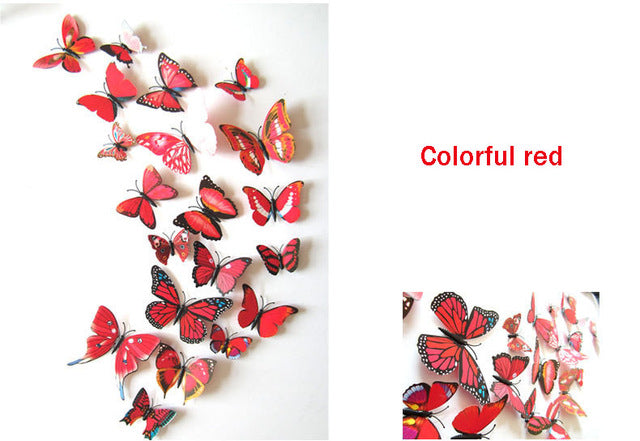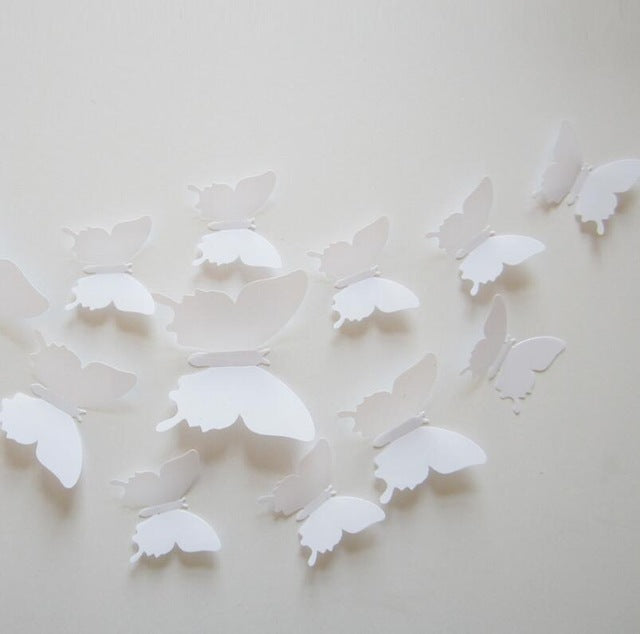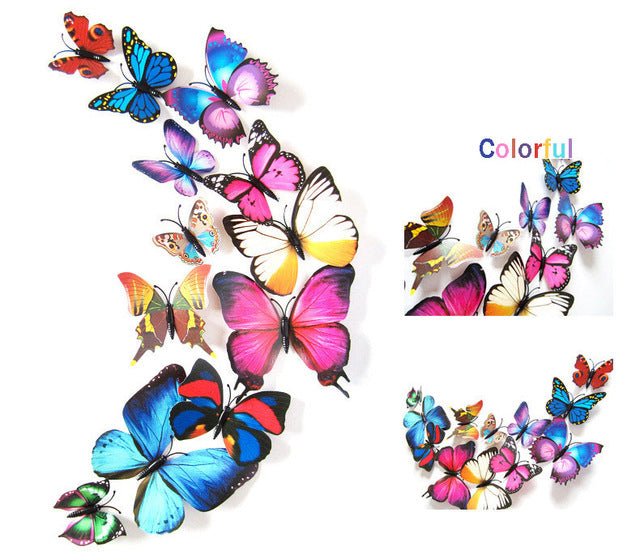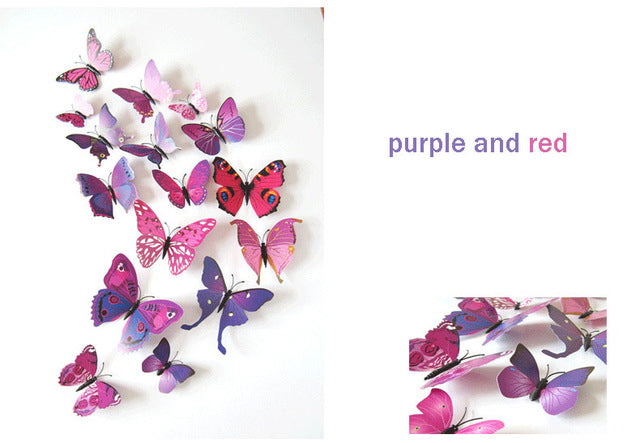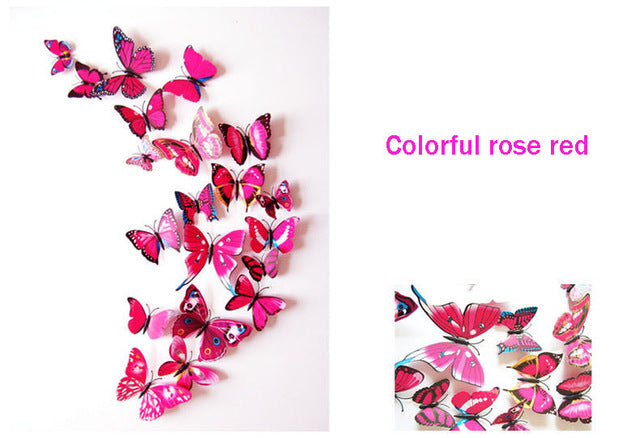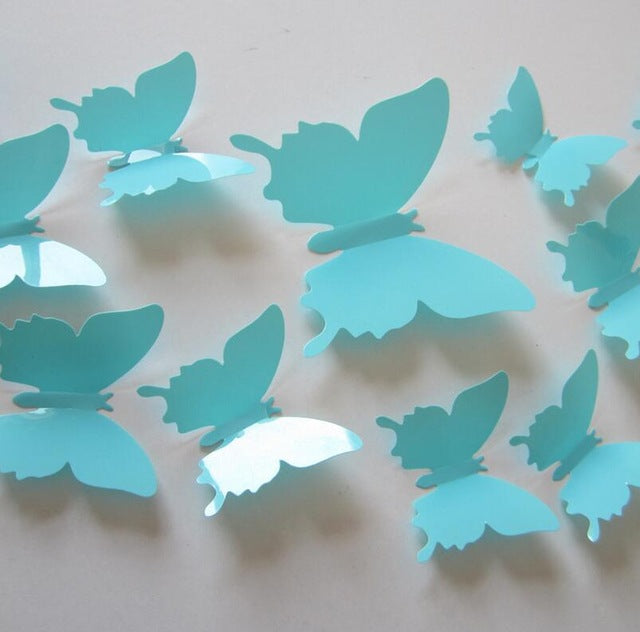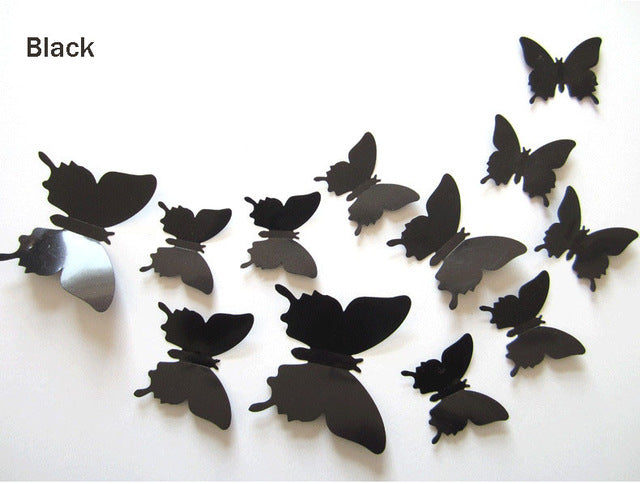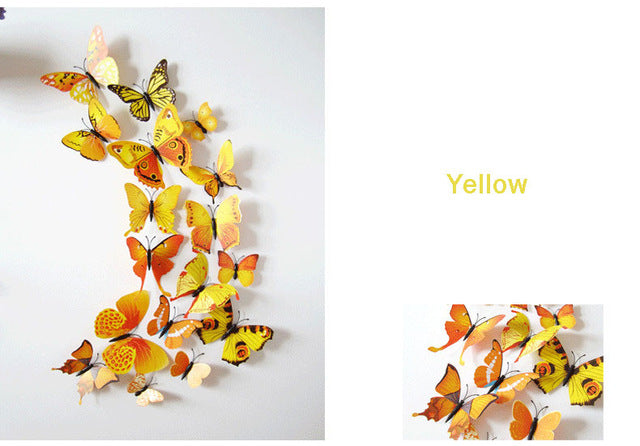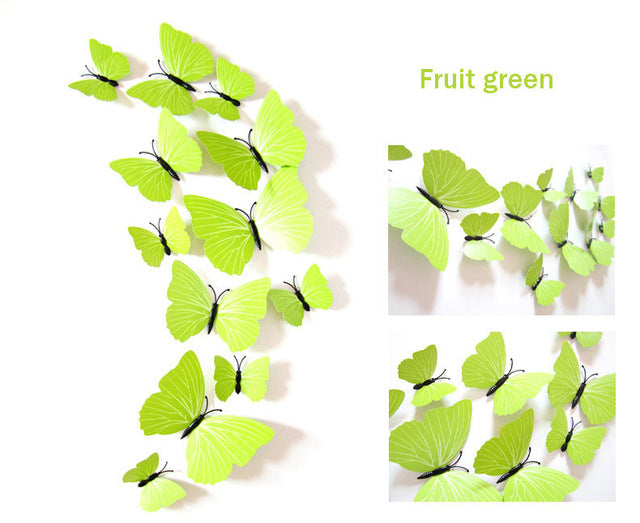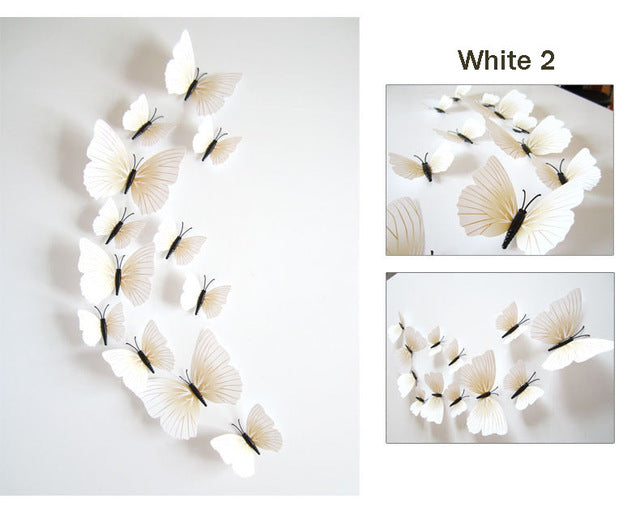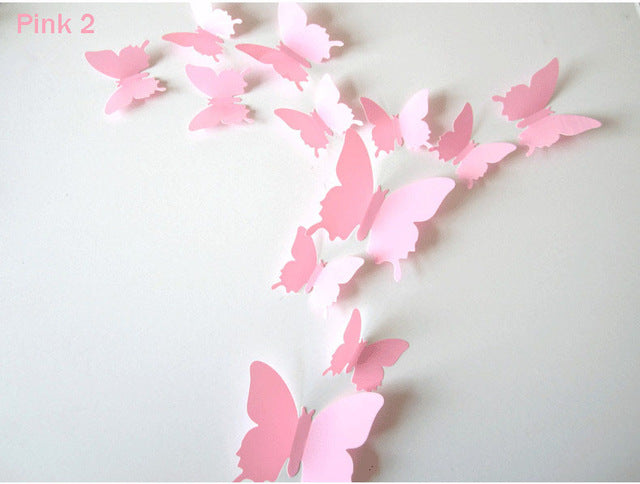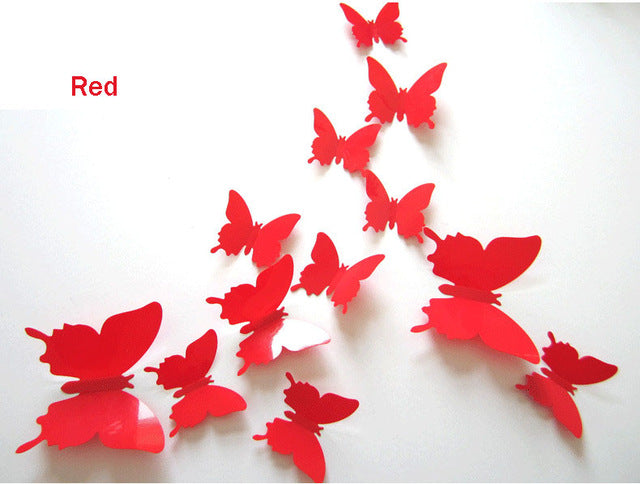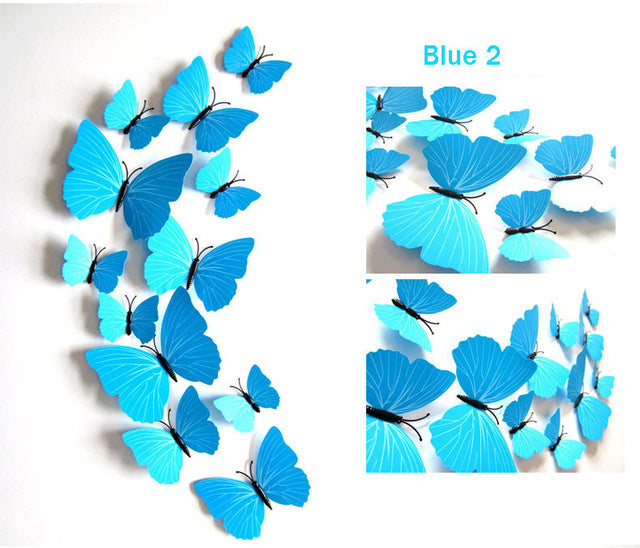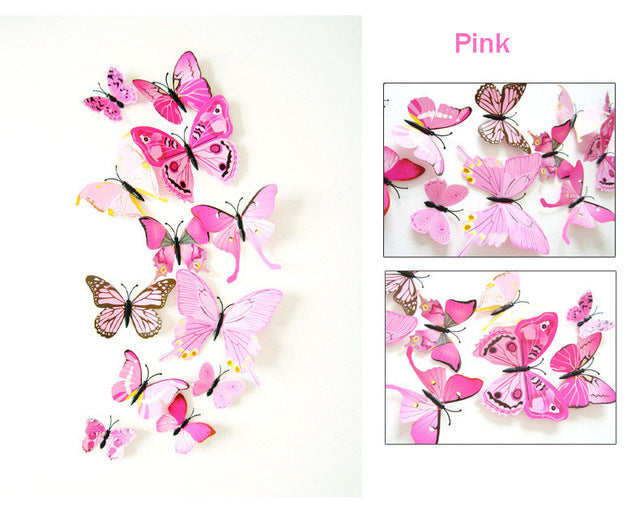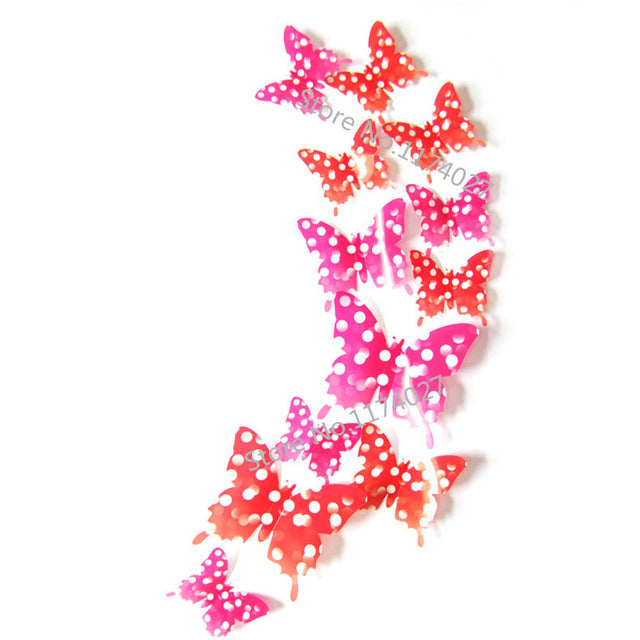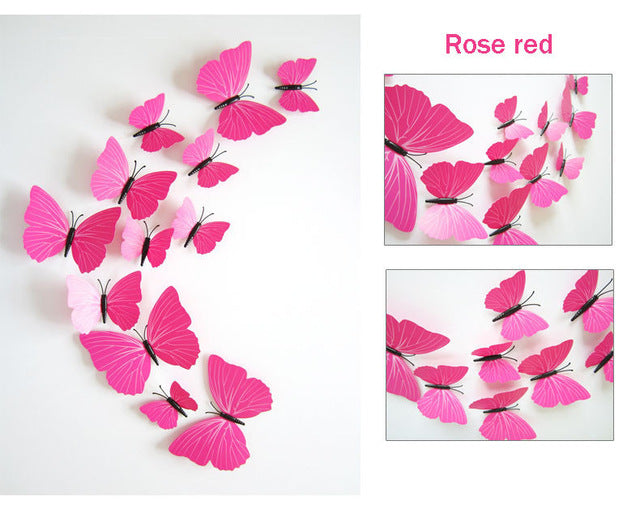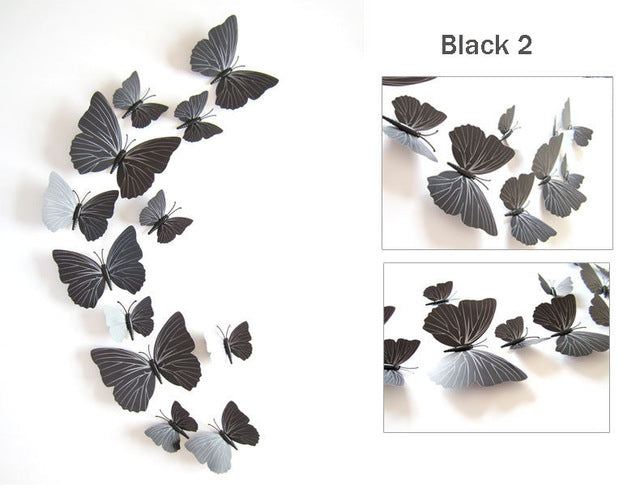 3D Butterfly Wall Stickers
Turn a dull room into a lively masterpiece with these colorful butterfly wall stickers. Choose your unique style from a variety of different colors and patterns, and let your imagination run wild.
Each pack comes with 12 special butterflies that you can place on the wall in whatever pattern you want. Let your creativity shine in every room you touch.
One Amazing Cause! All proceeds go towards Introversion Awareness. What's that, you say? It means we're trying to create more content to help inform and educate people on knowing the importance of introverted humans. We're an intricate bunch but nonetheless, amazing. Our minds just think a little differently than others and it's not a bad thing. This will help to create an understanding and appreciation for introverted minds. Because we're exceptional and here to stay.