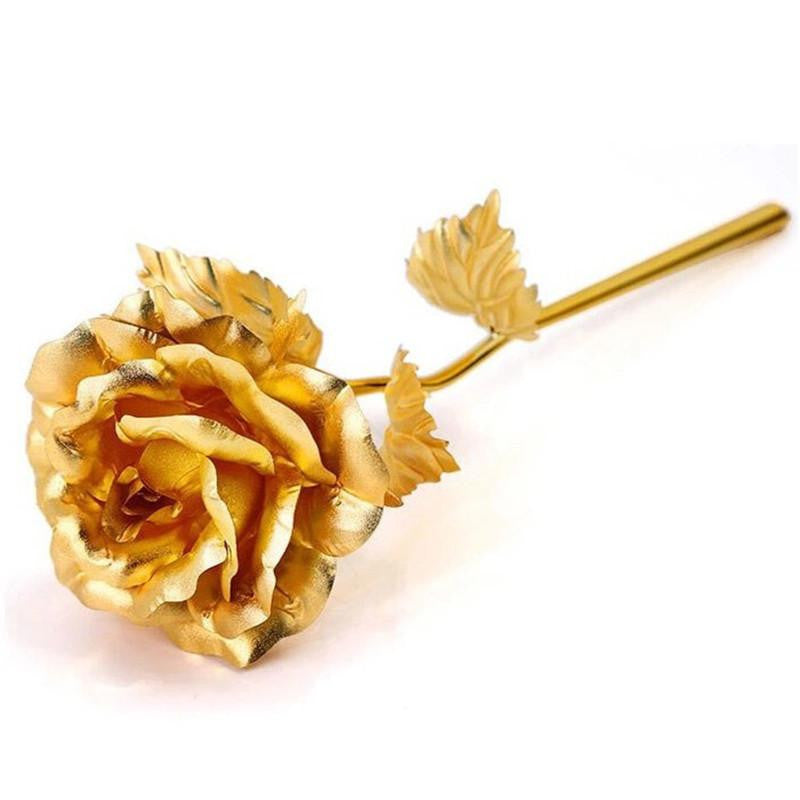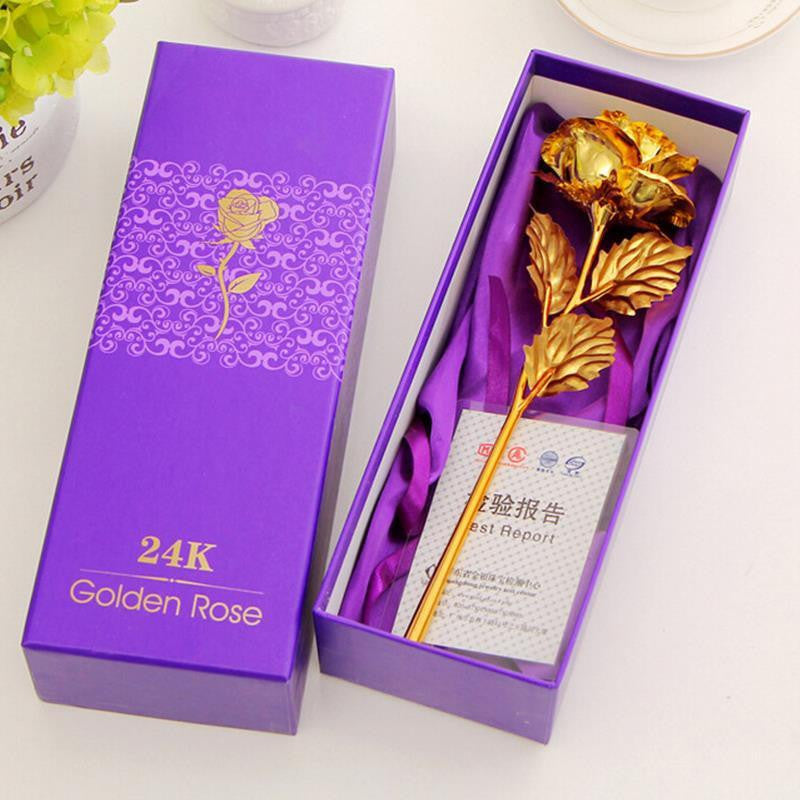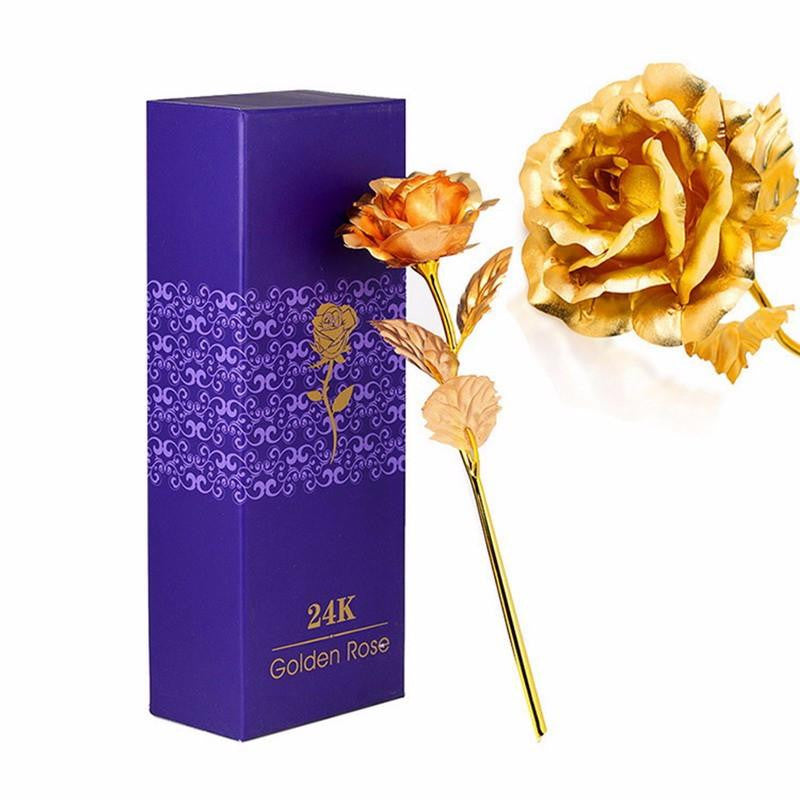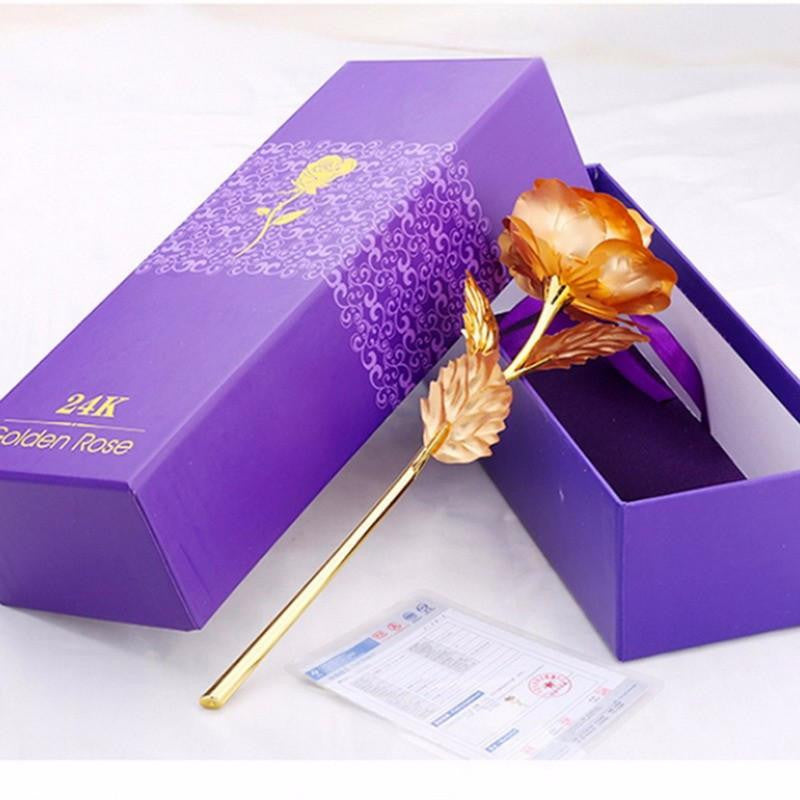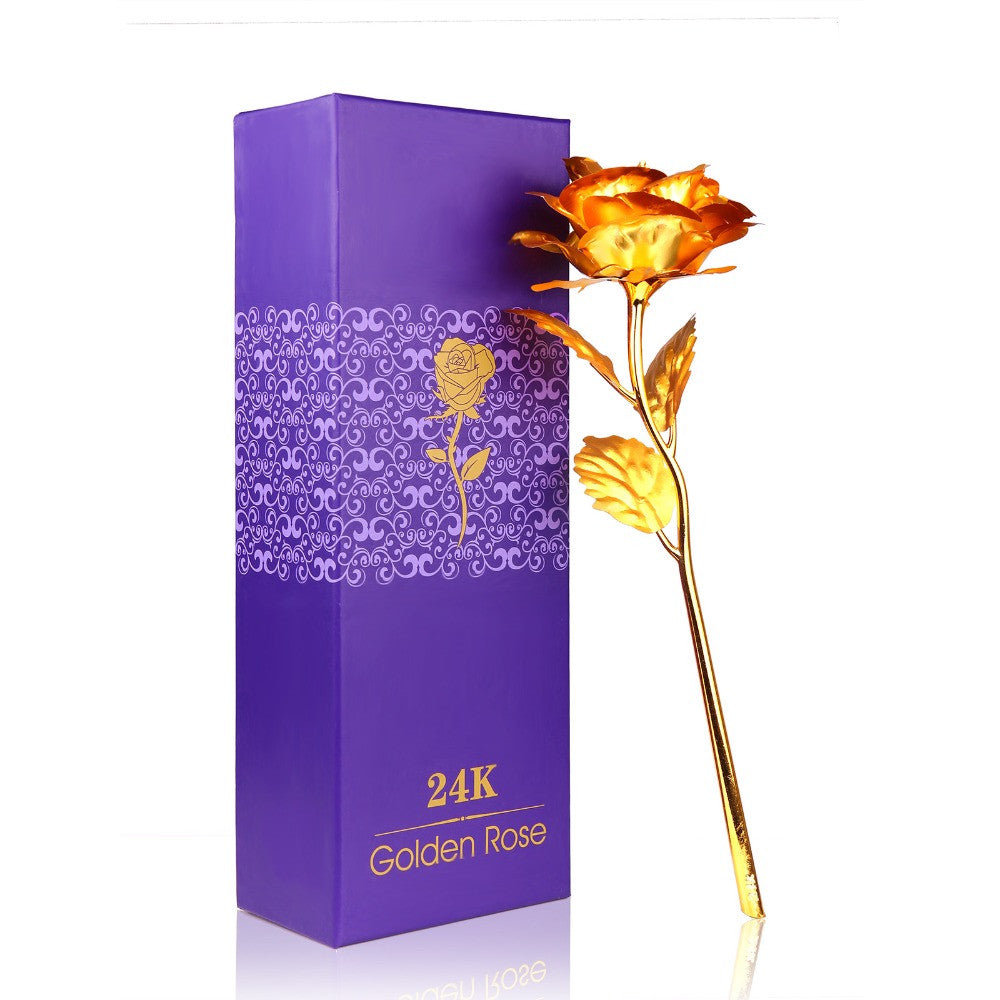 24k Gold Plated Foil Rose - With Box
OUR 24K GOLD Plated FOIL ROSE: THE TIMELESS GIFT THAT NEVER FADES.
I'll love you until the last rose dies...
This 24kt Gold Plated Foil Rose* is elegantly crafted into an intricate design to mirror the beauty of a real rose. The Foil Rose comes in an incredibly classic box to keep your rose looking fresh forever.
Length: 25 cm
Free shipping (USA)
100% Money-Back Guarantee
*Not real gold. Foil rose.
Extremely high demand: expect 2-4 weeks for it to arrive (to be safe). Limit 4 per person!
One Amazing Cause! All proceeds go towards Introversion Awareness. What's that, you say? It means we're trying to create more content to help inform and educate people on knowing the importance of introverted humans. We're an intricate bunch but nonetheless, amazing. Our minds just think a little differently than others and it's not a bad thing. This will help to create an understanding and appreciation for introverted minds. Because we're exceptional and here to stay.