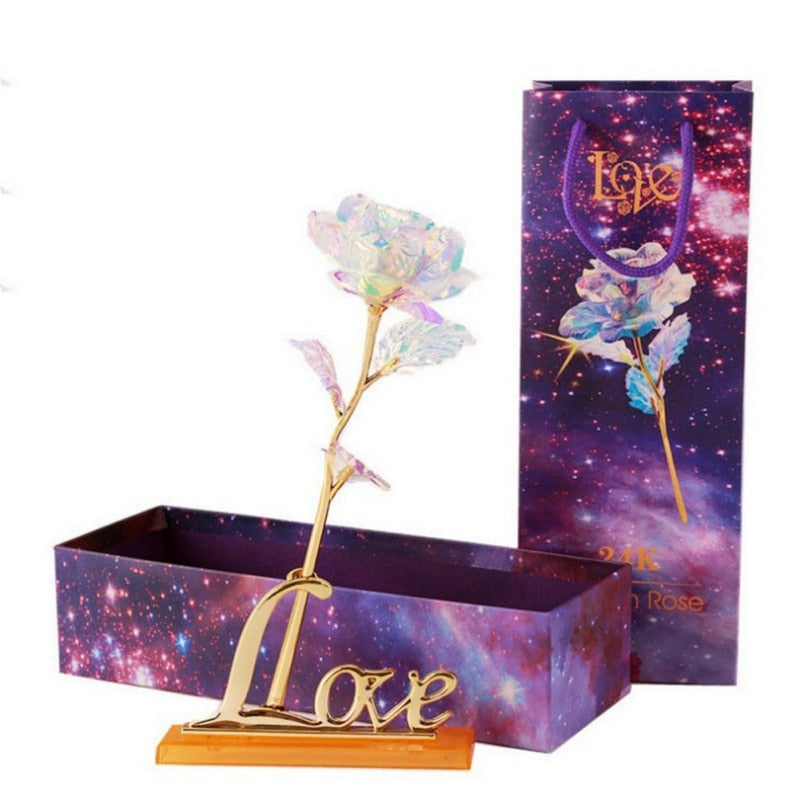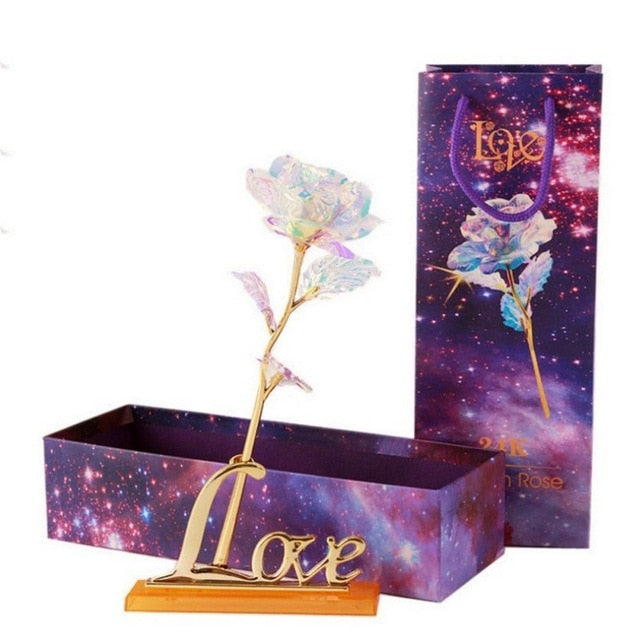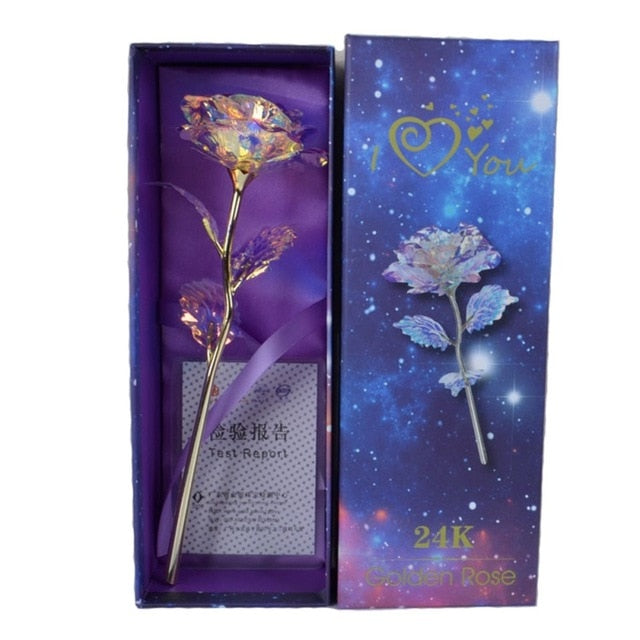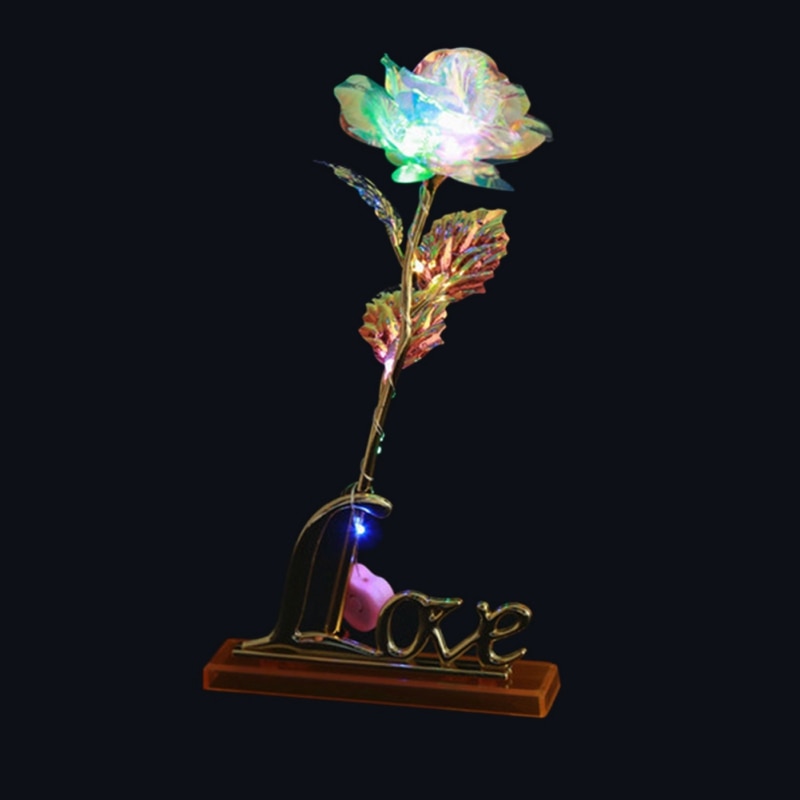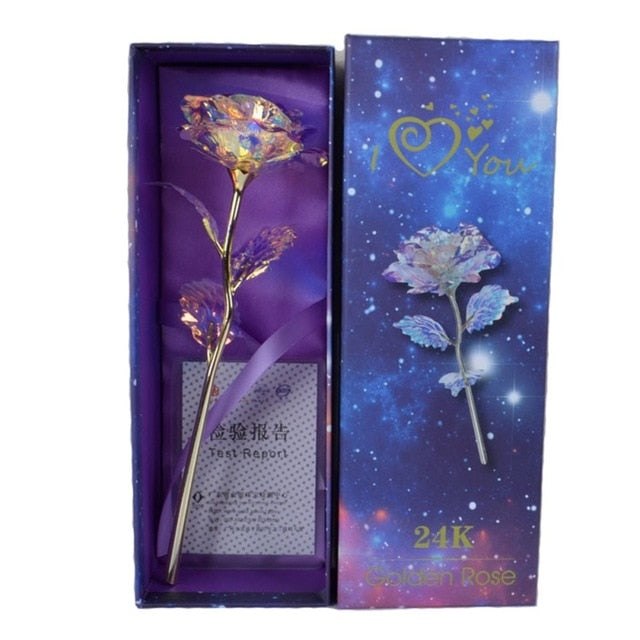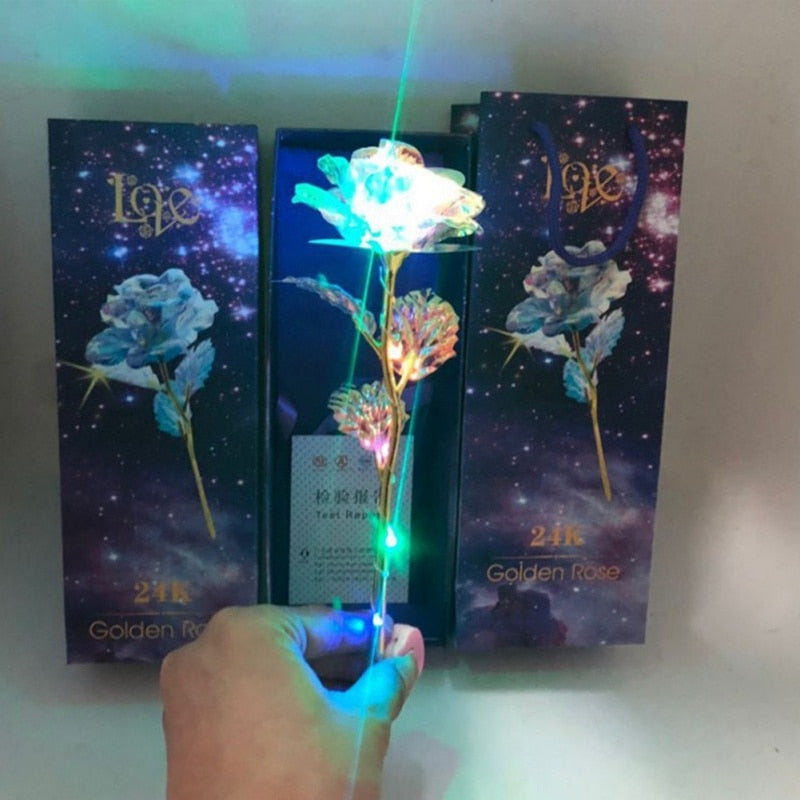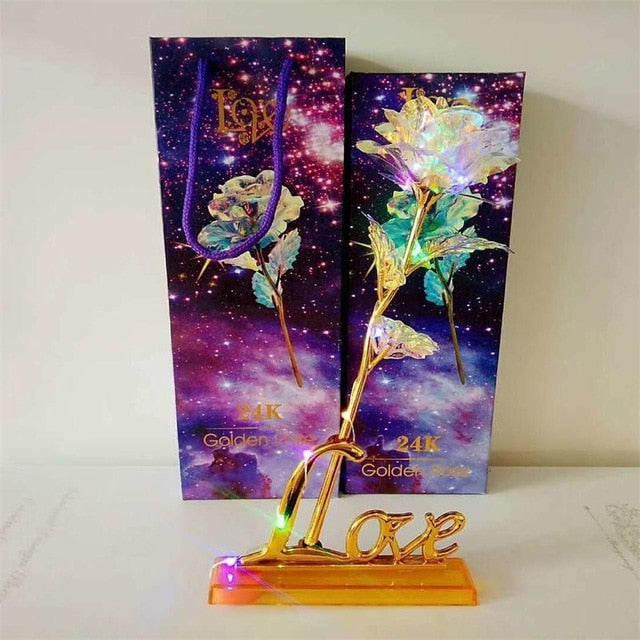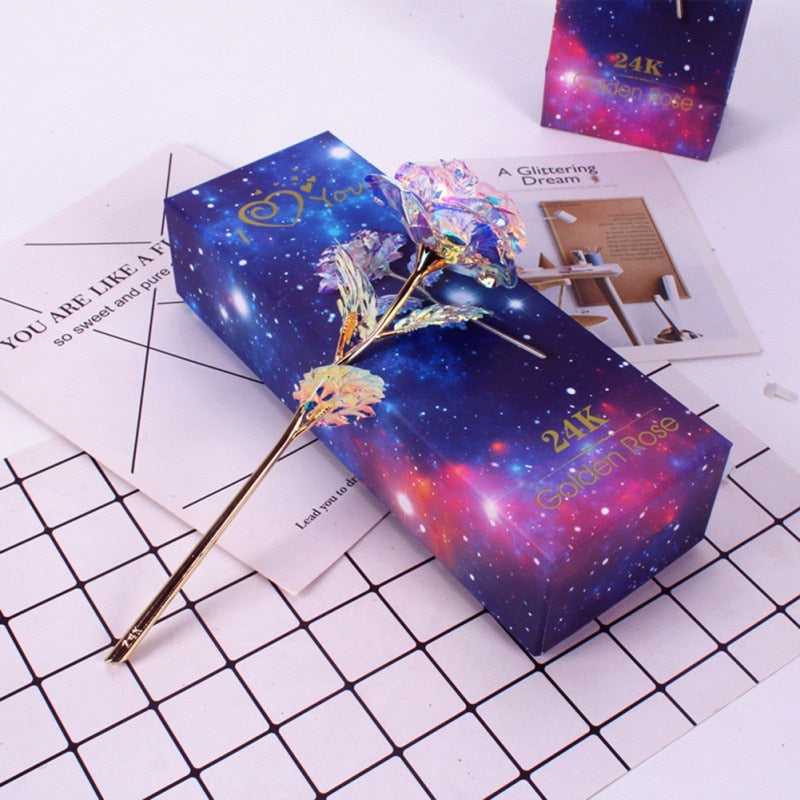 24K Foil Plated Gold Rose with Love Stand for Base
$19.99 $24.99
22290948-light-line-with-base-china
Rose has always been a symbol of beauty, love, and appreciation. A perfect gift for your spouse, wife, girlfriend to show your sincere love. The best gift for your mom to say" Thank you" and "You\'re loved always." Great gifts for anniversary, birthday, Christmas, Valentine\'s Day, Mother\'s Day, wedding. 
Size: 27 * 10 * 7 cm
It comes with a base to hold the rose forever in nightstand or shelf. It also lights up too so it can be nice in those dark and lonely nights. 
If the product comes with any errors, just let us know and we will refund you for one of them in full and let you keep the item. 
The proceeds go back towards creating more content on our partnered psychology channel Psych2Go that aims to help raise awareness around mental health and psychology. Check out the Channel: here.