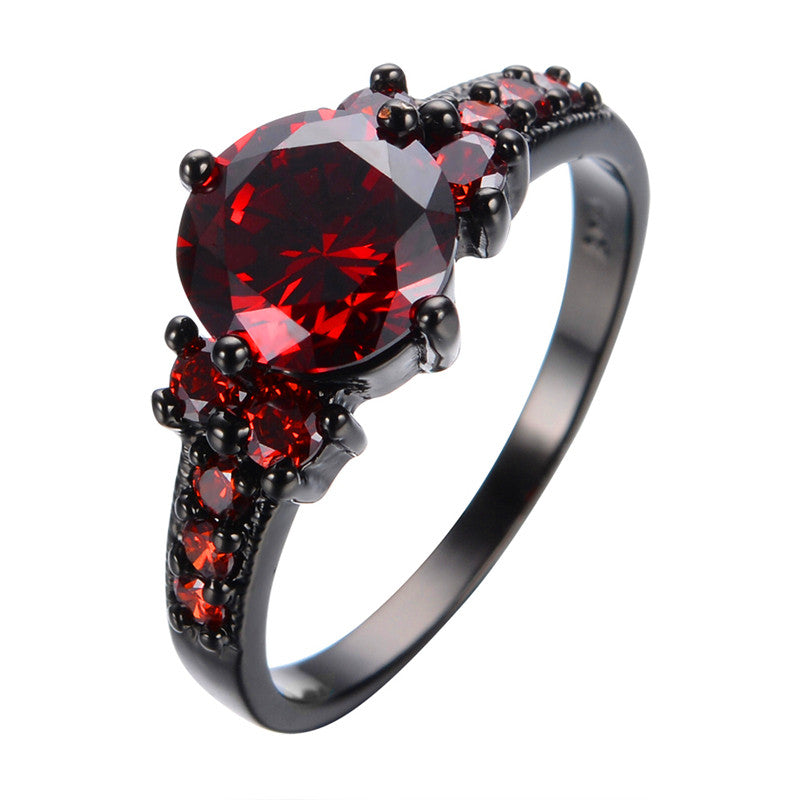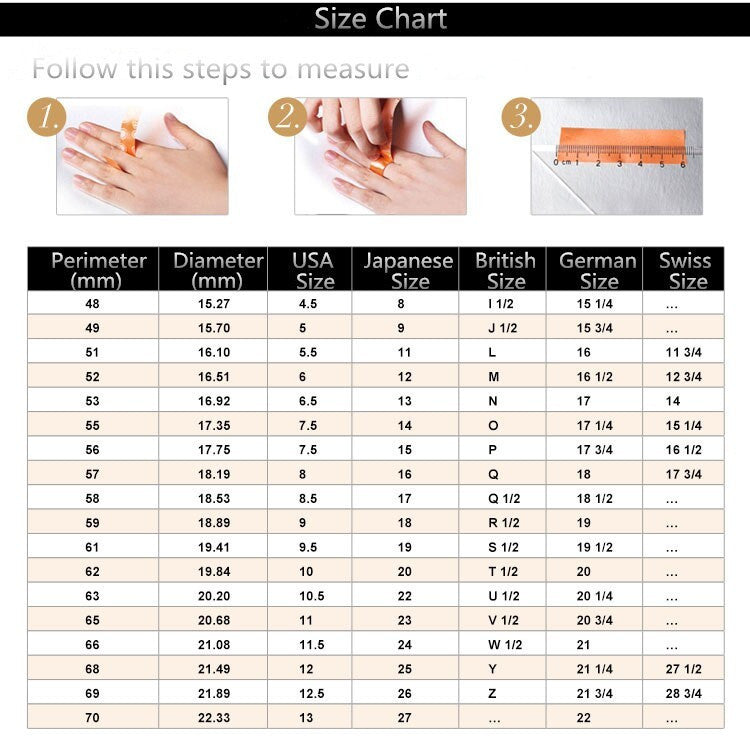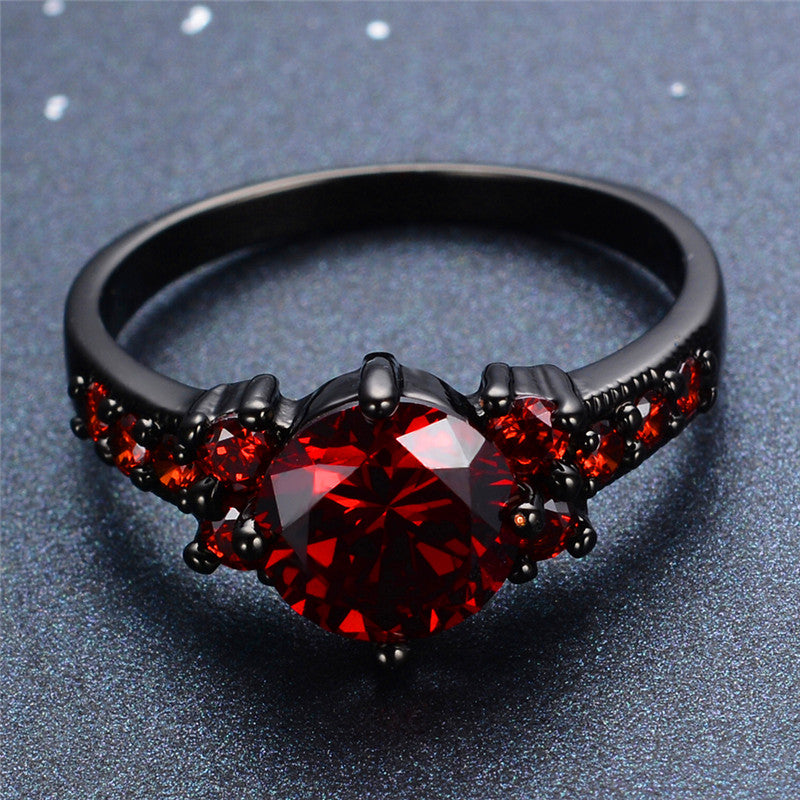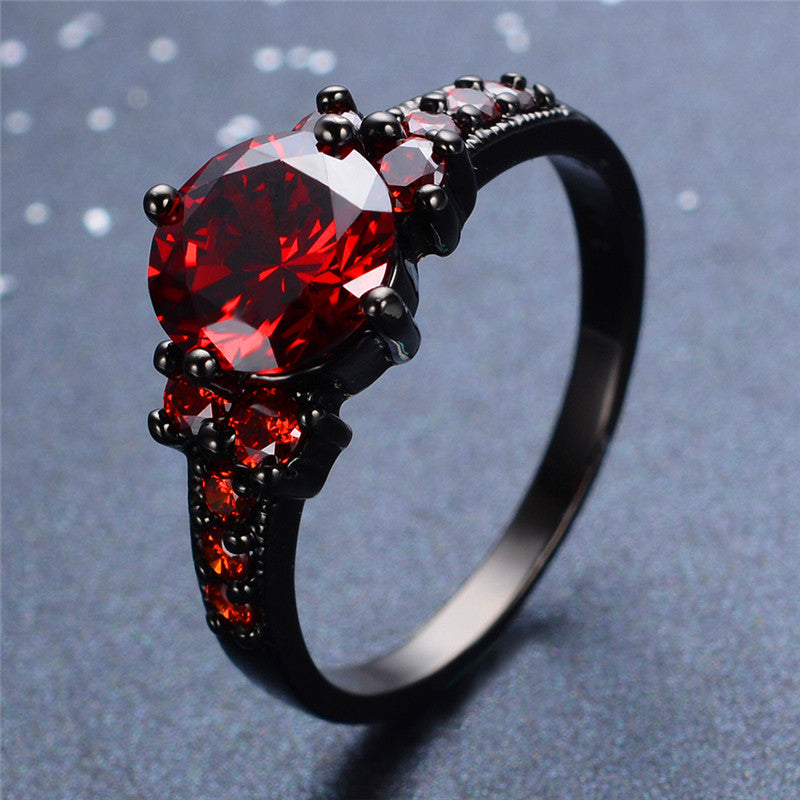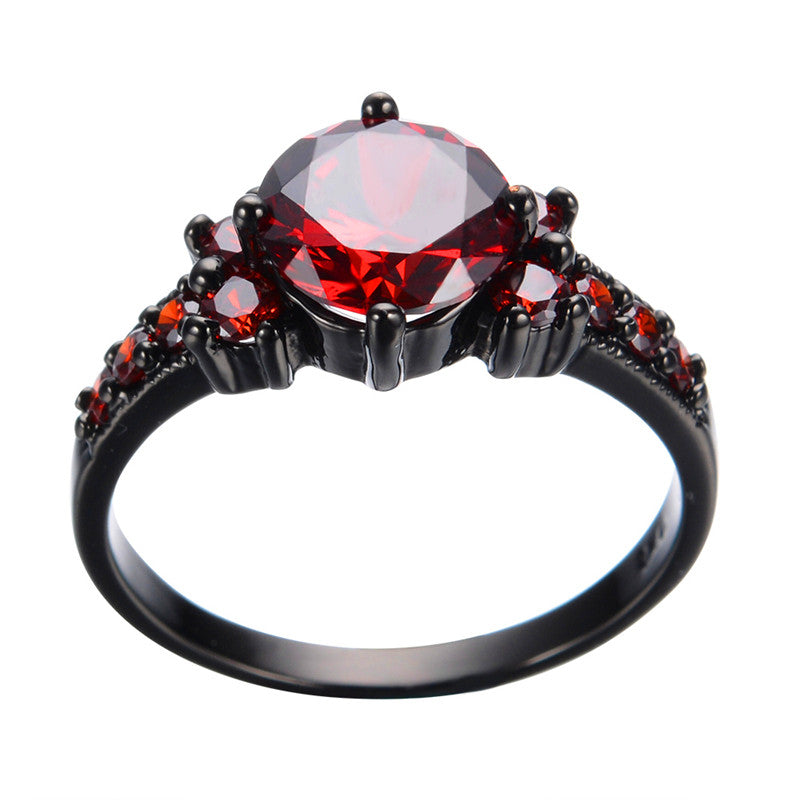 New Vintage Red Garnet Black Gold Filled Ring
$21.99 $27.99
1758155-10-red
This fashion ring will take any shlubby look to a fresh, high standard of style. The large red garnet says "look at me!" while the black band says "I'm mysterious". Don't you want that perfect balance of outgoing intrigue? We certainly do! 
Fine or Fashion: Fashion
Item Type: Rings
Surface Width: 8mm
Material: Cubic Zirconia
Shape\pattern: Round
Metals Type: Black gold filled


One Amazing Cause! All proceeds go towards Introversion Awareness. What's that, you say? It means we're trying to create more content to help inform and educate people on knowing the importance of introverted humans. We're an intricate bunch but nonetheless, amazing. Our minds just think a little differently than others and it's not a bad thing. This will help to create an understanding and appreciation for introverted minds. Because we're exceptional and here to stay.
Check out introvertpalace@outlook.com for more details about the cause.