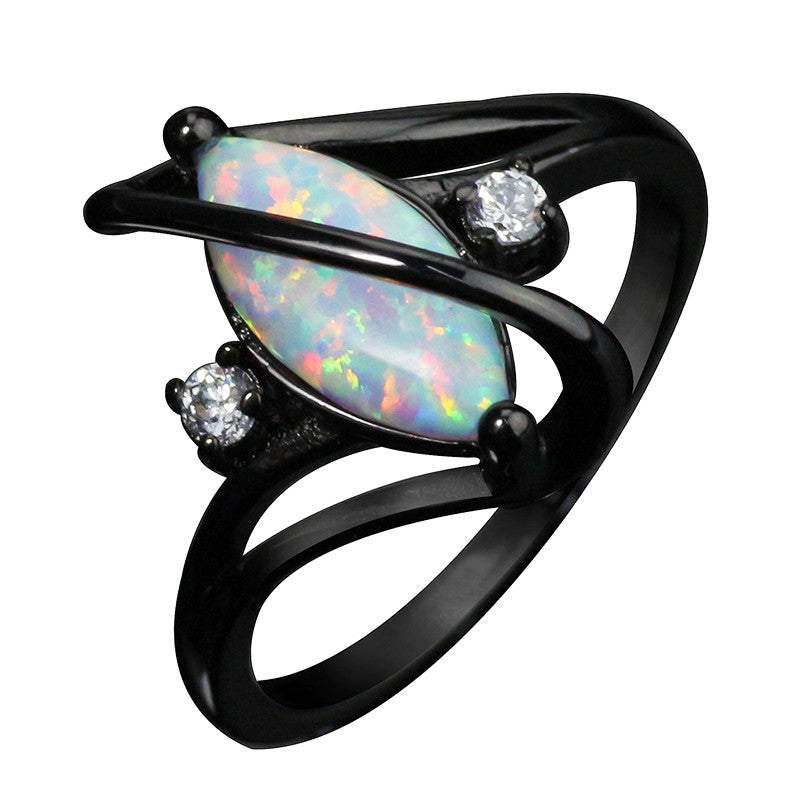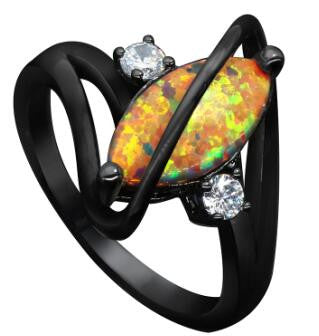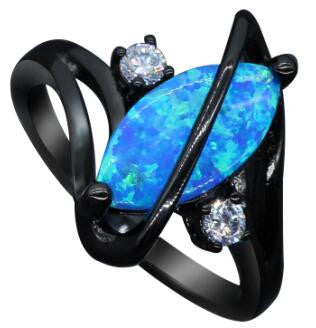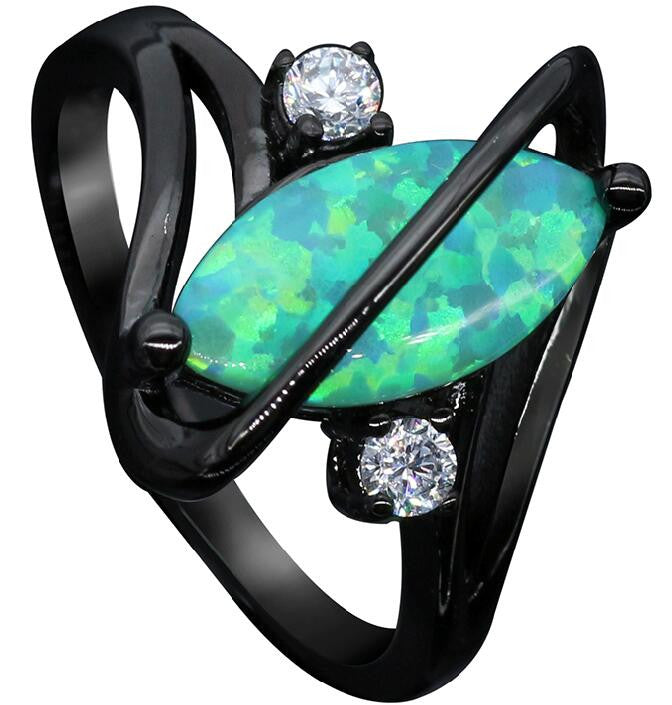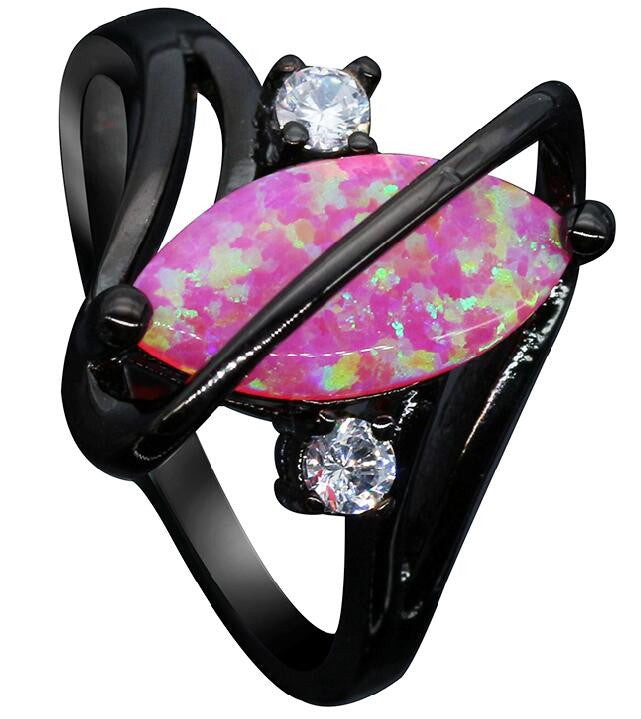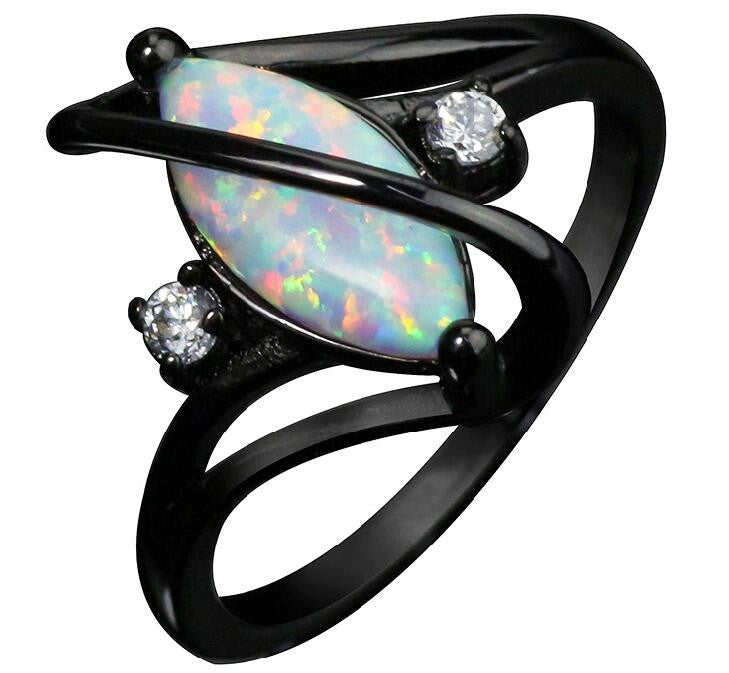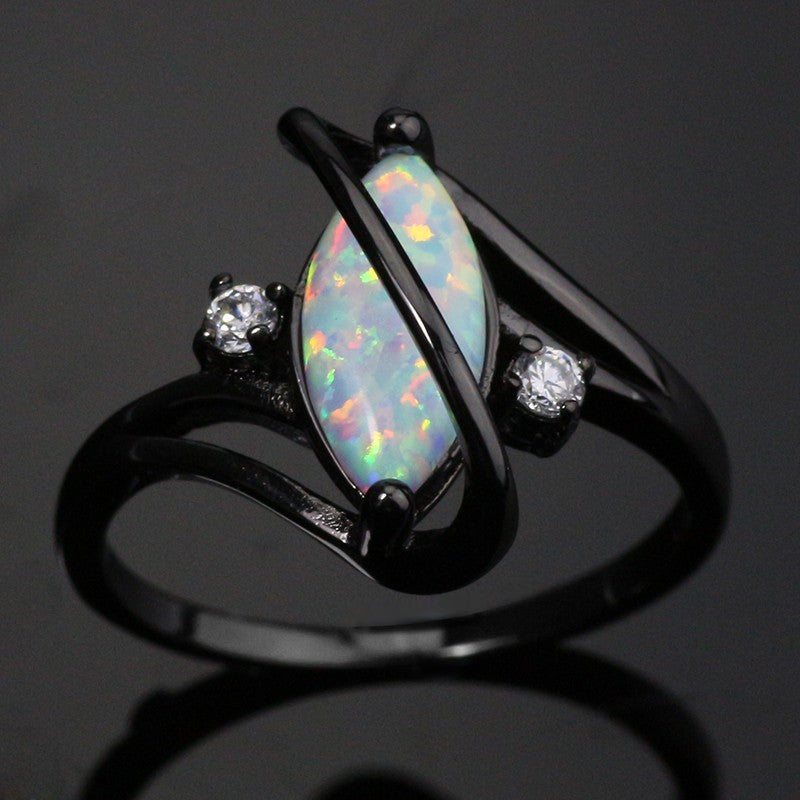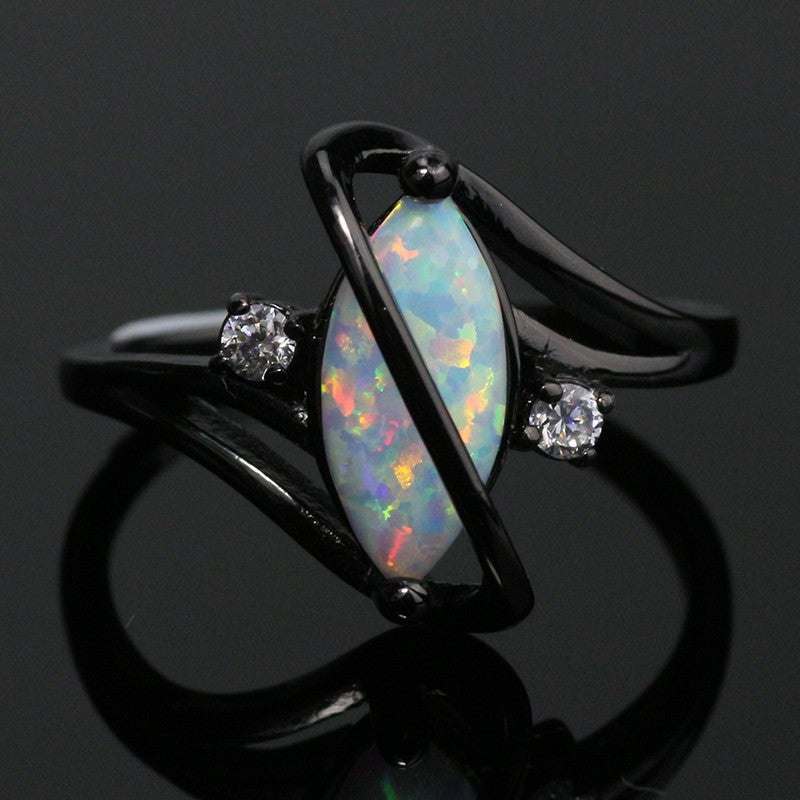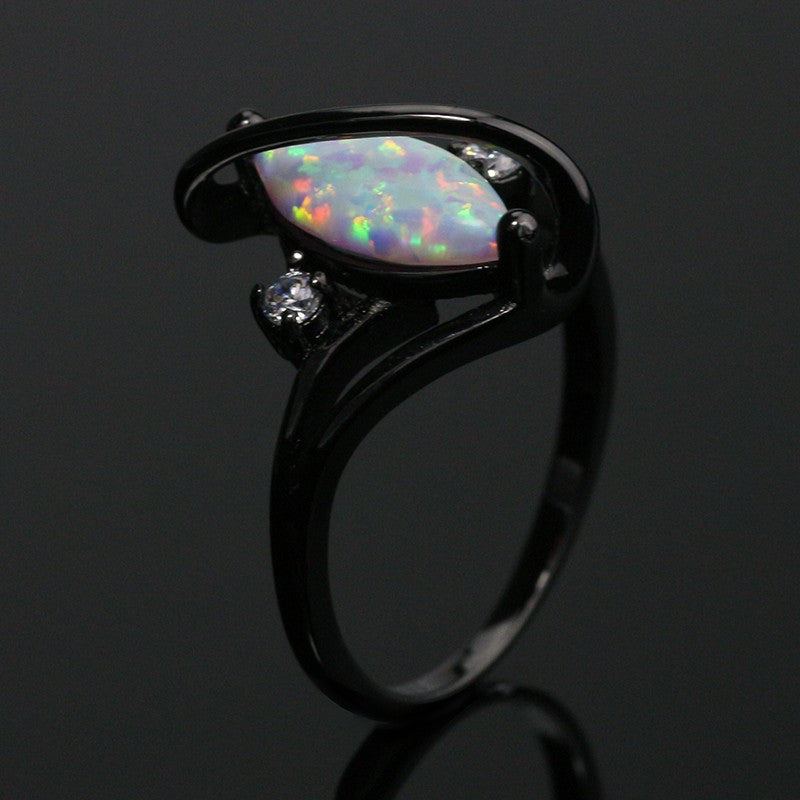 Black Gold-Plated Crossed Marquise Opal Ring
$18.99 $21.99
1819161-10-blue-opal-black-gun-plated
Marquise opal, rising from a swirl and twirl-filled band. The oval opal works harmoniously with the black band, twisting and turning, expressing your deepest feelings. This ring comes in five different colors so choose your favorite. You can never go wrong.
If there are 2 or more of these ring variations you like, you can email myself personally at introvertunite@outlook.com and I'll give you a super special discount. 
Item Type: Rings
Fine or Fashion: Fashion
Style: Classic
Setting Type: Prong Setting
Surface Width: 16mm
Material: Semi-precious Stone
Occasion: Wedding
Gender: Women
Shape/pattern: Geometric
Metals Type: Black Gold Plated
One Amazing Cause! All proceeds go towards Introversion Awareness. What's that, you say? It means we're trying to create more content to help inform and educate people on knowing the importance of introverted humans. We're an intricate bunch but nonetheless, amazing. Our minds just think a little differently than others and it's not a bad thing. This will help to create an understanding and appreciation for introverted minds. Because we're exceptional and here to stay.