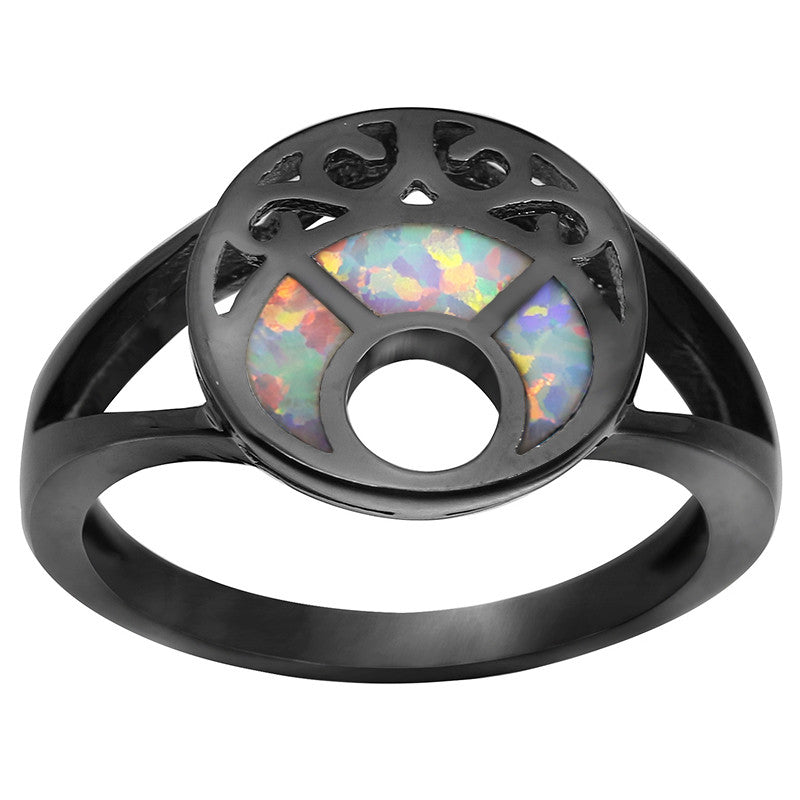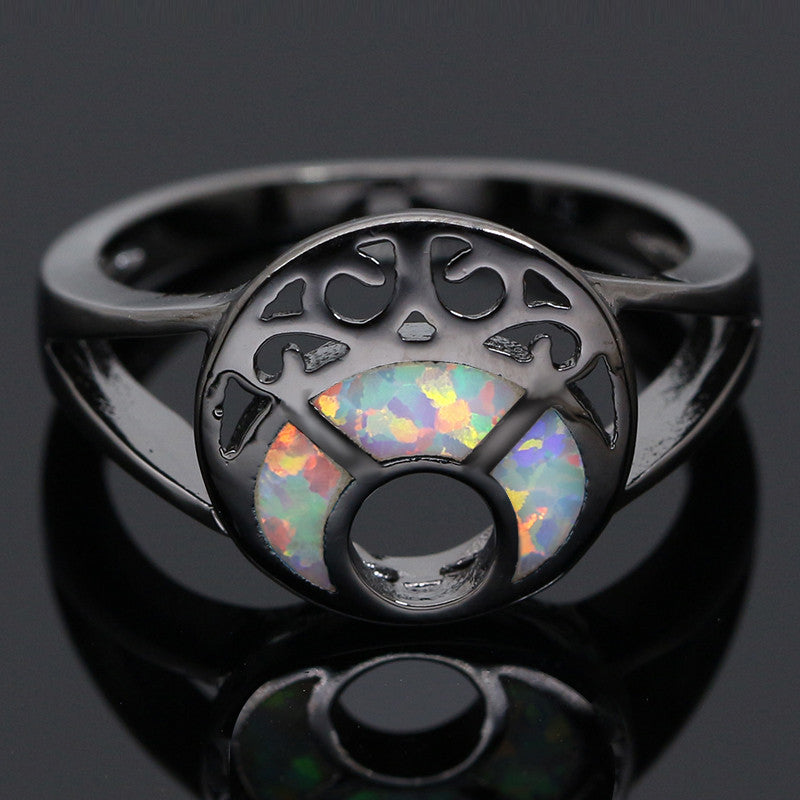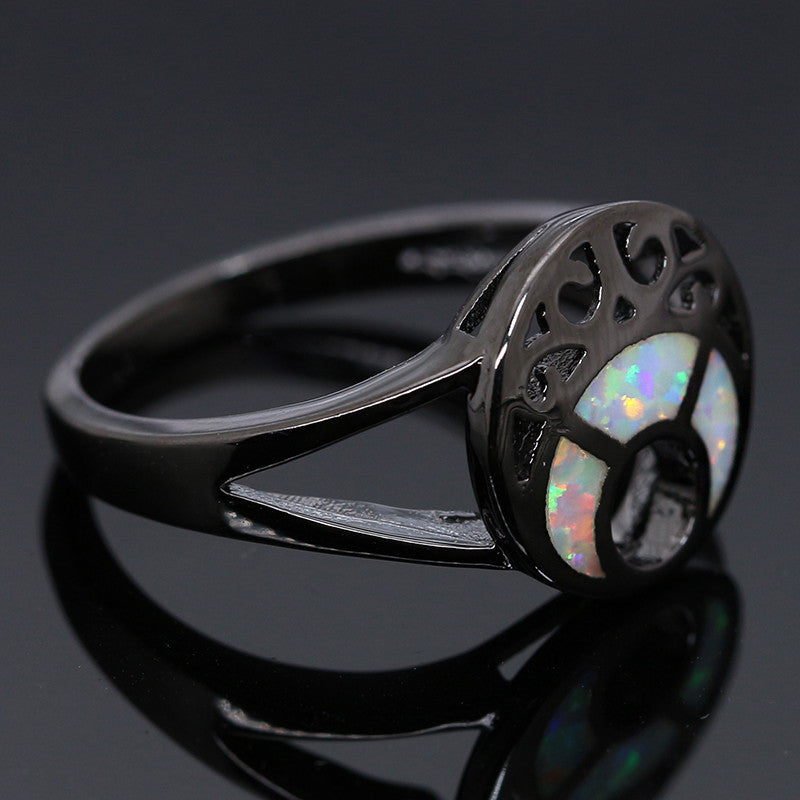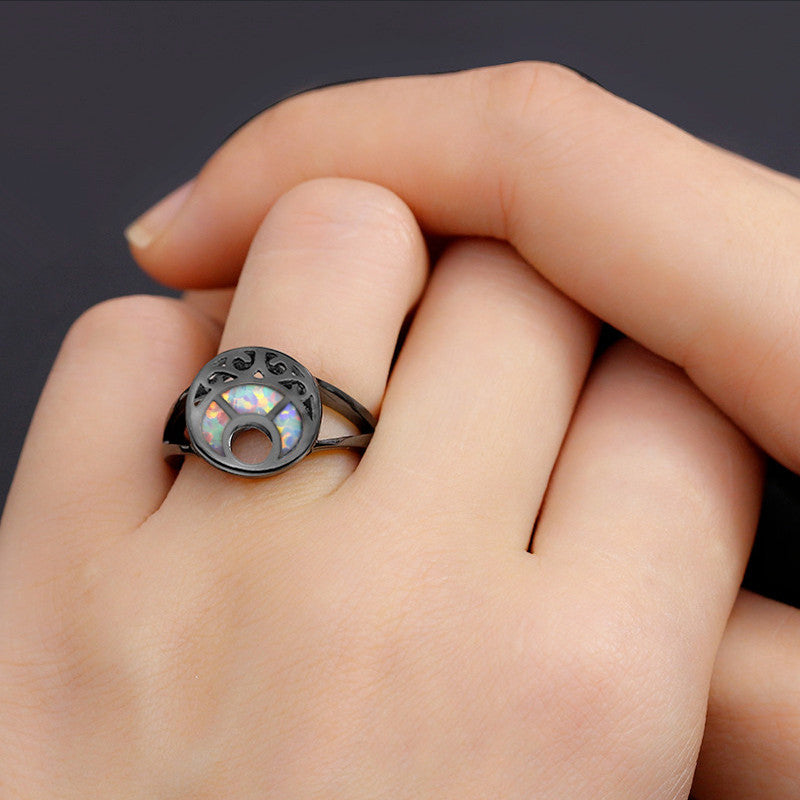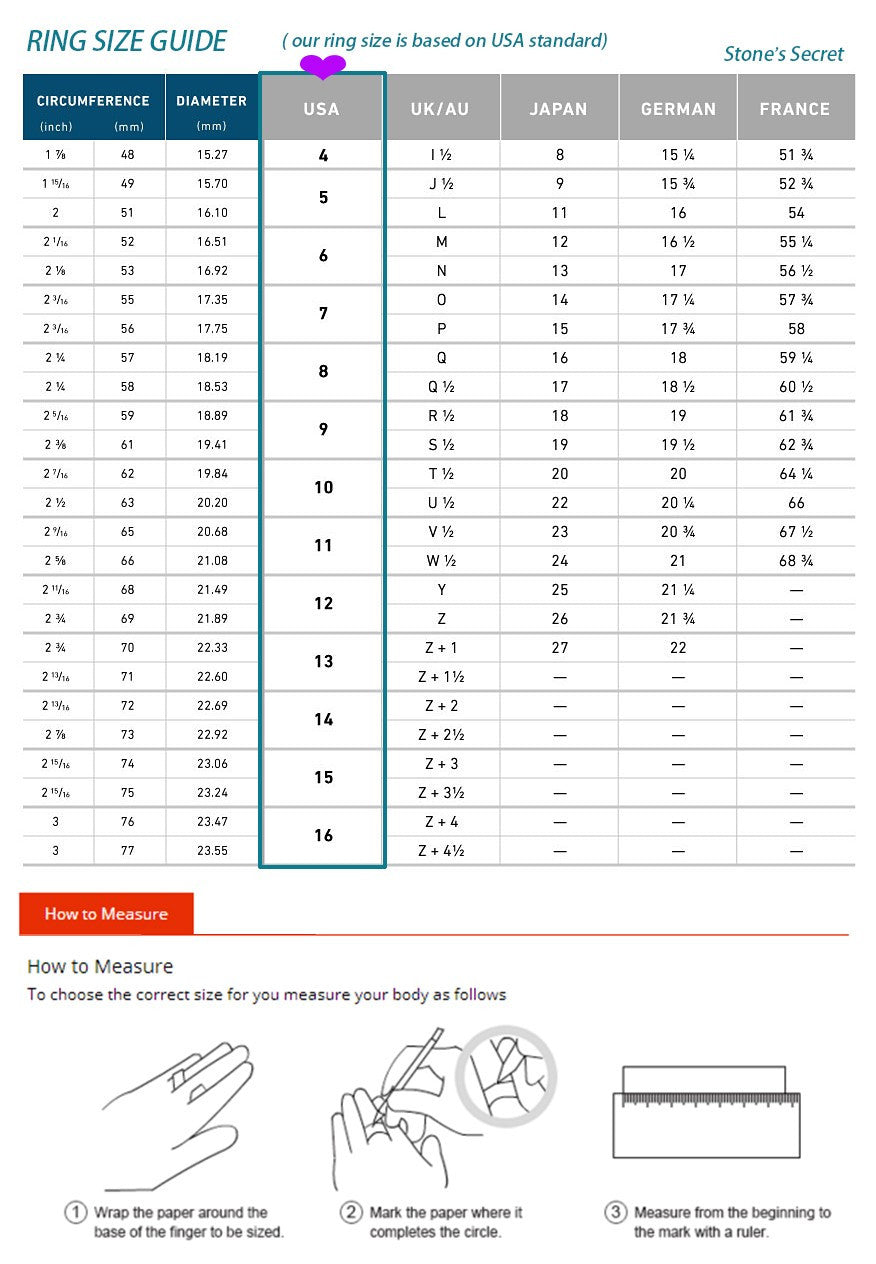 Black Gold-Plated Blue Fire Moon Opal Ring
$21.99 $25.99
2646948-10-multi-black-gun-plated
A true opal beauty, perfect accessory for a Queen to rule the royal throne. A captivating style made for all occasions. This unique opal mirrors a galaxy far, far away. Where anything you say, goes. Yes, you heard right. When you wear this ring, you rule the world.
Semi precious stone 
Moon shaped
Classic, Bezel setting 
Metal is copper 
Surface width: 13mm 

Free Shipping if you're from USA. 100% refund if you don't like the item! 
The opal looks like a little galaxy on your hand, blocked off behind a pretty carved moon shape. The copper is a sturdy metal, so you can be sure this ring will last a while. 
Refer to the ring size chart and guide below:
One Amazing Cause! All proceeds go towards Introversion Awareness. What's that, you say? It means we're trying to create more content to help inform and educate people on knowing the importance of introverted humans. We're an intricate bunch but nonetheless, amazing. Our minds just think a little differently than others and it's not a bad thing. This will help to create an understanding and appreciation for introverted minds. Because we're exceptional and here to stay.
Inquire more about the cause here: introvertpalace@outlook.com