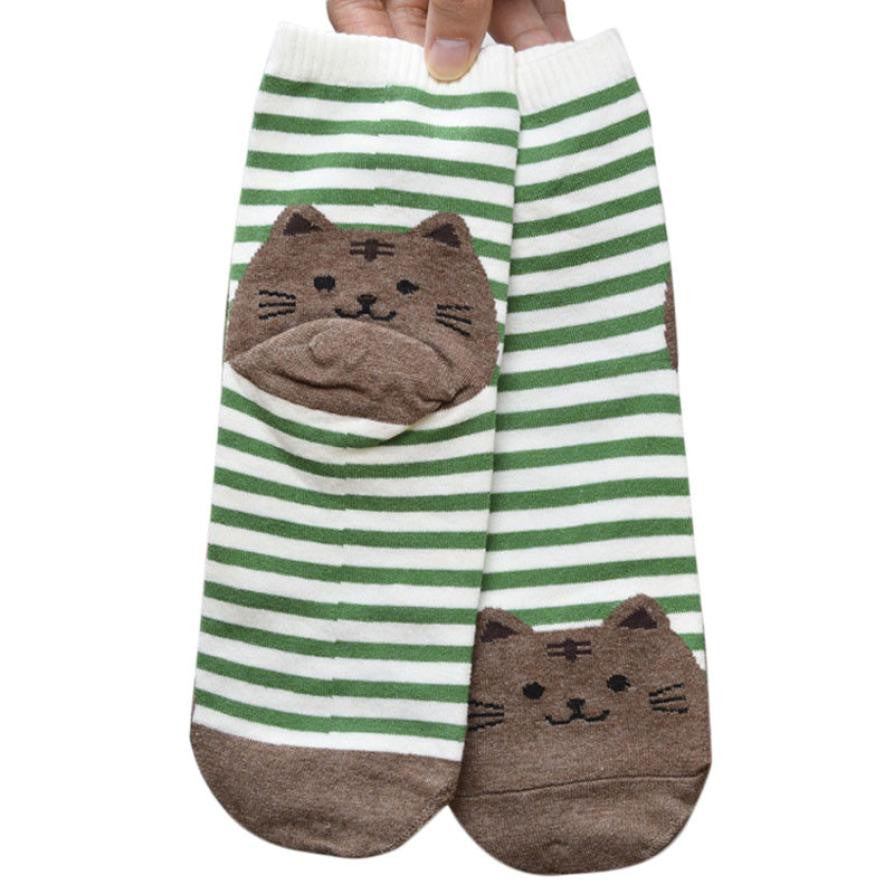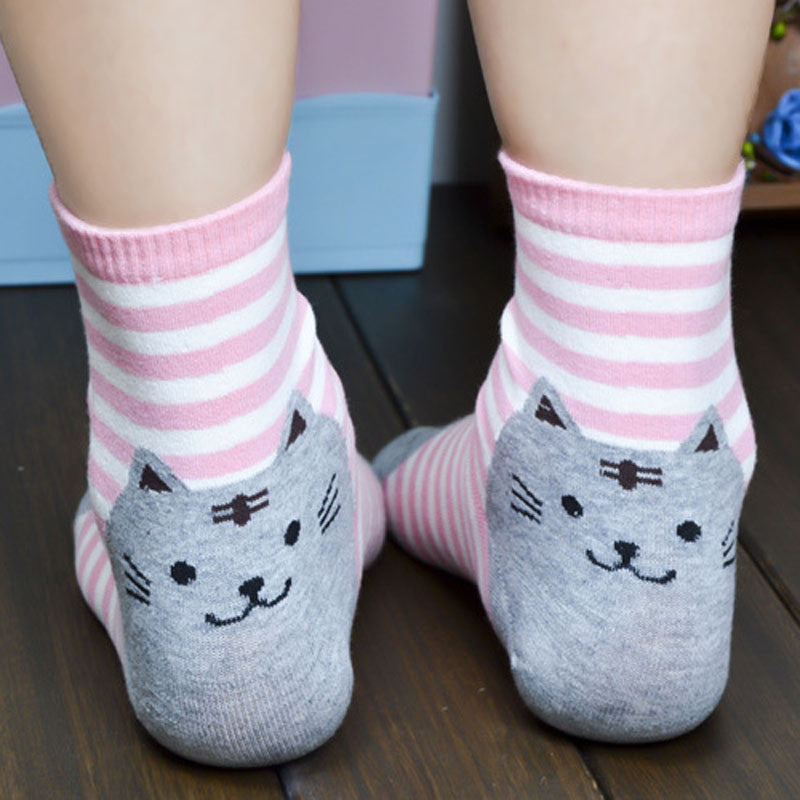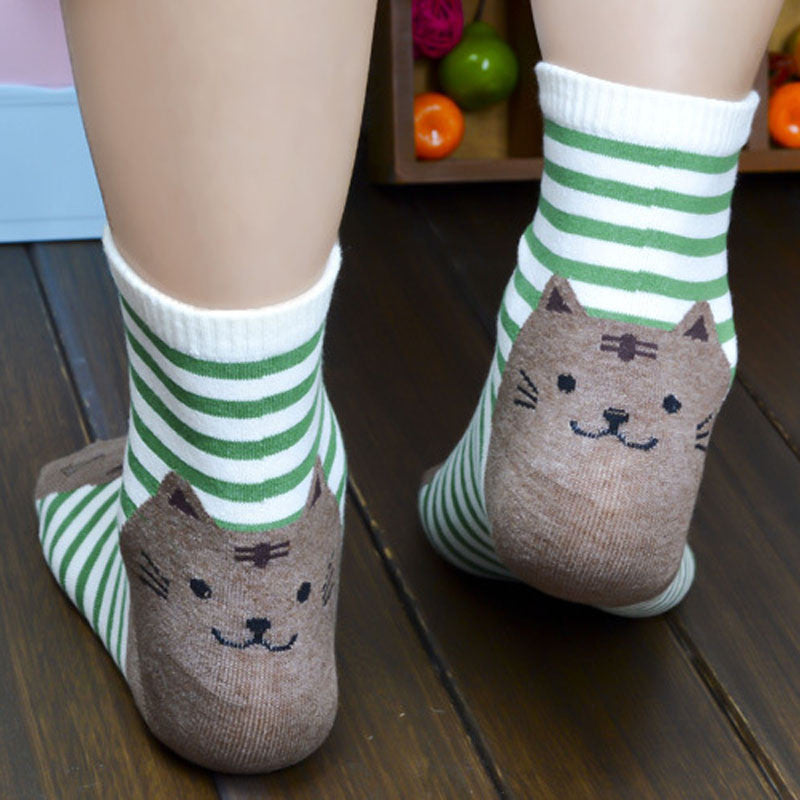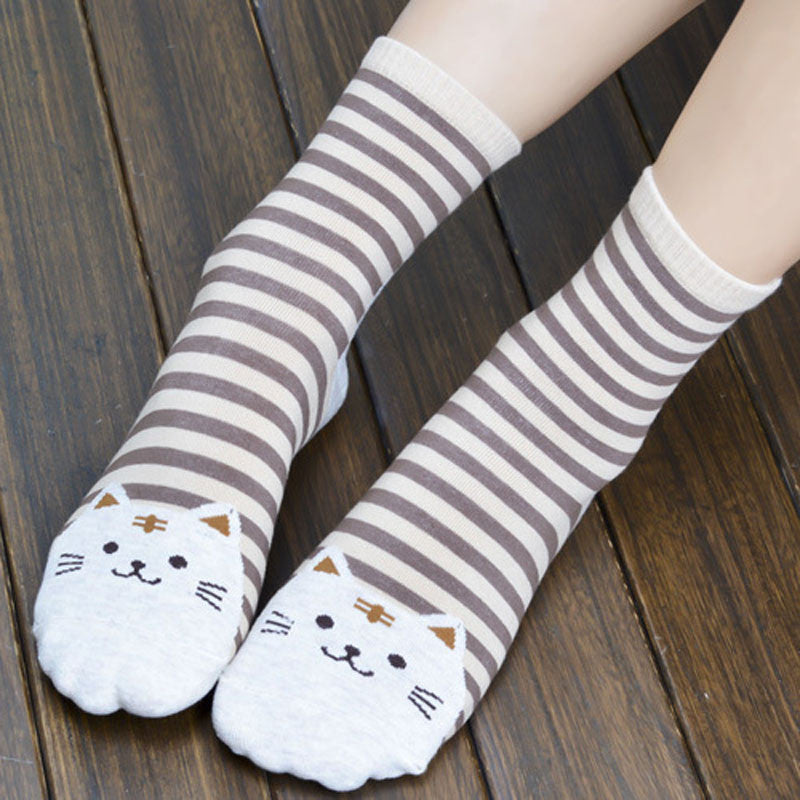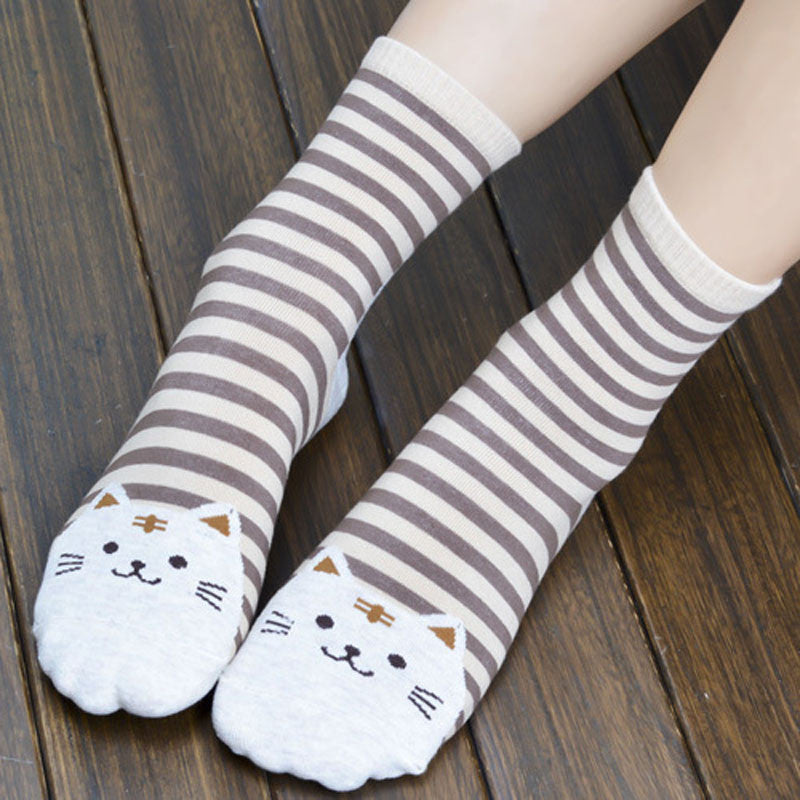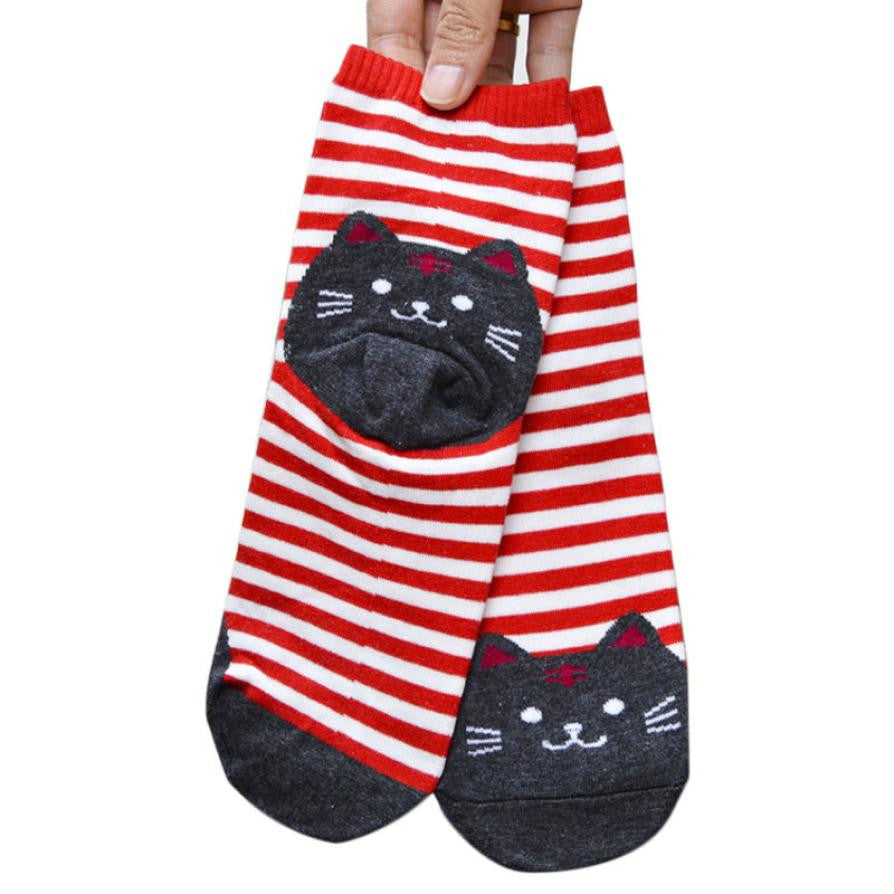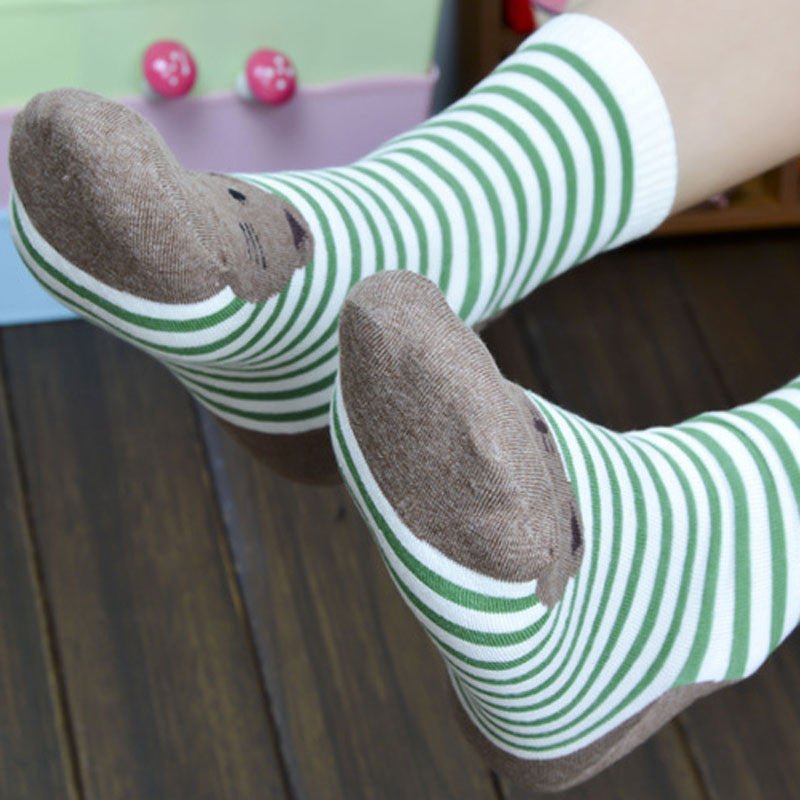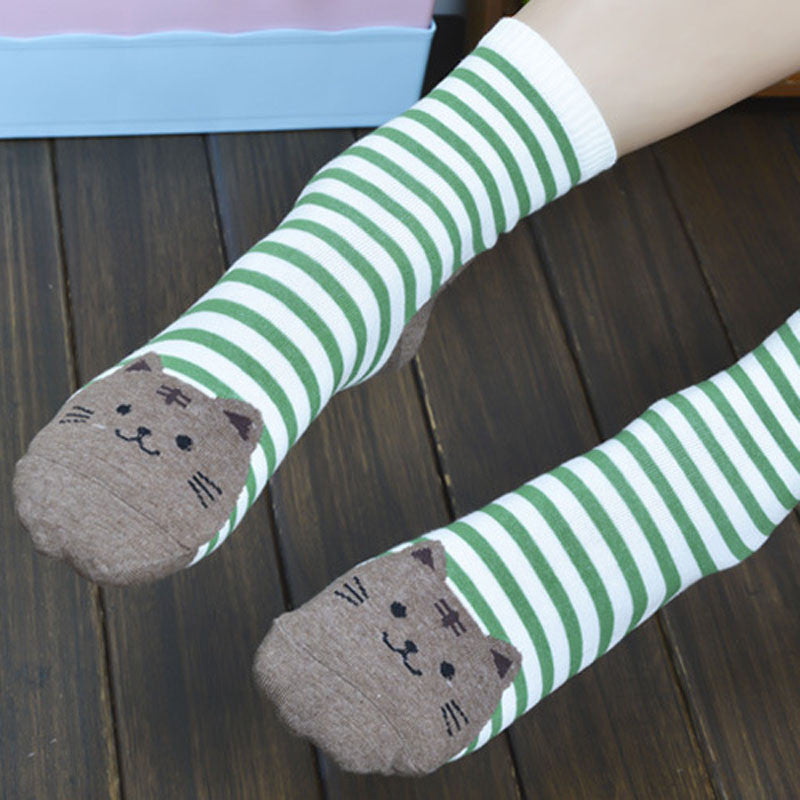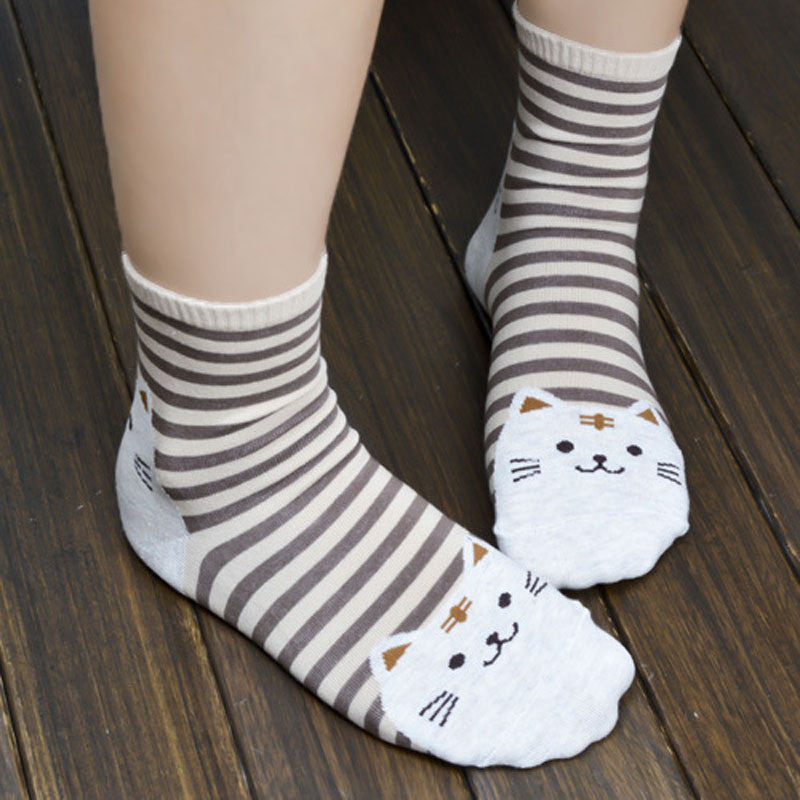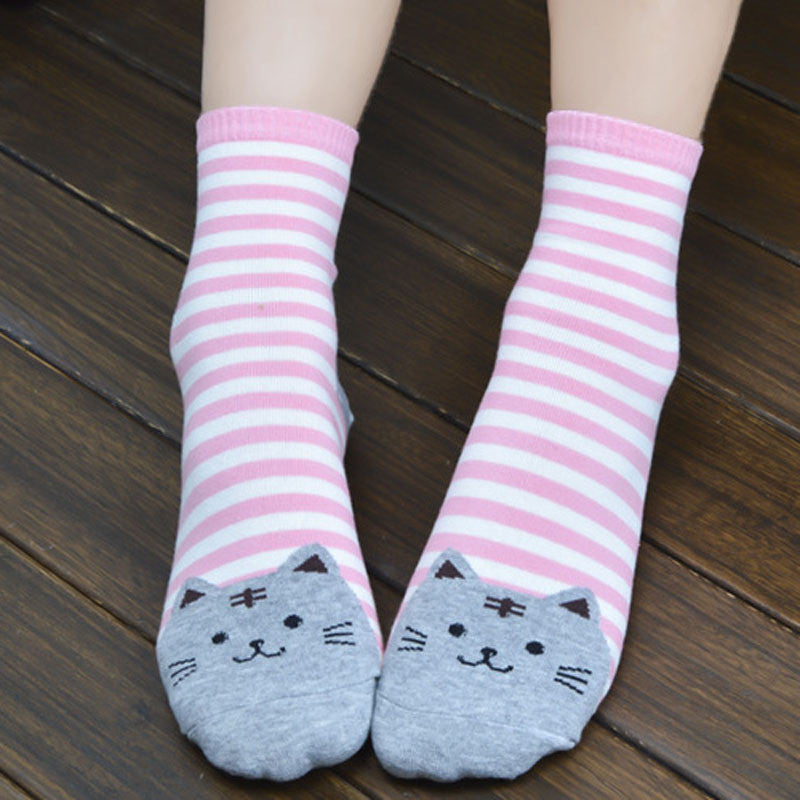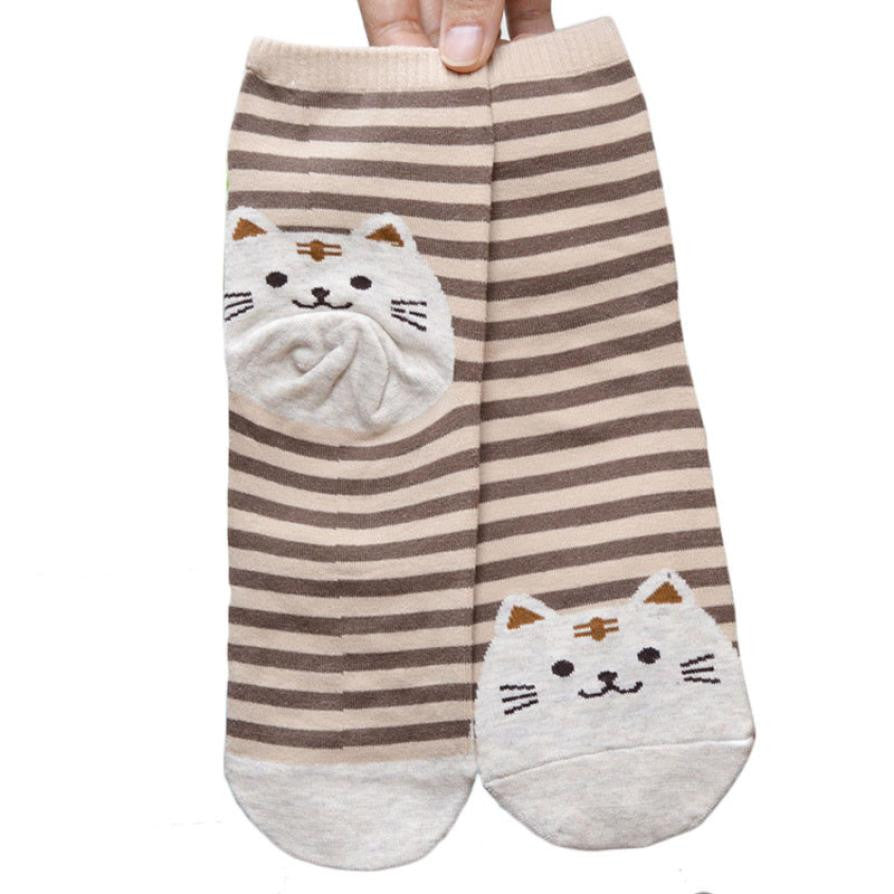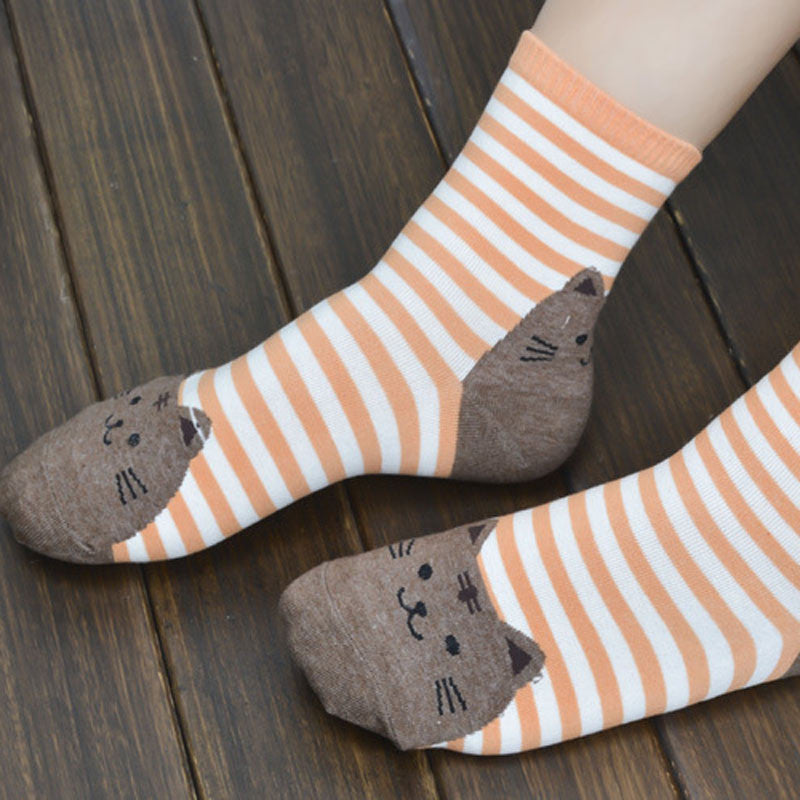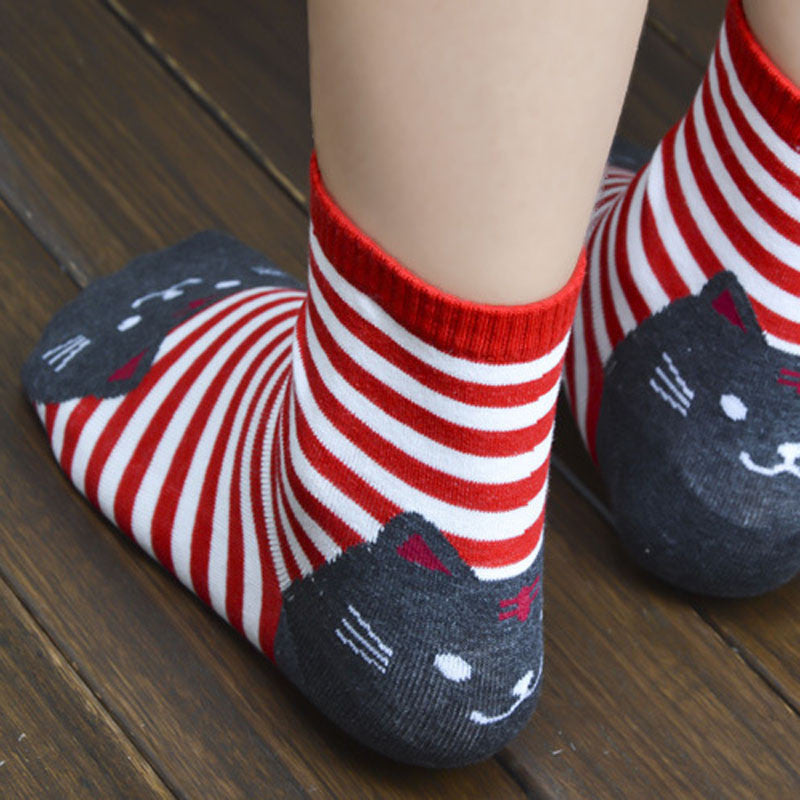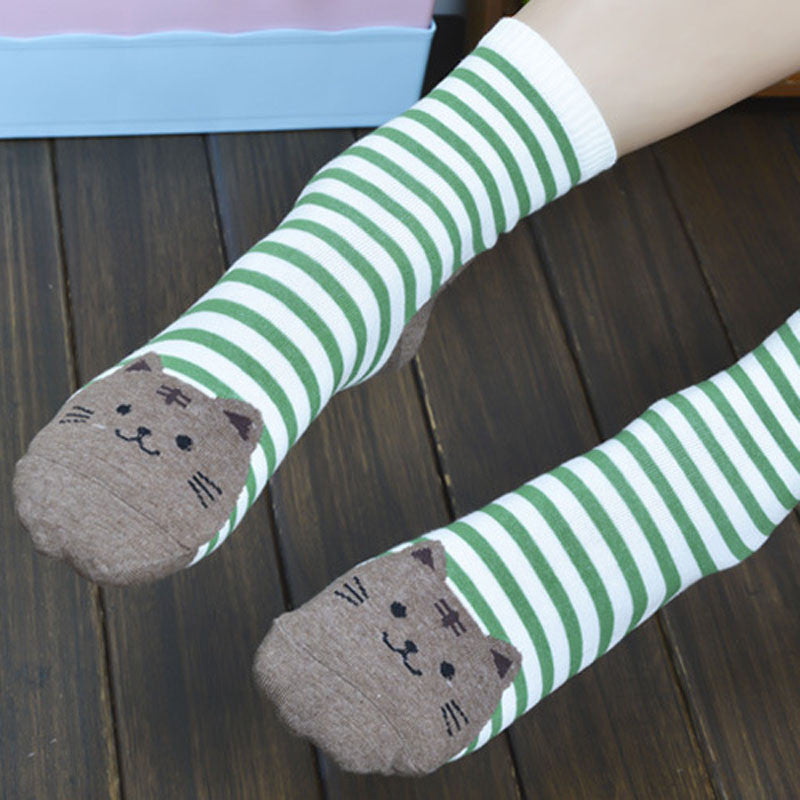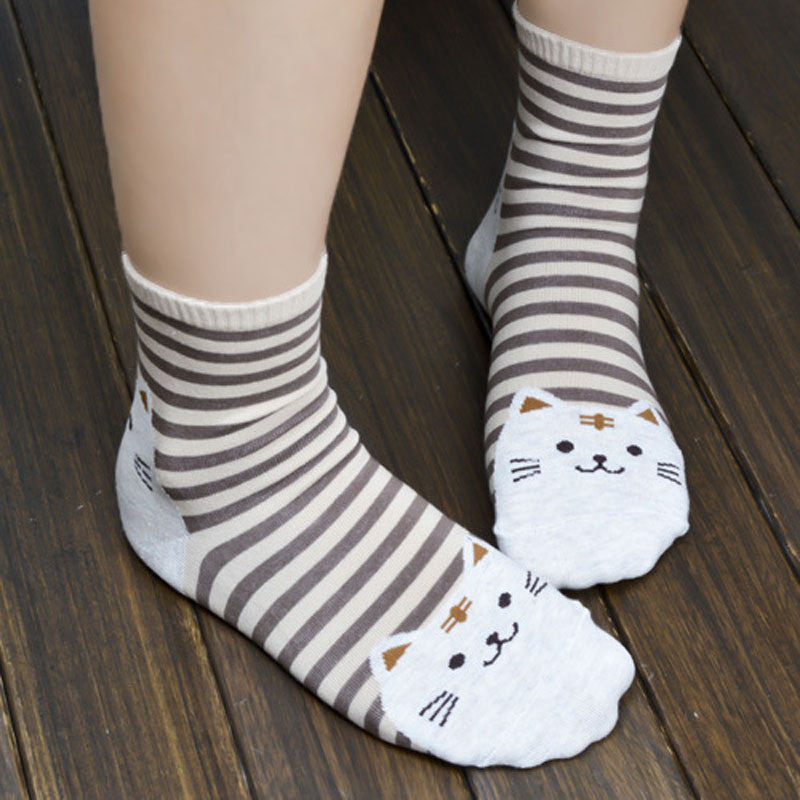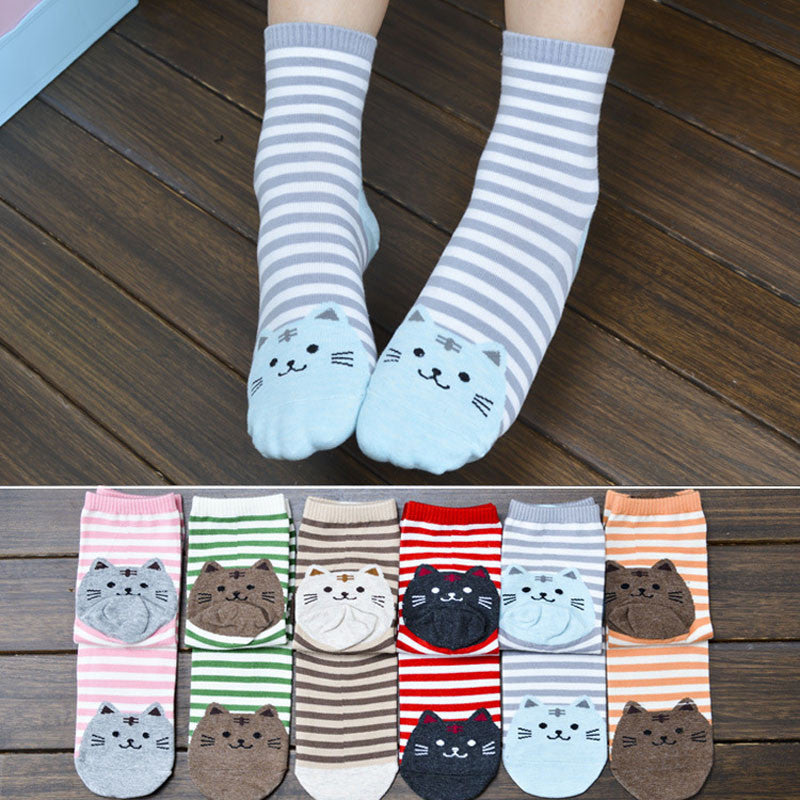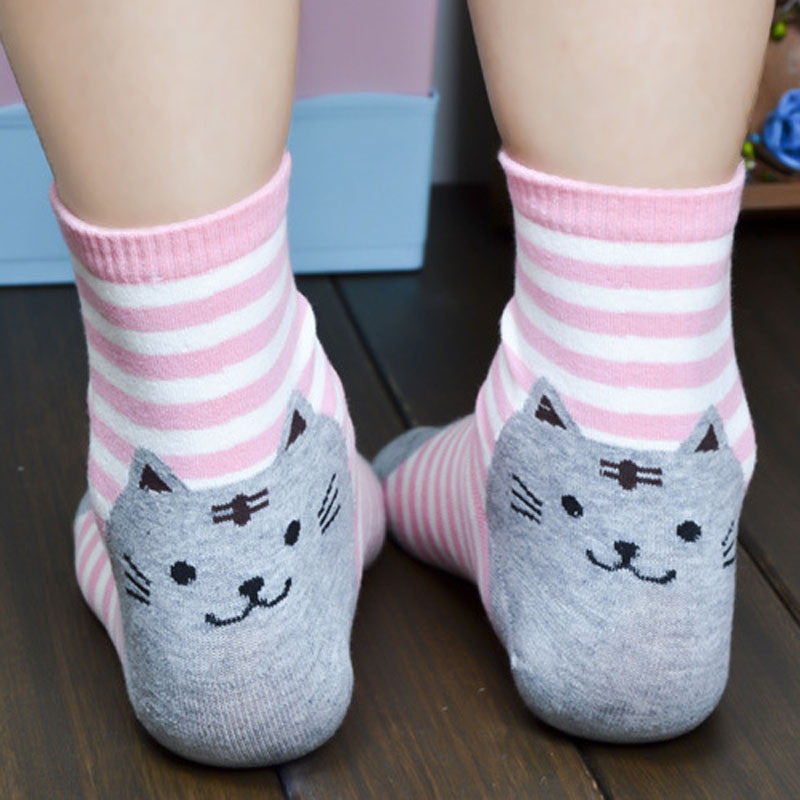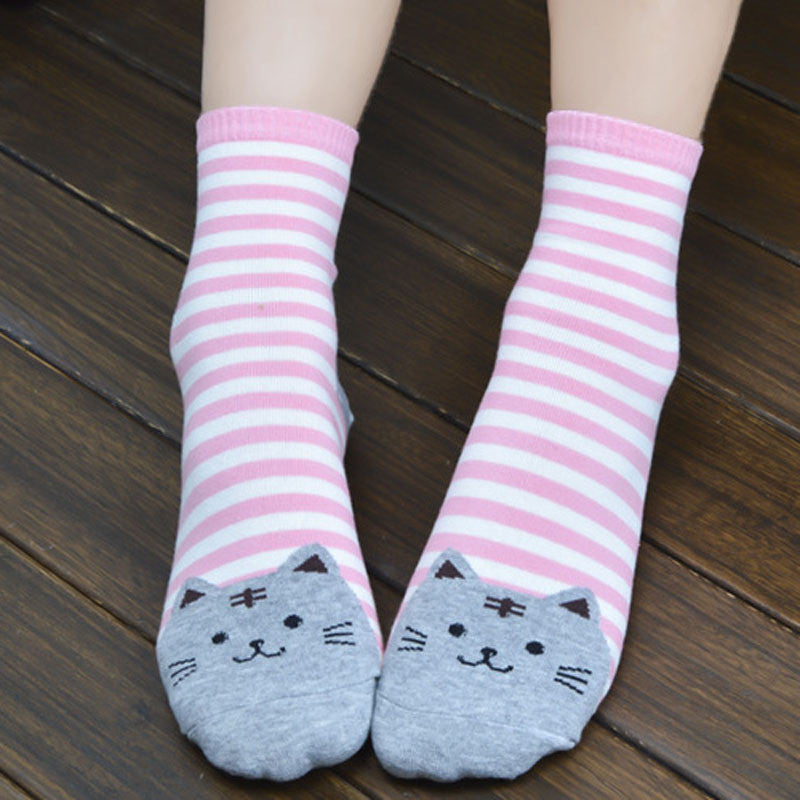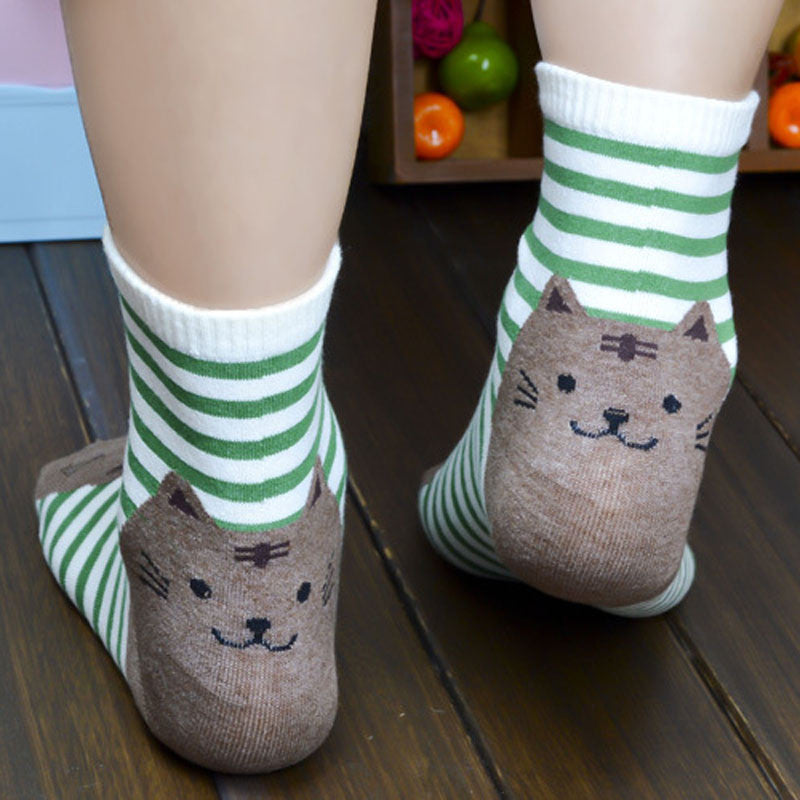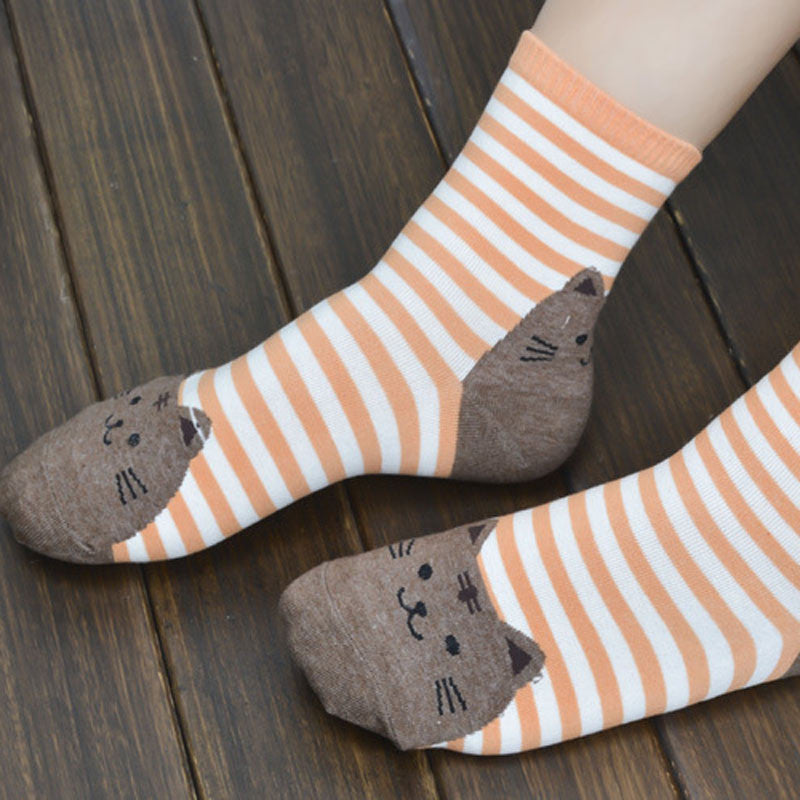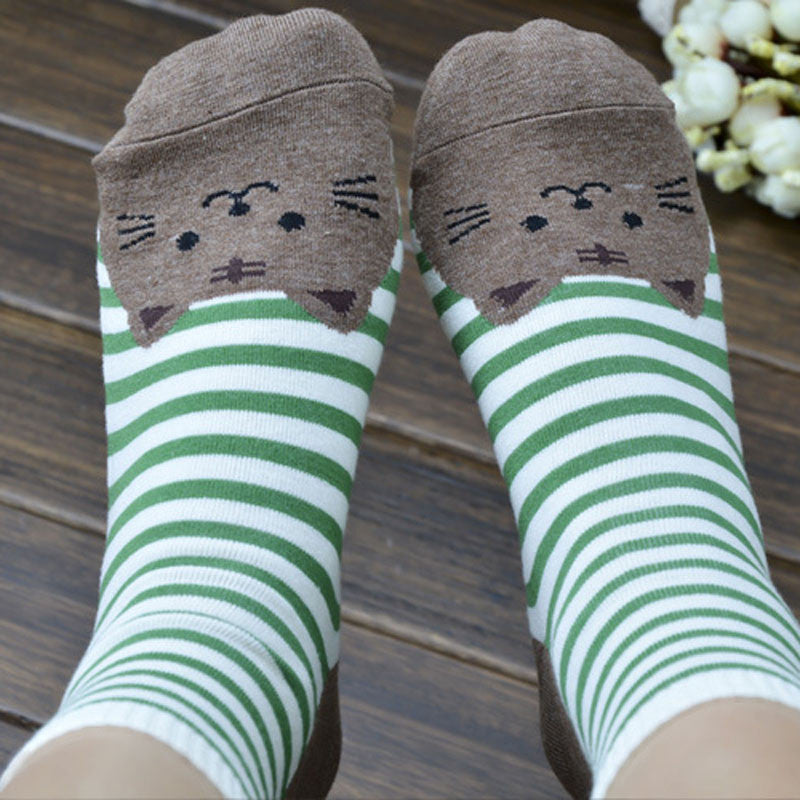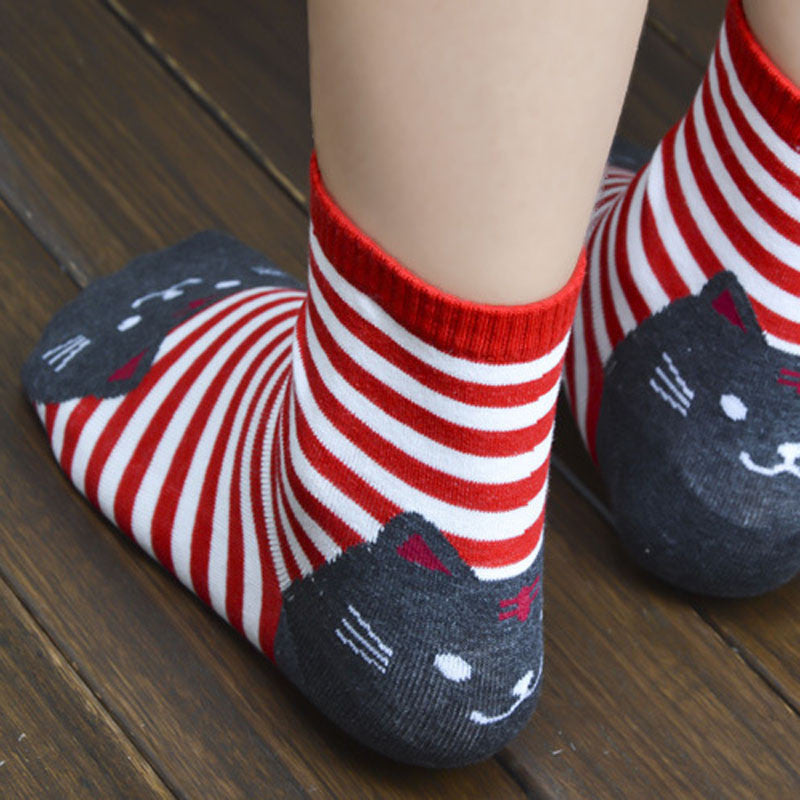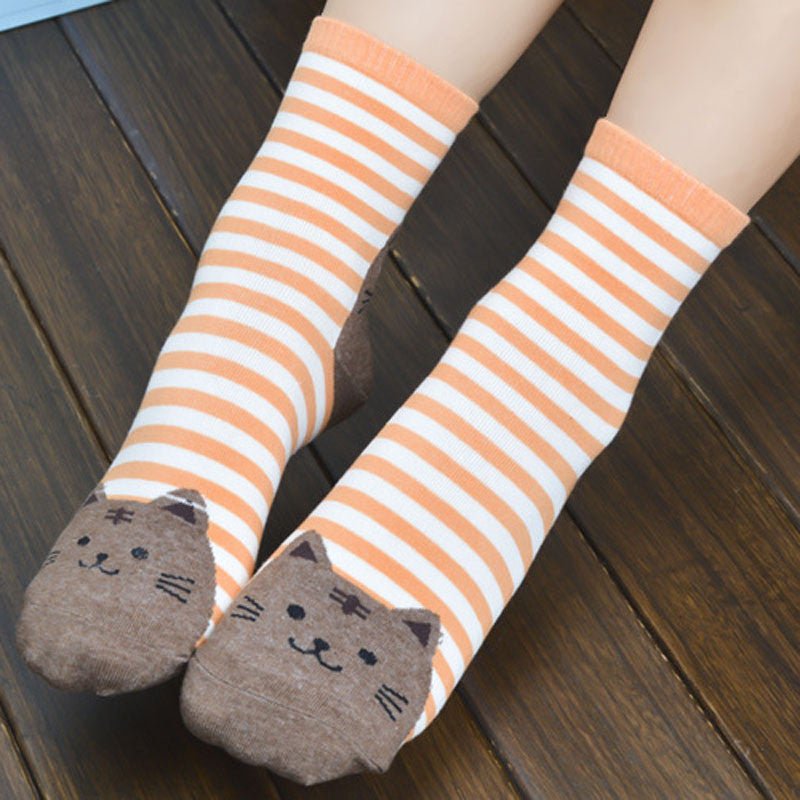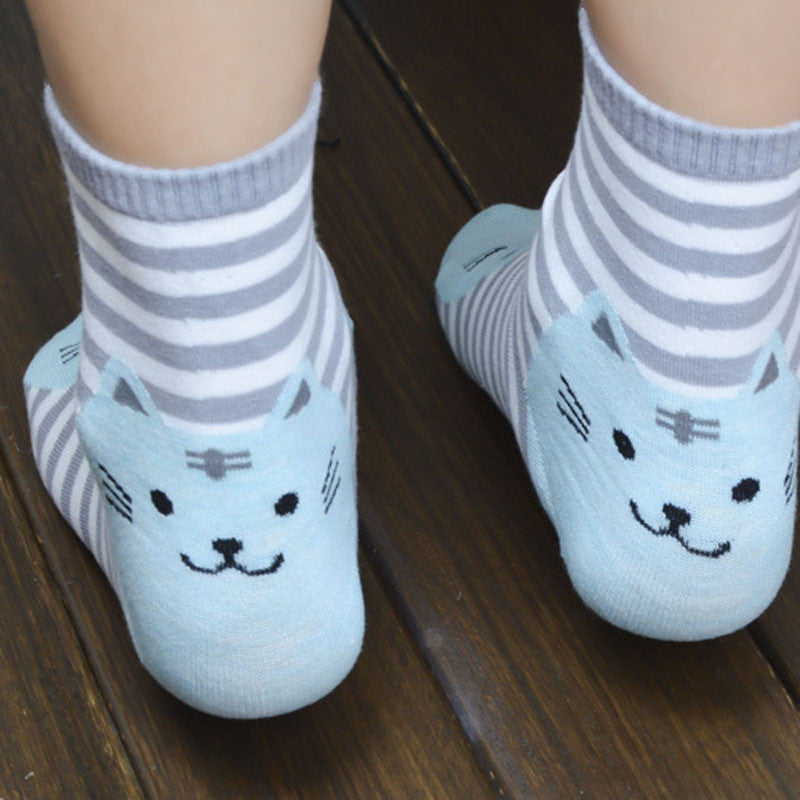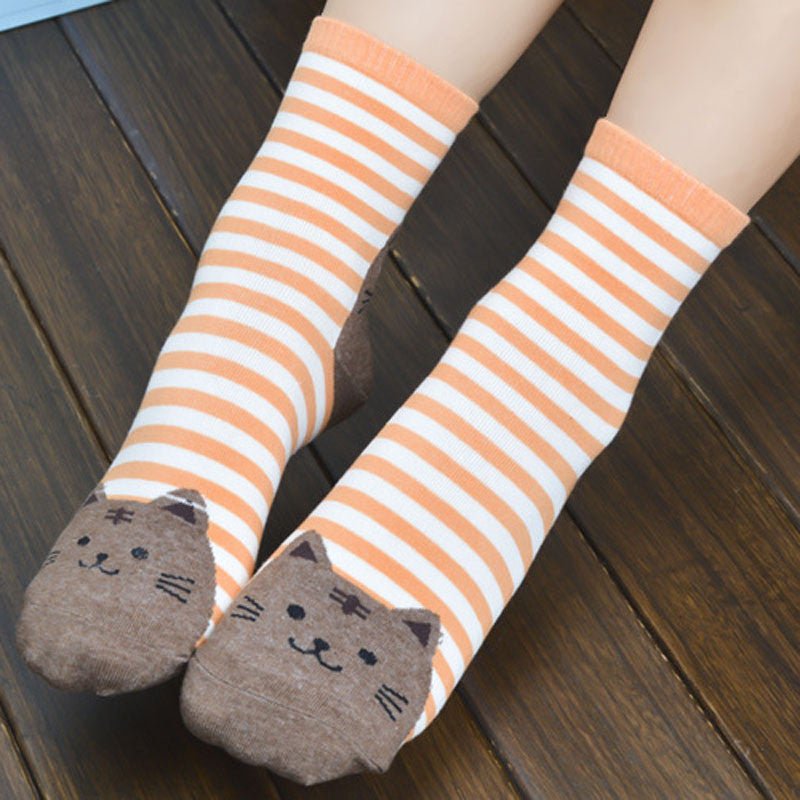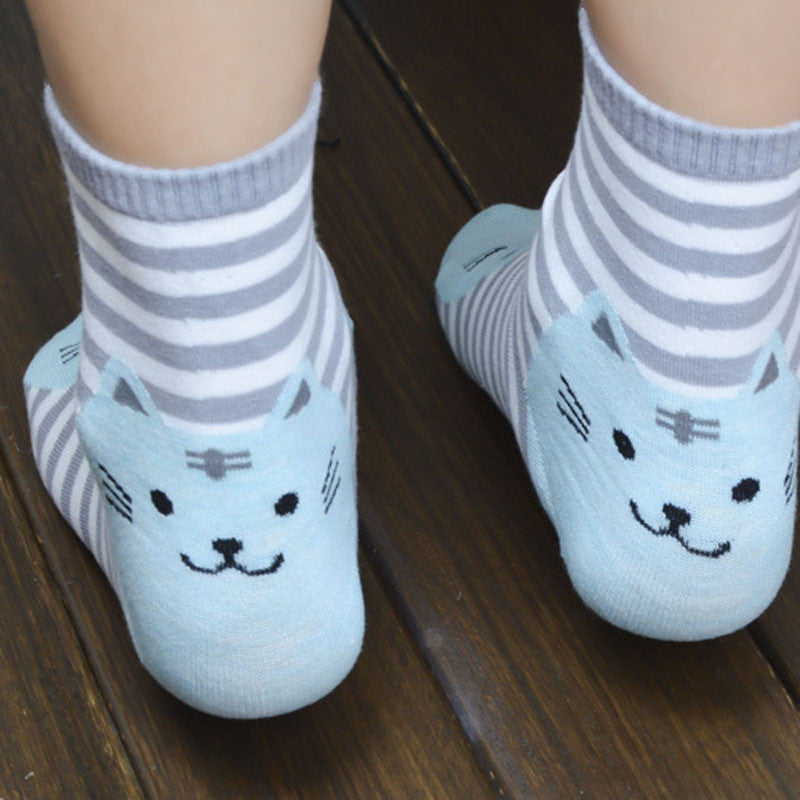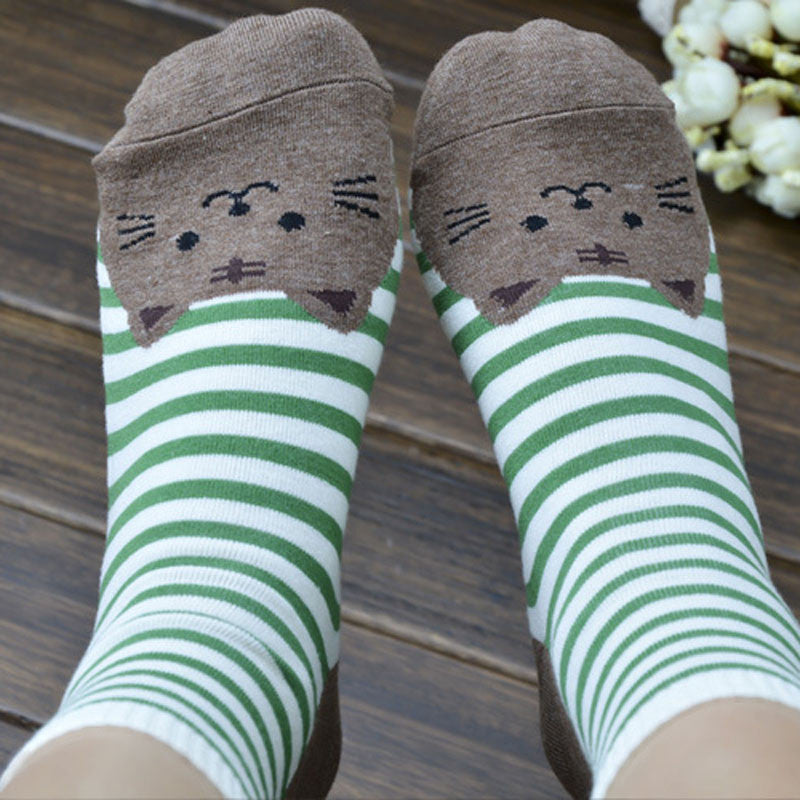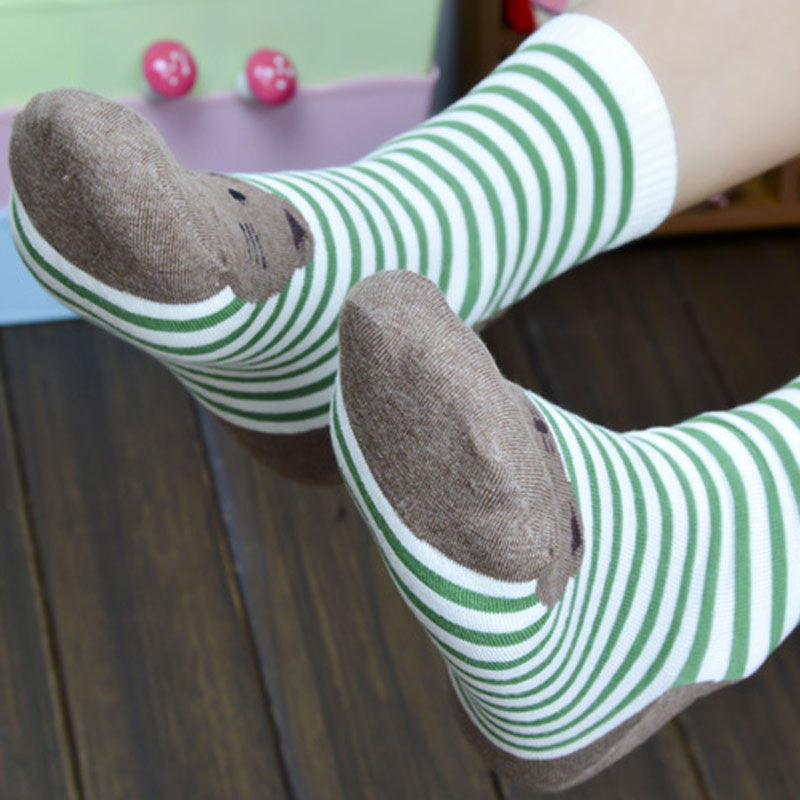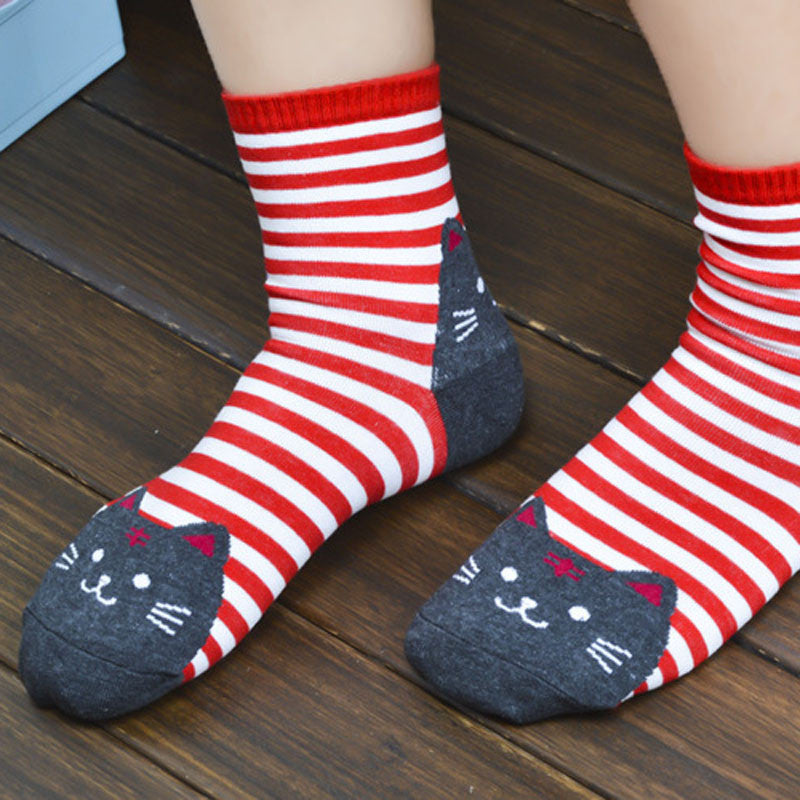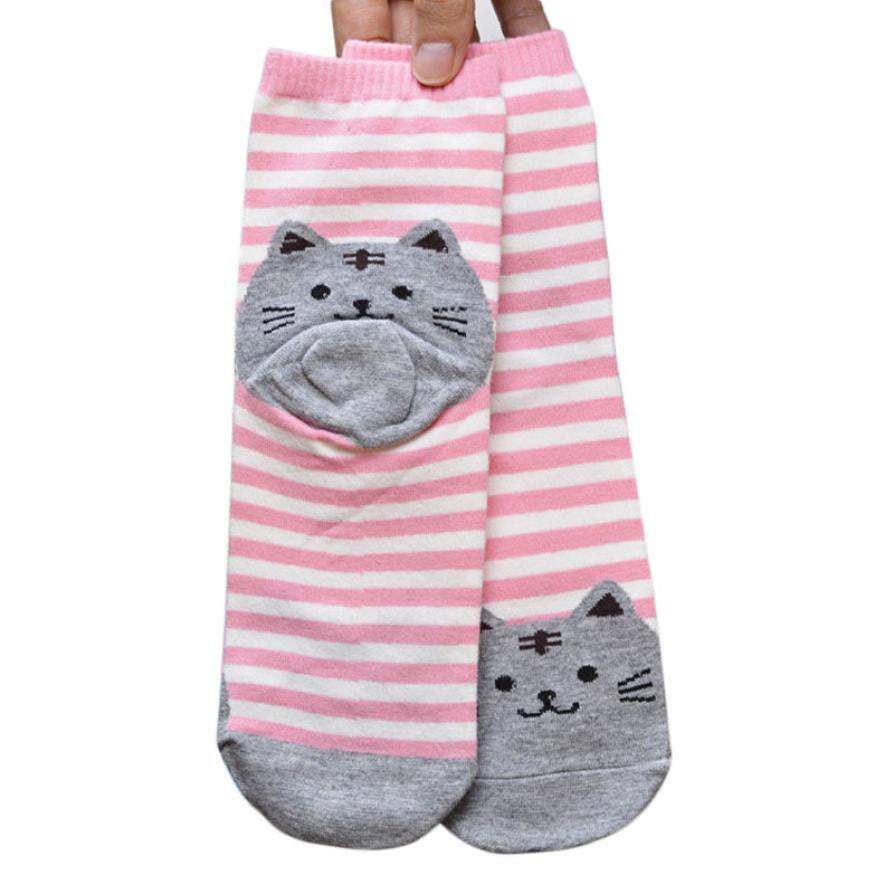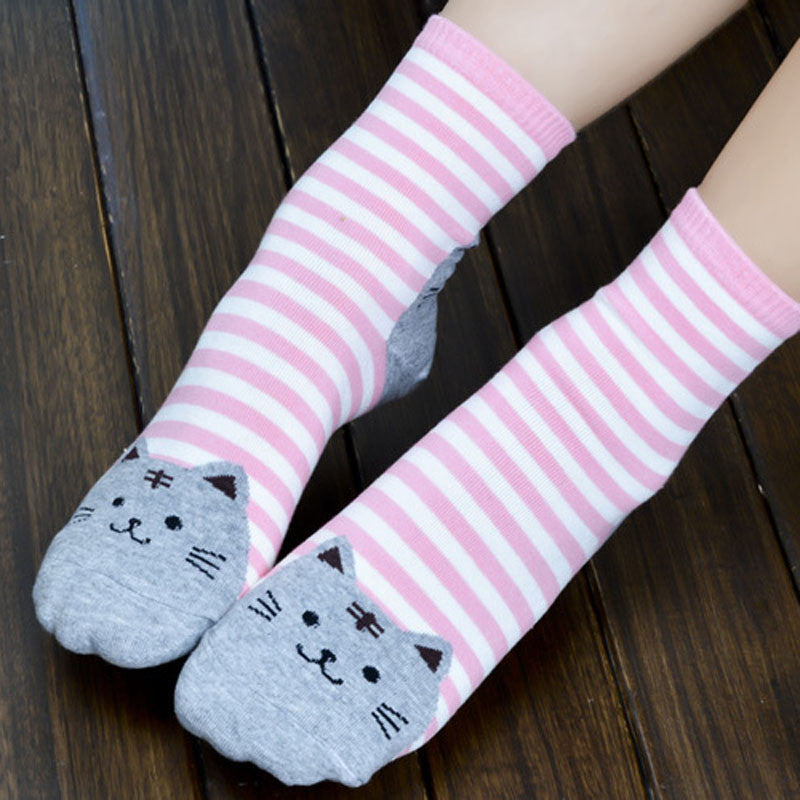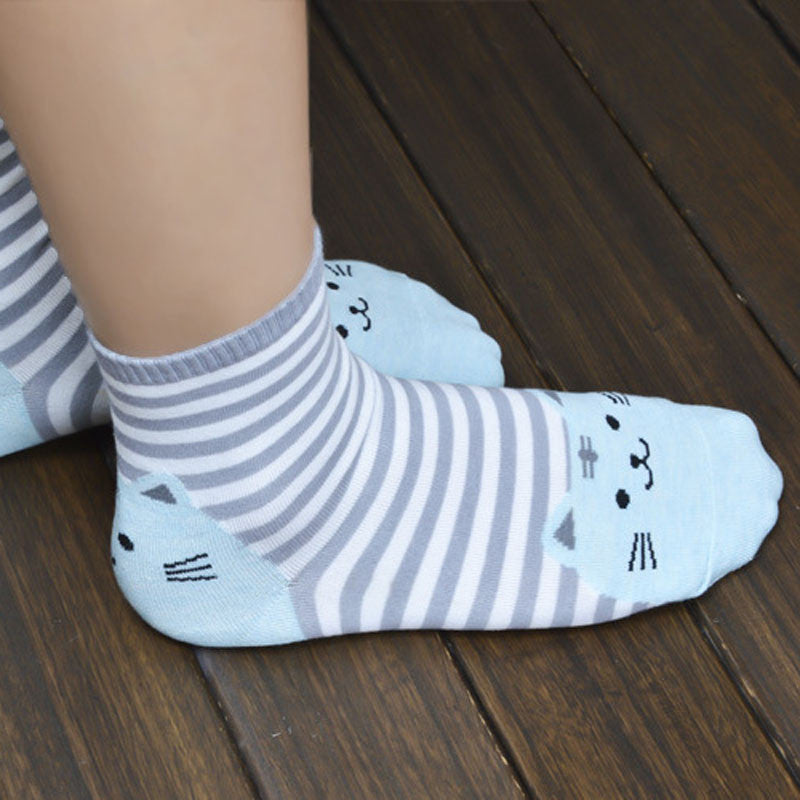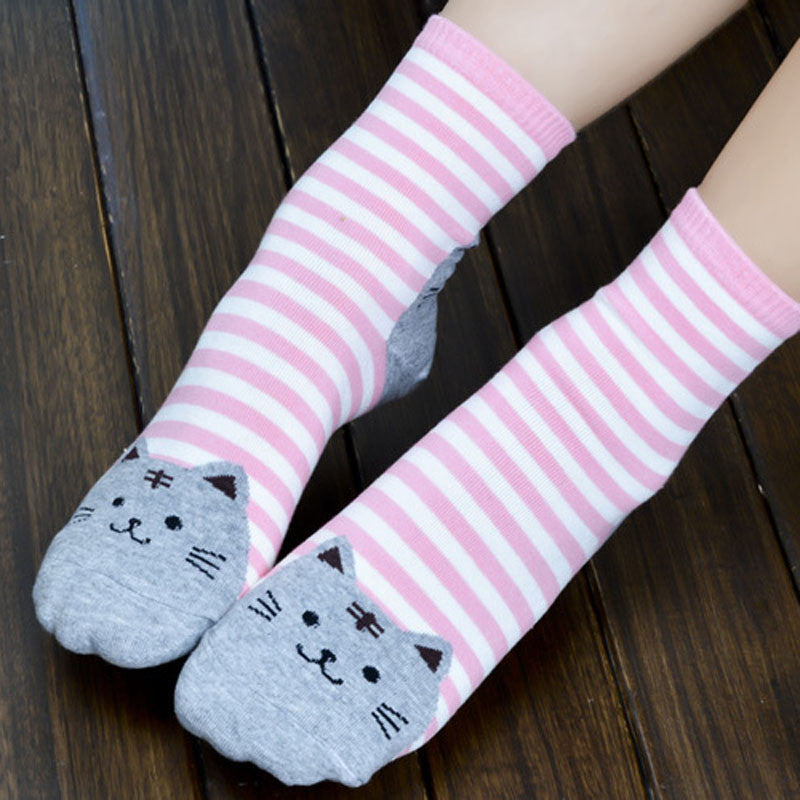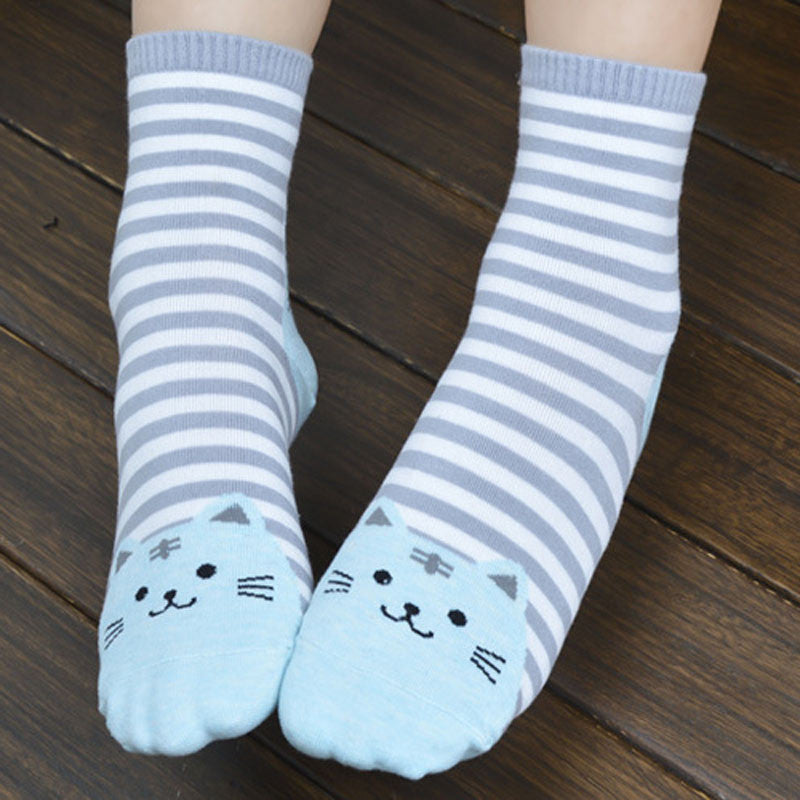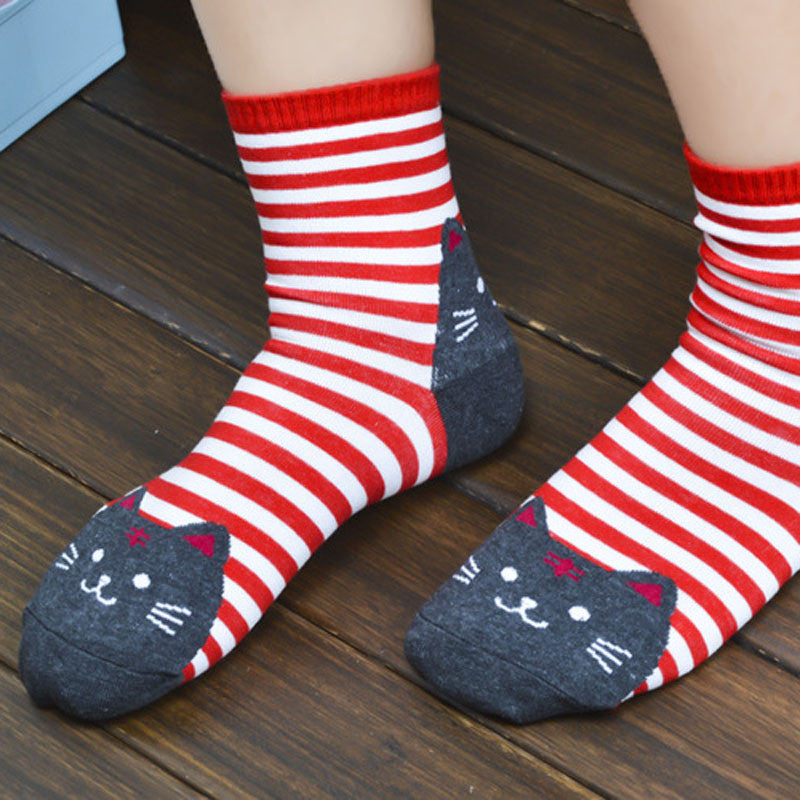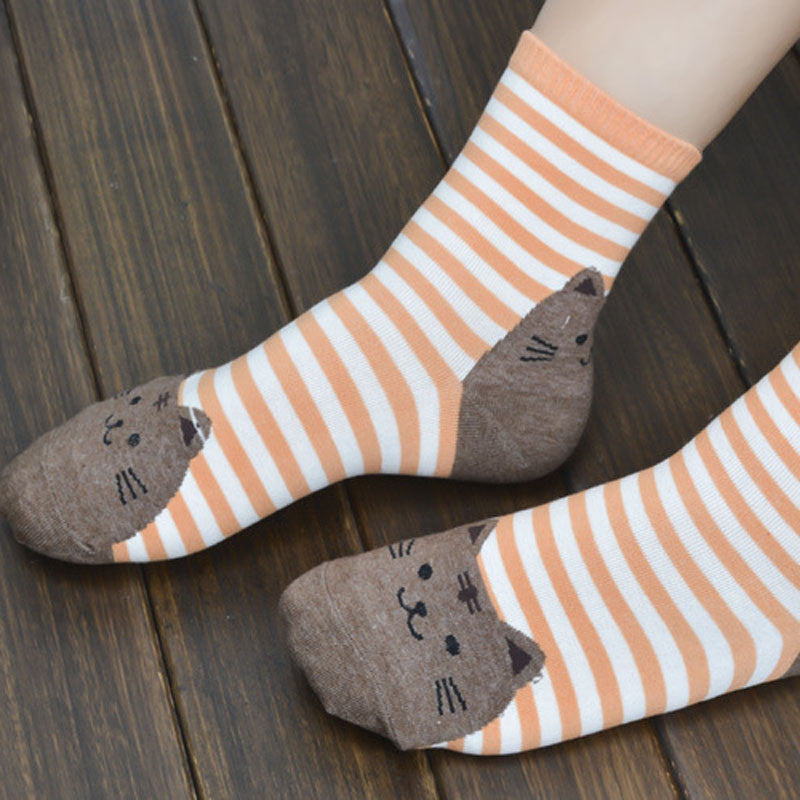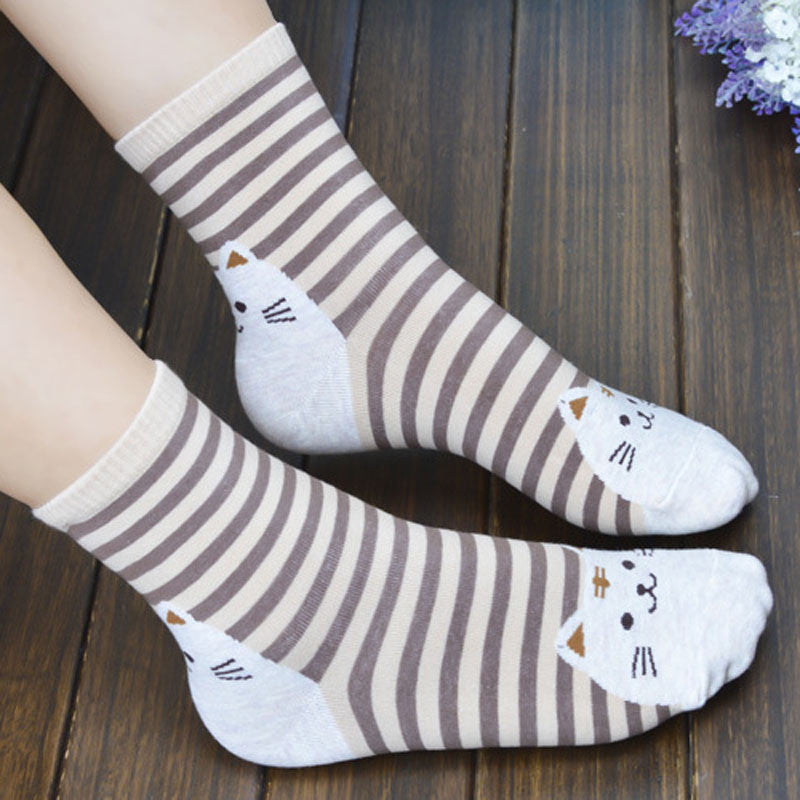 Cute Cat Lady Socks
Slip on these cute socks and enjoy the freakin' weekend… more specifically, CATURDAY. Perfect for a night in, curled up by the fire with a good read, and most importantly… your favorite fur baby! A cat lover's dream.
Use Discount code: Introvert at Checkout! 
Or grab THREE pairs and use the code 20 to get 20% off. 
Item Type: Sock
Gender: Women
Sock Type: Casual
Pattern Type: Stripes with cats on the toes. 
Material: Cotton
Thickness: Standard
Item Length: 22.5CM
Color Style: Natural Color
One Amazing Cause! All proceeds go towards Introversion Awareness. What's that, you say? It means we're trying to create more content to help inform and educate people on knowing the importance of introverted humans. We're an intricate bunch but nonetheless, amazing. Our minds just think a little differently than others and it's not a bad thing. This will help to create an understanding and appreciation for introverted minds. Because we're exceptional and here to stay.
Check out introvertpalace@outlook.com for more details about the cause.